Pakistan's showbiz stars actress Urwa Hocane and singer Farhan Saeed have reportedly parted their ways after three years of their blissful marriage.
What is the fact behind the divorce's rumour spread all over the internet from yesterday, and shocked the netizen and fans of both parties? According to our sources, there are many factors behind why both are walkout from their relationship.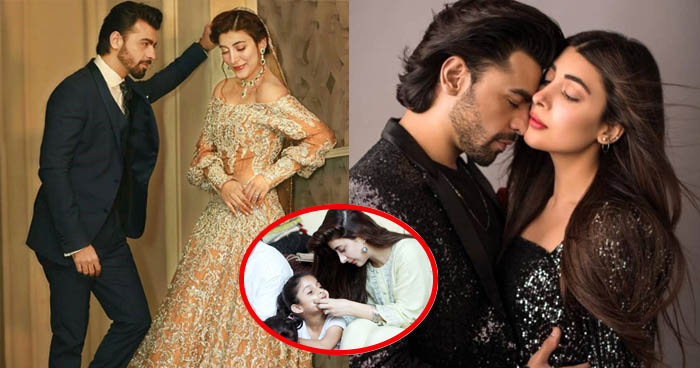 Earlier in an interview in Famous TV show Subh Saverey Samaa Ke Saath taken by Sanam Baloch, the host asked a turbulent question regarding their personal life. The question is Urwa if you got information about Farhan is going to remarry with someone, so for this, you can go to stop him?
After given a smile and raise the note that Nahhi JaoGi. The second factor behind both is confused about their professional career. Farhan eventually got some work in the showbiz industry but Urwa might be feeling depress by losing fame and fan falling.
Read Also: Farhan Saeed, Urwa Hocane to Divorce?
She frequently seen alone in the birthday parties, Film industry awards, Morning talk shows and other feasts without Farhan. The question is that is Farhan allow her to go alone or he does not feel comfortable with her to hang out. We are not sure about it but It might be the reason behind their separation.
Third and the biggest reason according to media, both are married on December 16, 2016, and they are not having a baby. Is it family planning or something else?