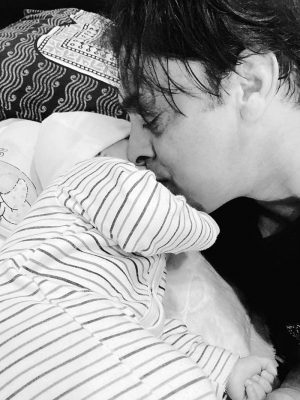 Former Pakistani fast bowler Shoaib Akhter also known as Rawalpindi Express, has announced the birth of his second son.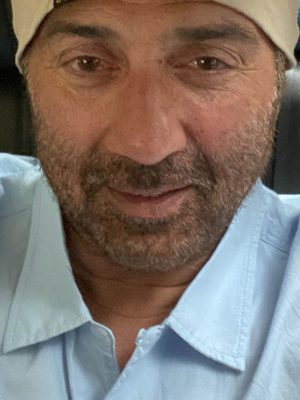 Sunny Deol , the famous Bollywood actor and current member of the Indian parliament from Punjab, is coming to Pakistan .
India is very well aware of all the controversies Sooraj Pancholi's father Aditya Pancholi has been associated with.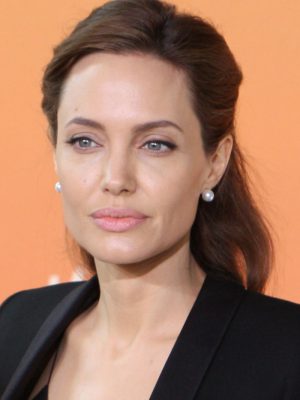 Angelina Jolie is speaking out about how her divorce from Brad Pitt in 2016 drastically affected her life.