Actors Nida Yasir, Yasir Nawaz and Alizeh Shah have allegedly contracted coronavirus. Sources close to Yasir confirmed
TikTok star Hareem Shah has expressed her desire to play a role like Halime Sultan, from historical Turkish drama serial Dirilis: Ertuğrul.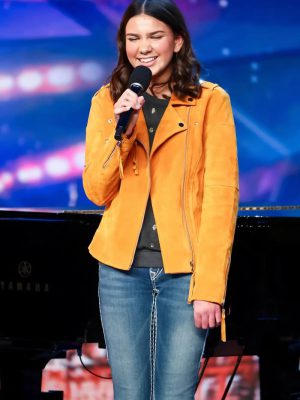 British Pakistani singer Sirine Jahangir moved millions of people to tears and won four yeses from the judges as she displayed her unique vocals at Britain's Got Talent show.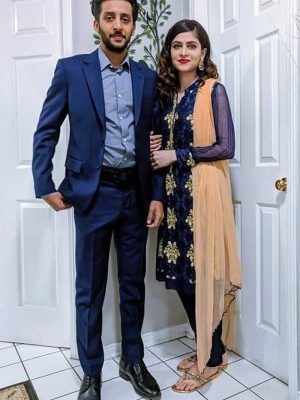 Pakistani actor Arij Fatyma and her husband welcomed a baby boy recently.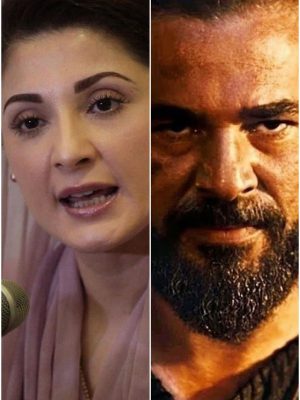 PML-N leader, Hina Parvez Butt has caused quite a frenzy on Twitter after comparing Maryam Nawaz Sharif with the popular protagonist of the Turkish TV show, Ertugrul.