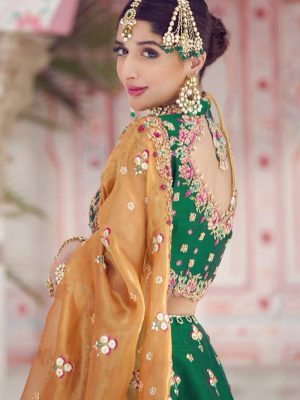 Mental health does not discriminate. Many actors accomplished amazing things despite suffering from mental illness.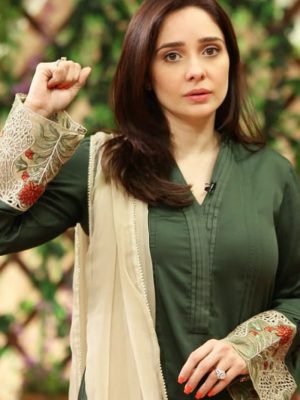 She asked audiences to follow her show on 24 news HD, she said it might not be as big as ptv but the show is going to be good so please support.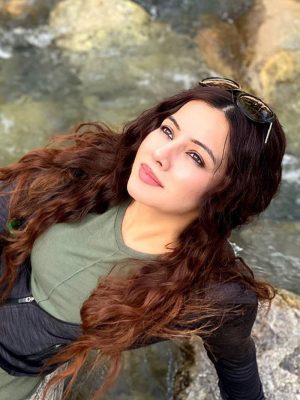 The Punjab Wildlife Protection and Parks Department has initiated legal action against Rabi Pirzada for keeping exotic animals including an alligator, four pythons and snakes as pets at her beauty salon in the city.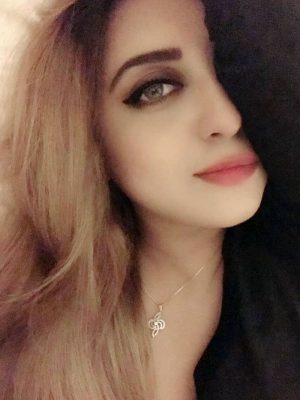 Singer Rahma Ali, the daughter of late actor Abid Ali, has been talking about depression for a while now on her social media through videos.