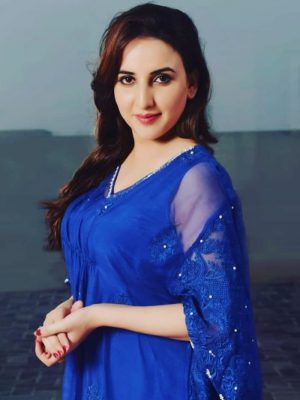 Tiktoker Hareem Shah might grace our television screens in Ramazan this year.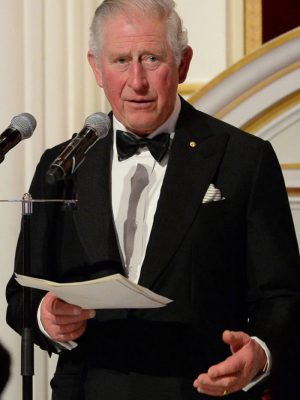 The Prince of Wales is displaying mild symptoms of Covid-19 "but otherwise remains in good health," Clarence House said.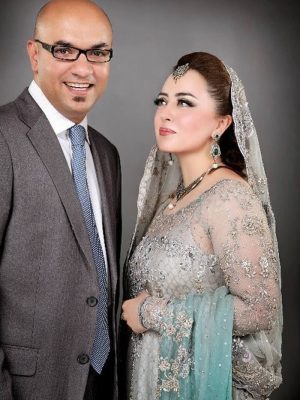 Renowned fashion designer Maria B on Tuesday condemned the raid at her house during which the police took away her husband.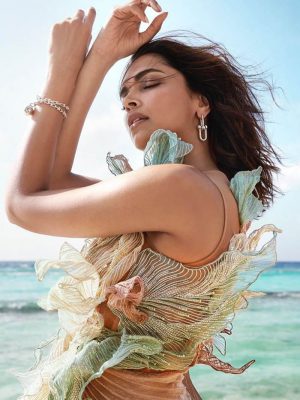 Deepika Padukone is enjoying every second of being Ranveer Singh's wife. However, it is her past that often comes in her present. Recently, Deepika revealed that she had caught her ex cheating on her.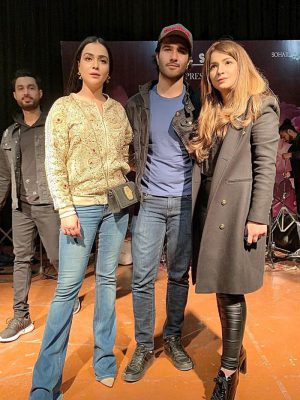 Feroze Khan announced to leave the showbiz to spend his life in the way of Islam. In a similar way, Feroze sister Dua made a shocking announcement in a recent interview.