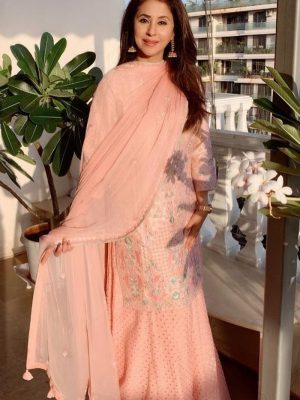 Urmila Matondkar has opened up about the claims that she has embraced Islam after her marriage with Kashmiri model turned businessman and said that she is still a Hindu.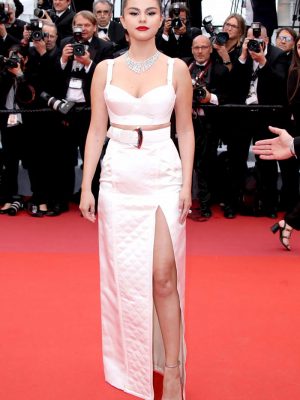 Elle Fanning Opens a New Window. has been tapped as one of the jurists for the 72nd annual event, and she kicked off the movie marathon on a sartorial high note.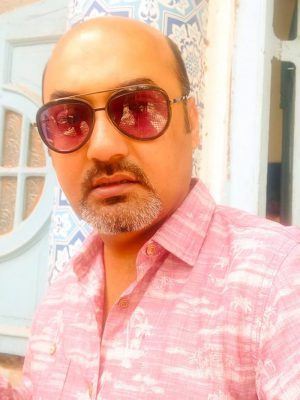 Renowned TV director Syed Atif Hussain has passed away after suffering renal failure, his brother confirmed to Images.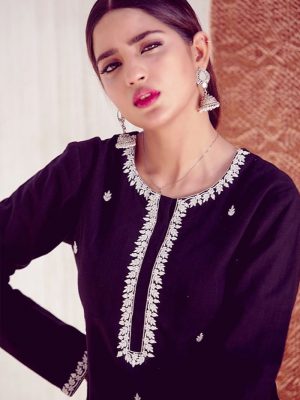 After facing a back lash over a viral video of Saboor Aly and Saheefa Jabbar making rounds, where they were seen ridiculing a guy who was cleaning the window, have apologized for their demeanor.