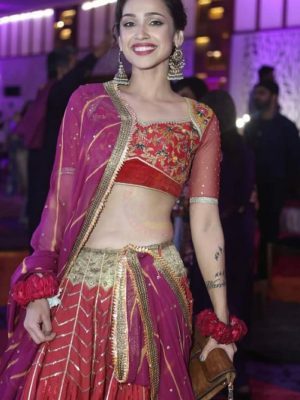 Pakistani actress Faryal Mehmood who recently got married to Daniyal Raheel uploaded a video on Thursday. The video went viral instantly.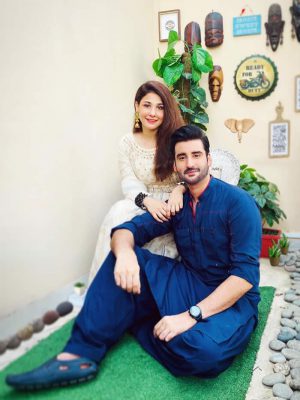 Newlyweds Hina Altaf and Aagha Ali are true couple goals. In a recent interview, Aagha Ali told about how he met with Hina and also about his marriage proposal.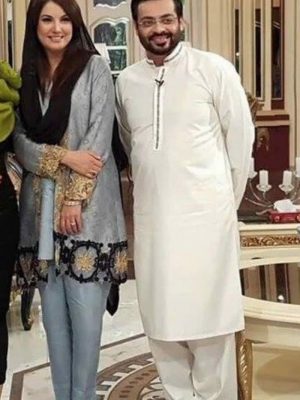 Some of us have that crazy-ex who just can't take a hint and move on. Prime Minister Imran Khan's ex-wife Reham Khan is one example of a clingy ex-partner.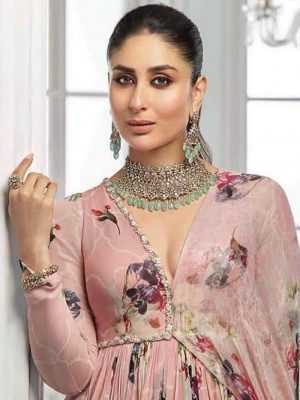 'My struggle is there but it isn't as interesting as somebody who comes with INR10 in his pocket on a train,' she said