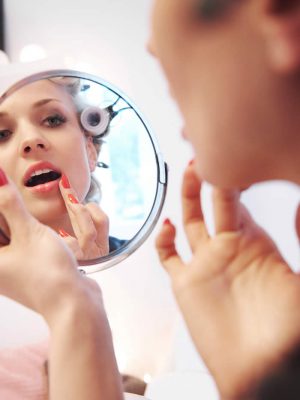 As a regular reader, you know we love to try all sorts of face masks. Clay, to get all those impurities out. Yogurt, to amp up probiotics.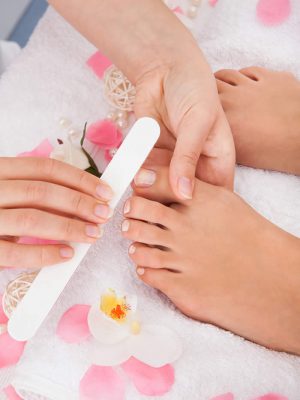 Manicures and pedicures are a cure for your nails of your hands and toes. Nail cutting and pedicure gives you a fantastic feeling that one cannot really describe.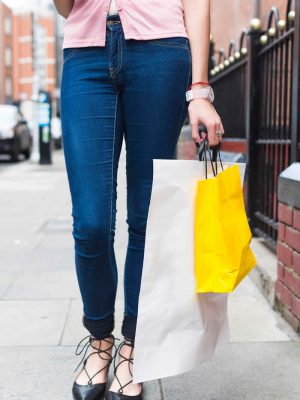 At some point in our lives, we will grow to admire the apparel of others because we tend to look at how others stand out,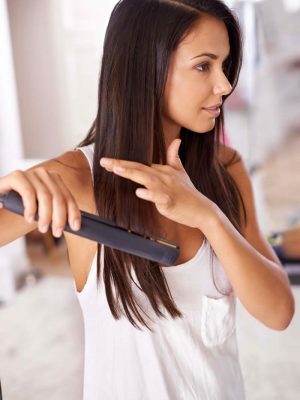 Your hair can easily lose its natural shine and beauty if not carefully and maintained adequately. In this busy world where women are all busy with their career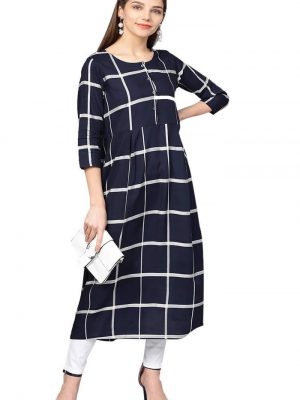 The present days qualifications are alone will not be sufficient to get a placement in a company. You need to dress up well.