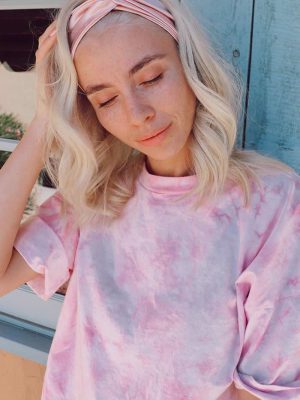 When it comes to medium hairstyles, the options are endless for you. Here are the trendiest styles for you to consider.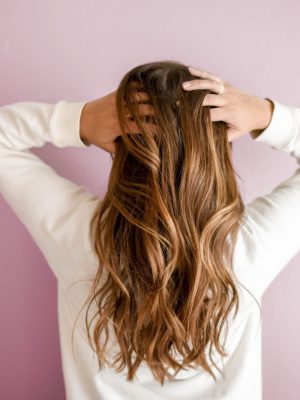 Whether it is using certain hair products or masks, or improving your vitamin and mineral intake, we have it all listed for you.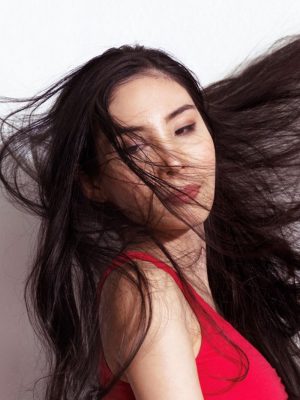 In this post, we will talk one of the most unconventional means of tackling the issue – resort to drink hair tonics to prevent/retard hair fall.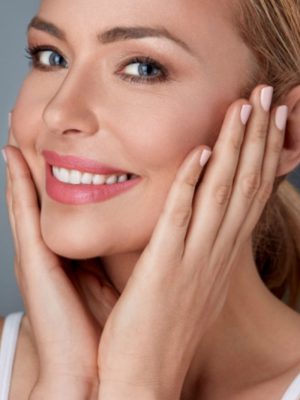 We all strive to look our best – neat, presentable and energised. Yet we are unable to follow a proper routine and put in extra efforts to achieve our perfect look.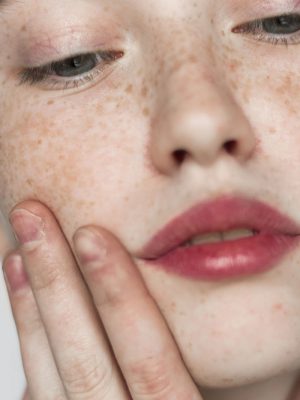 Continuous exposure to sun and pollution takes a heavy toll on our skin and some of the major effects that one can visibly see are hyperpigmentation, blemishes, and dark spots.