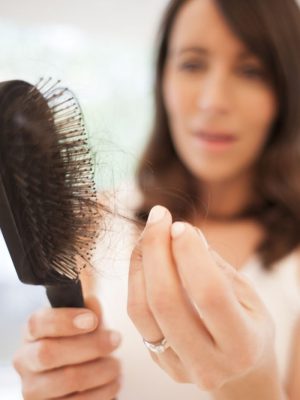 Every woman wishes to twist and turn her hair into various styles. But, there is always that one unexpected thing that confuses and terrifies them and that is hair fall. 
Extracted from argan tree nuts, commonly found in Morocco, argan oil is a boon for your hair and skin.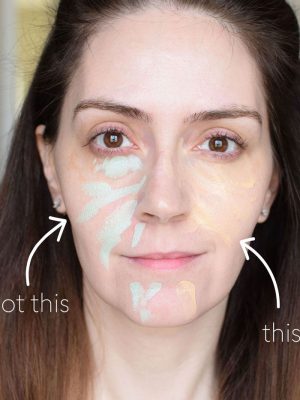 When you are looking at your favourite lipstick or compact powder, what you cannot see is that these are also the favourite places for germs to thrive on! Until you experience breakouts, infections and rashes, you might not even realise what went wrong.
Person plan his whole life for his big day. There is lot of pre-planning done before this big day to come.