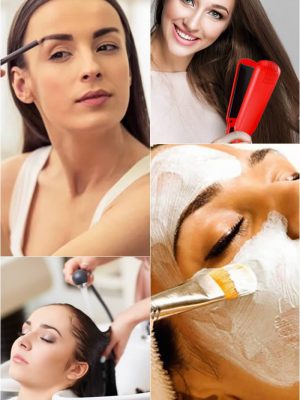 To create a good impression at a party, it is important that one dress and groom oneself to look one's best.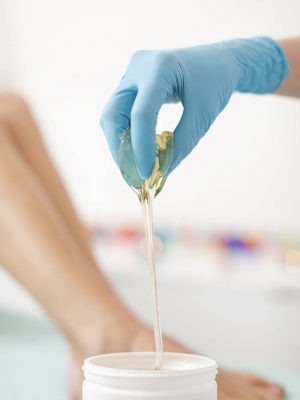 For those wishing to keep their skin smooth, shiny and hairless for not days, but weeks, waxing does seem to be the right choice!
The manicure and pedicure sessions are popular with women and women popularly use these techniques to treat themselves to beauty indulgence without spending huge sums of money.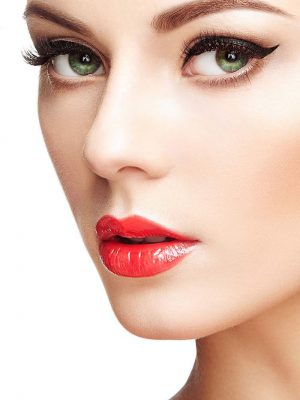 Lash extensions are art and if properly mastered, they can change your look from drab to fab in an instant! Pre-made fan lashes are even more of a delicate skill but volume lashes are the best way to go if you really want that celebrity style.