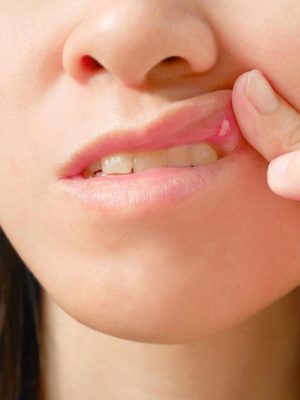 Flawless and healthy skin is a dream for every girl. But let's face the fact, pollution, eating habits and use of numerous chemical laden products does more harm than good on the skin.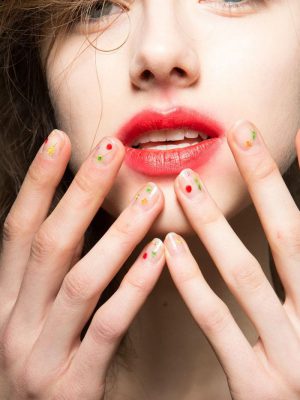 Your wedding is just round the corner and with family gatherings and other pre-wedding activities, you are expected to look your absolute best, from top to toe.
Applying makeup is not rocket science and all of us can do it like a pro if we set our minds to it. All we have to do, is to know some basic rules and some easy tricks.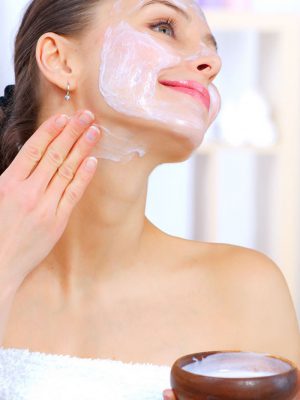 Women leave no stone unturned to take proper care of their skin, especially when it comes to their face. Be it the best beauty products, salon treatments or homemade treatments, they go that extra mile to make sure that every inch of their skin looks flawless and young.