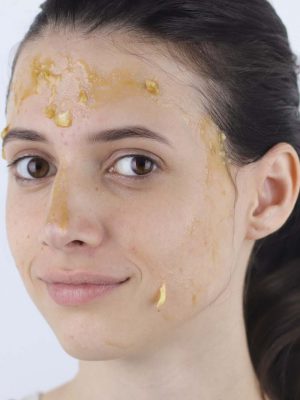 Just a few weeks are left for that special date and you feel that you have no time to spare for elaborate beauty treatments, all thanks to your hectic work schedules.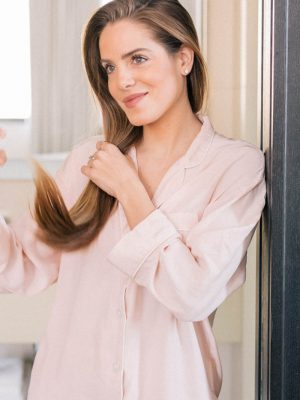 A wedding in winters is always more cherished as it gives an opportunity to a would-be- bride to adorn herself in her own way.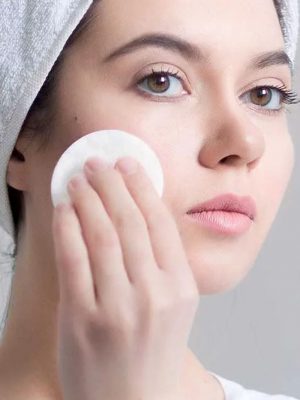 As the winter season arrives, it starts taking a toll on your skin. Some of the common signs of the effect of the harsh weather on skin can be dryness, itchiness, rashes, etc.