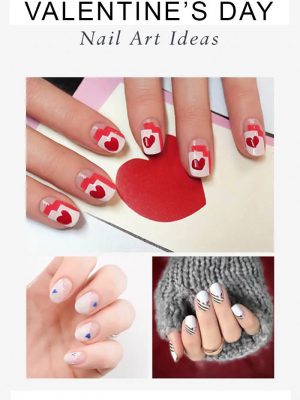 You can now celebrate Valentine's Day by adding red and silver. Take out your grey nail polish and make it alive with this gorgeous design.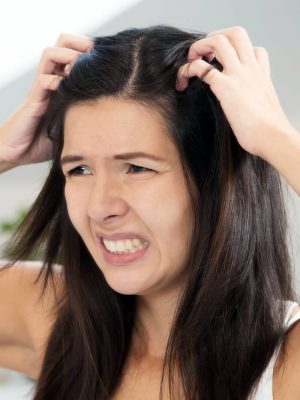 Dandruff is something we all dread. It is such a pain and more so in the Winter months! Dandruff is a condition which can put you in an embarrassing situation and can lower your confidence.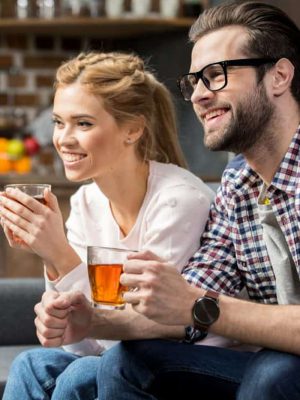 The health benefits of tea have long been known to promote better health, from mood improvement to preventing cardiovascular diseases.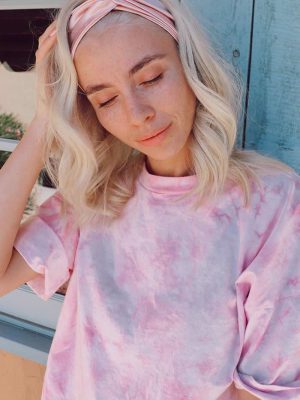 When it comes to medium hairstyles, the options are endless for you. Here are the trendiest styles for you to consider.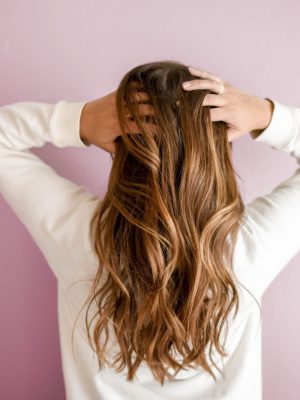 Whether it is using certain hair products or masks, or improving your vitamin and mineral intake, we have it all listed for you.