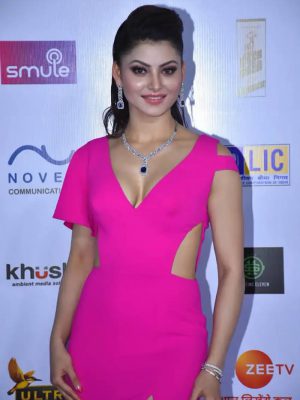 The 12th Smule Mirchi Music Awards 2020 was a star-studded affair with many singers and actors making stylish appearances as they came to receive their awards.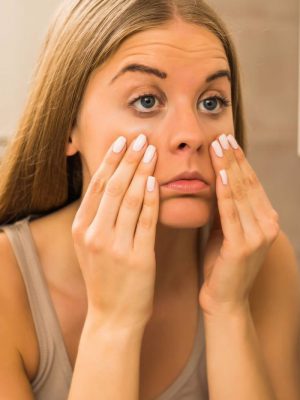 It is unfortunate that unless it is too late, one doesn't visit an ophthalmologist. If you really care for your vision, here are some signs you shouldn't ignore.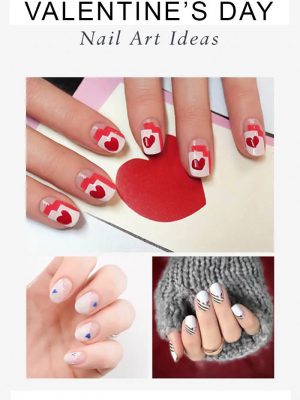 You can now celebrate Valentine's Day by adding red and silver. Take out your grey nail polish and make it alive with this gorgeous design.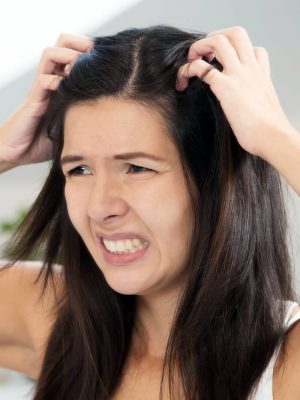 Dandruff is something we all dread. It is such a pain and more so in the Winter months! Dandruff is a condition which can put you in an embarrassing situation and can lower your confidence.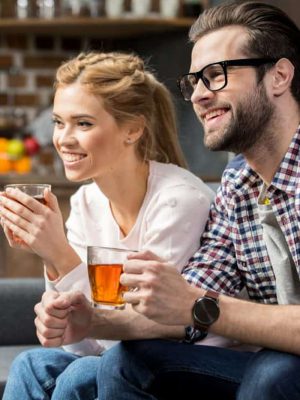 The health benefits of tea have long been known to promote better health, from mood improvement to preventing cardiovascular diseases.