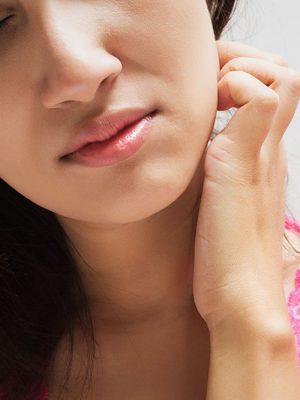 Too much of this good thing can lead to worsening itch, excoriations, scars, and even skin infections – not to mention prominent under-eye circles from a poor night's sleep.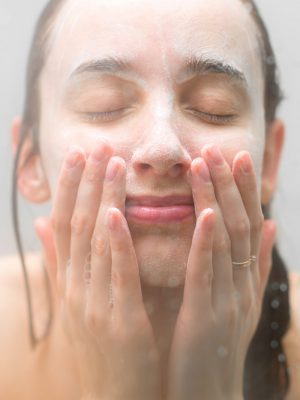 It goes without saying that rice is rich in minerals and high on the nutritional side. However, the same staple from your kitchen cabinet has myriad uses in your beauty routine as well.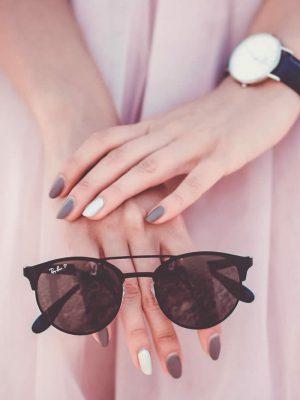 Secrets of beautiful fingernails are revealed. Find out how you can keep your fingernails attractive and healthy.