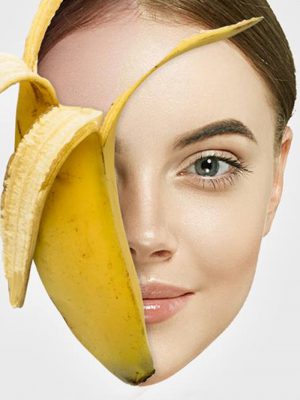 Apart from all the vitamins and minerals, bananas also contain substances that are good for your skin. Banana peel contains something called lutein, an antioxidant.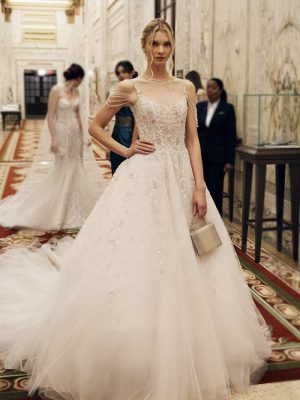 Most weddings in most parts o the United States happens during June, as the weather is just perfect to enjoy a celebration outside.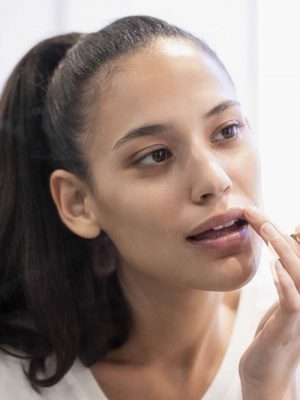 EOS lip balm review articles from beauty bloggers and influencers worldwide have raved about these yummy smackers since its inception. Known for its organic ingredients and super moisturizing properties.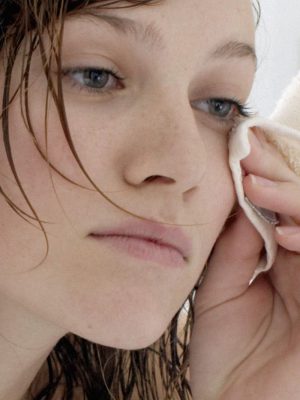 Our facial muscles weaken as we age, and it results in loose skin that can be found all over our eyes.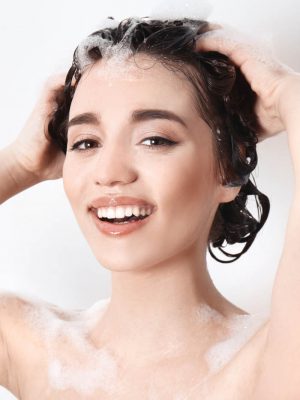 The various benefits of exfoliation make it an important part of the skin care routine of any bride-to-be. If you wish to have a soft, glowing, and tight skin on the day of your wedding, exfoliation is the only answer.