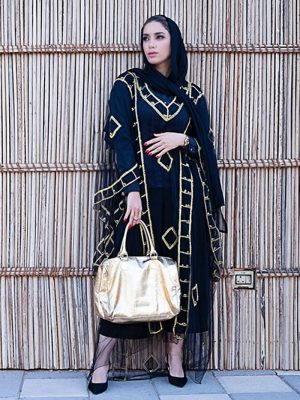 Girls like to experiment, try different styles, wear extra clothes and try on different images. Arabic clothing is not only hijab styles but also many other sophisticated works of art.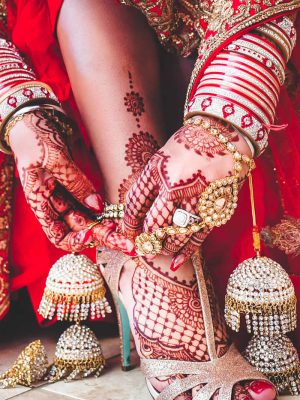 The wedding day is the biggest day in a bride's life, and the first thing she thinks about and discusses shopping for is her wedding dress and matching bridal shoes.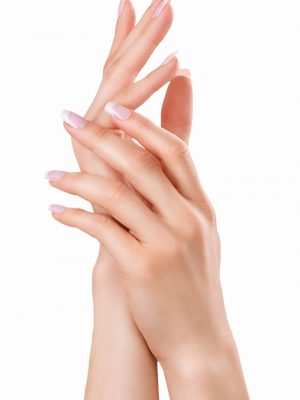 Smooth, soft and radiant, are the words everyone wants to be associated with their skin. But, a trip to the dermatologist will tell you it's easier said than done.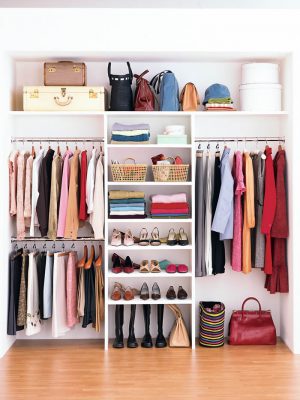 Closets are generally one of the last areas in a home that you think about updating and making more functional. But closets have enough space to be functional enough to hold your clothing and accessories.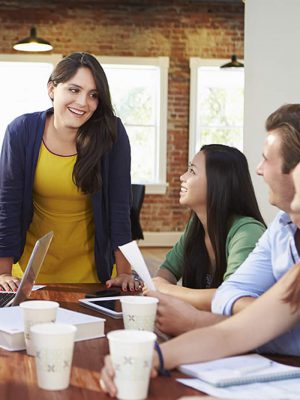 The old saying that "eyes are a reflection of your inner self" holds true in most cases. There are a lot of meanings to eye contact.