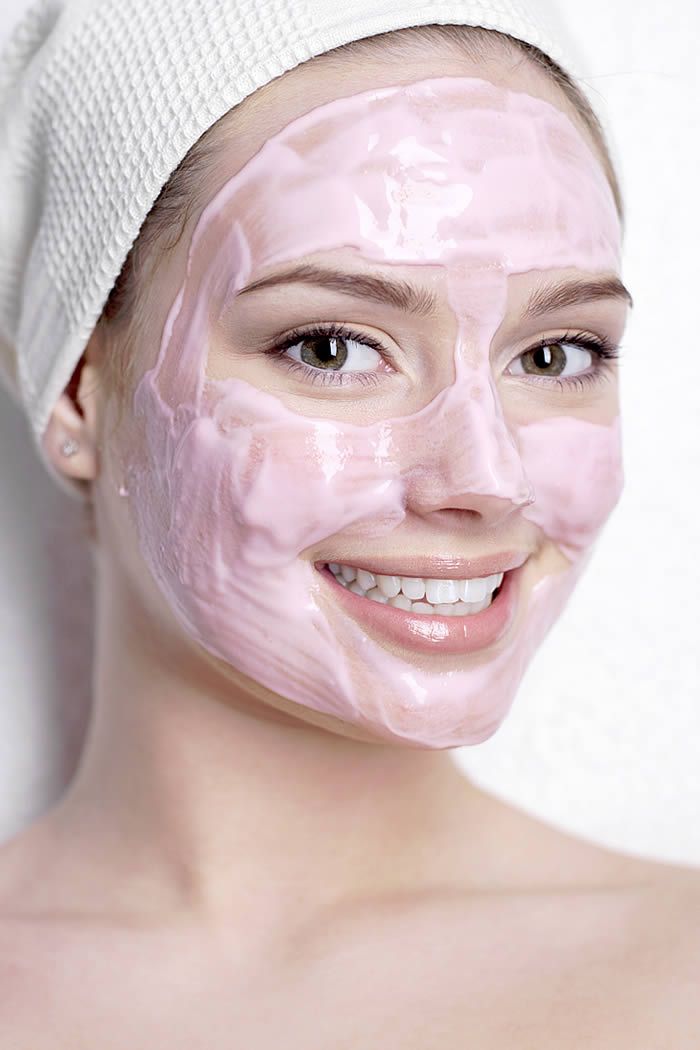 Melanin is the substance that is responsible for bringing color into the skin.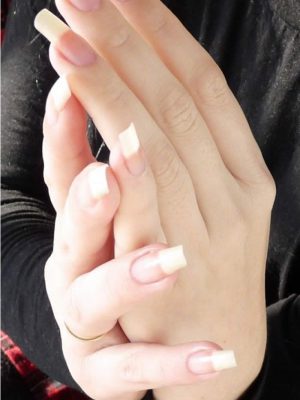 Beautiful, long, attractive fingernails are both posh and sexy. However, some people find them difficult to maintain.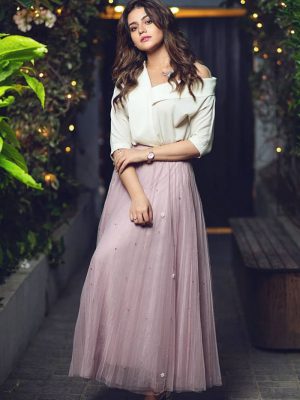 Dressing is a vital part of everyone's life, but when it comes to celebrities; it becomes a part of their work. Celebrities throughout the world makes good dressing their first priority because they can't afford to look bad.
If you've ever had a pimple pop up in close vicinity to your mouth, chances are you've wondered even if just for a millisecond if said blemish could actually be a cold sore, aka oral herpes.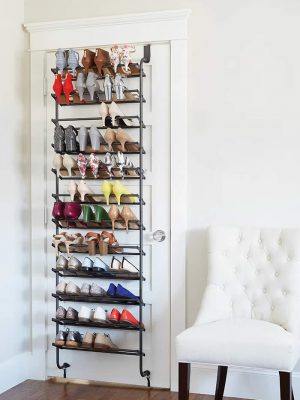 No matter whether a person owns two pairs of shoes or twenty pairs of shoes, a shoe rack works as an excellent storage device.