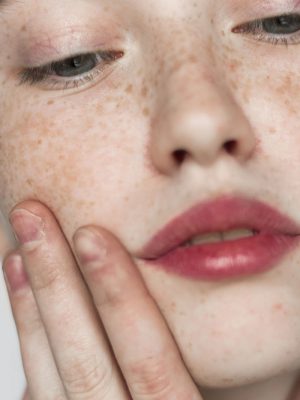 Continuous exposure to sun and pollution takes a heavy toll on our skin and some of the major effects that one can visibly see are hyperpigmentation, blemishes, and dark spots.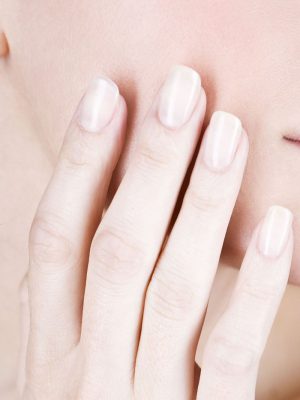 Fingernails are the mirrors of our overall health. Their discolouration, strength and shape tell us a lot about what is going on inside our bodies.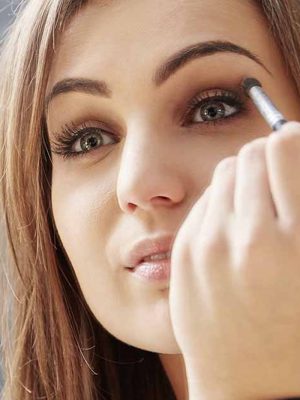 First made popular in the '60s, cut crease eye makeup is the one thing that ties all of these women together. With the power to create depth and add definition to your eyes, this beauty trick is one to add to your staple of skills.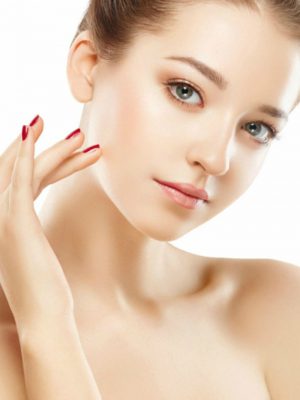 Most frequently it is used as a skin whitening ingredient. Baking soda does not have any direct skin whitening effect. But, it does a lot of other things to keep the skin bright and beautiful.