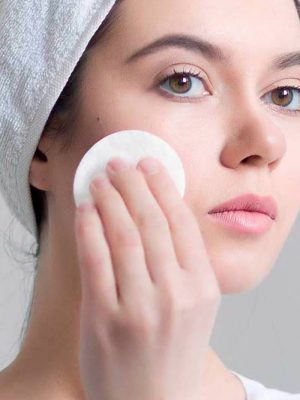 Clear, beautiful, healthy skin doesn't just 'happen,' it comes effort and a good skin care routine. Surprisingly, many women today rely on cosmetics.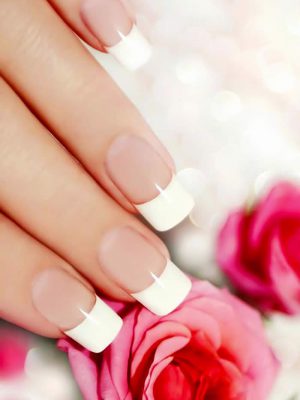 It with no doubt that pink and white nail design is the popular and classic nail design right now. It can be spotted everywhere you go. It looks sassy and adorable when done correctly.
These small, soft growths hanging (literally) out on your neck or underarms are no fun, but harmless. But what causes skin tags in the first place?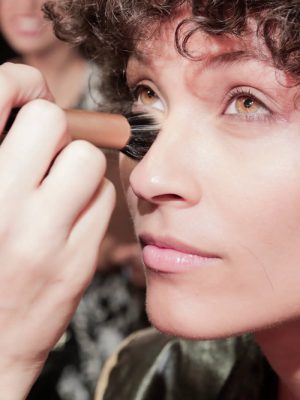 Women all across the world use makeup on a daily basis to try and look their best. Most medicine cabinets inside a female's domain are filled to the brim with lots and lots of cosmetics.