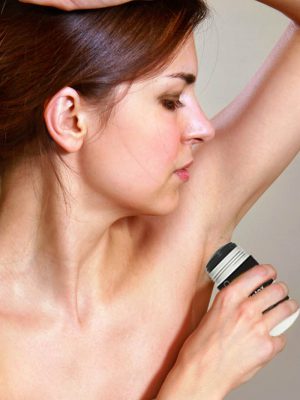 However, body odor is an unpleasant phenomenon whether it is yours or spreading out from your next seated gentlemen or woman.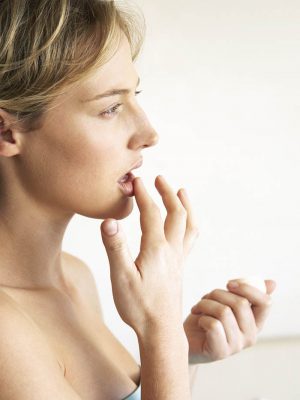 Lip balms are a must-have lip care product in her makeup bag for almost every woman. They keep your lips hydrated. Lip balms help heal your chapped lips faster.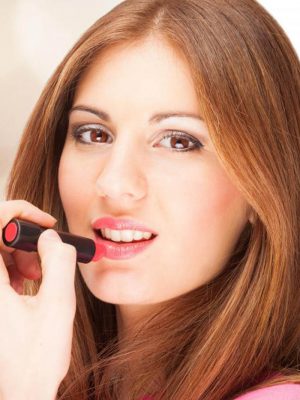 We ladies can never have enough of lipsticks in our makeup vanity. While some of them are used, others face rejection and are left abandoned for some or the other reason!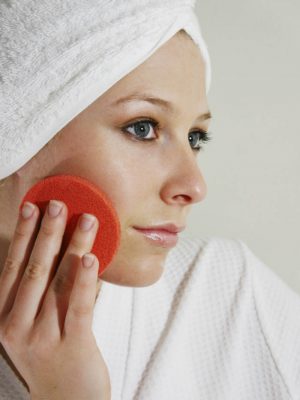 Skin tags are polypoid growth that occurs at the outside of the skin surface which is known as the epidermis layer and fibrovascular tissue.