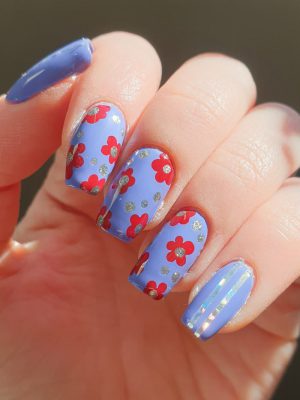 Nail art can never go out of vogue. In fact, it keeps on getting better with new trends and designs. Are you a beginner and don't know anything about nail art? Do you wish to try nail art?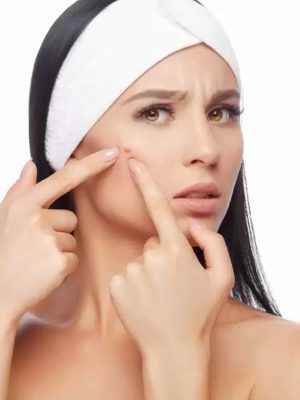 No matter how much ever you try to resist the urge to pop your pimples, some time or the other, you end up squeezing the hell out of them anyway.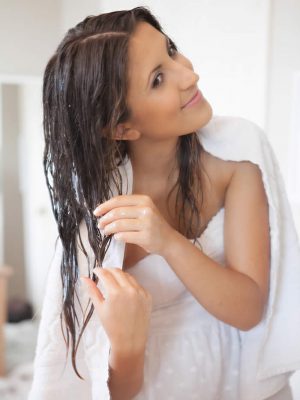 If you can't cover your hair, put it up in a bun, which will limit the amount of hair that is exposed to the smell.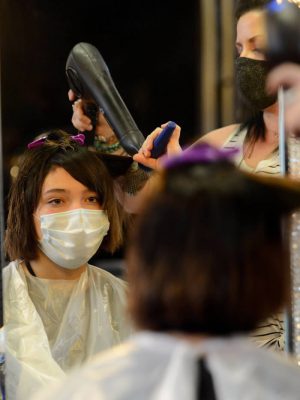 As businesses reopen, precautions are being taken all around the country to ensure that the coronavirus doesn't bring a second wave.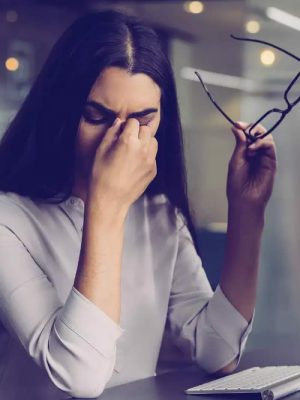 Although Coronavirus is a new disease and experts are still learning how it spreads, touching a surface or object that has any virus or germs on it and then touching your mouth, nose, or possibly eyes can lead to infection.