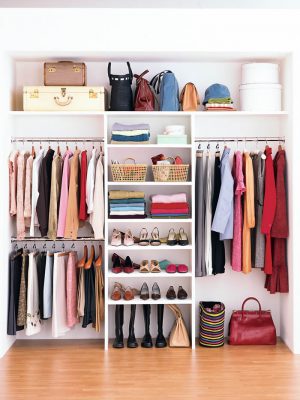 Closets are generally one of the last areas in a home that you think about updating and making more functional. But closets have enough space to be functional enough to hold your clothing and accessories.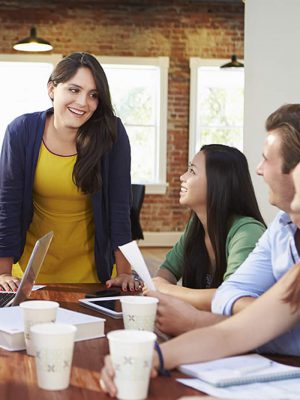 The old saying that "eyes are a reflection of your inner self" holds true in most cases. There are a lot of meanings to eye contact.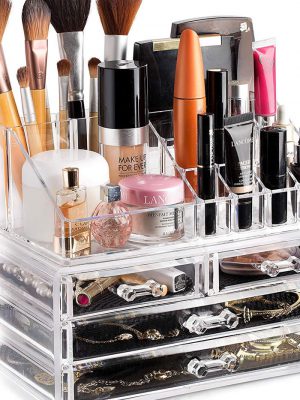 Have you ever thought, Why do women/girls wear makeup? There are many benefits of makeup and has become a necessity in our daily routine.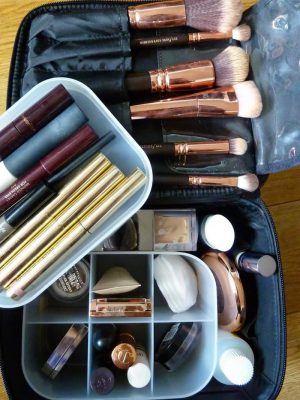 There are pressed powders, exquisite highlighters, and matte lipsticks that we have to routinely save for, because they can cost as much as a week's rent.