If someone ever comes to you and says "I've never had an argument with my husband" or "we never fight", they are lying to you! Every marriage has its fair share of issues, whether you want to call them conflicts, confusions, or problems.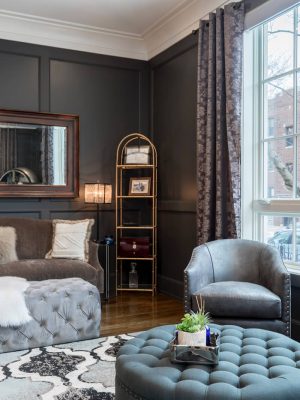 Have you been longing for the day you will be able to personalize a celebrities' home décor without breaking the bank?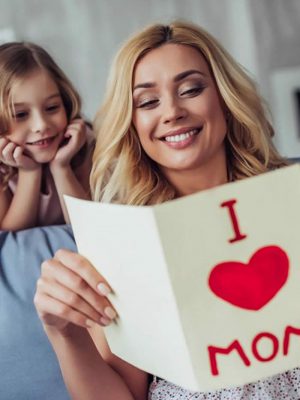 Mothers are great. We are not saying that they are not fathers. Let's just say the world is a little biased towards mothers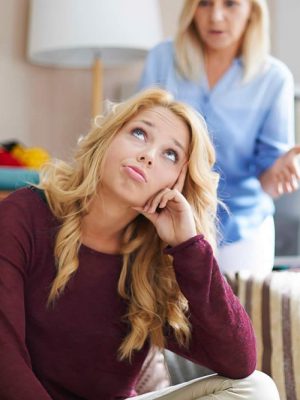 There are many ways to raise a child, and every child is different. So there is no magic formula for raising good teenagers.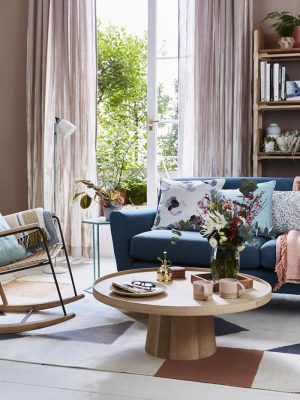 Like fashion, there is a certain taste and a reason for interior design. It doesn't just come together and look beautiful.