It is no wonder that women who suffer from PCOS and those who know and try to buddy-assist those diagnosed with the condition are quite concerned.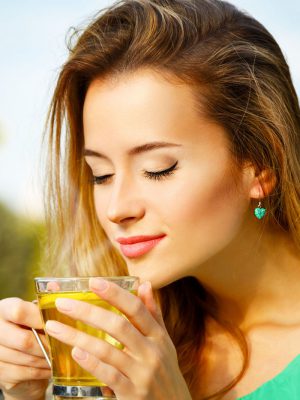 Tea is the second most-consumed drink in the world, preceded only by water. And green tea, one of the most popular of the teas, contains nutrients that supposedly help melt away pounds.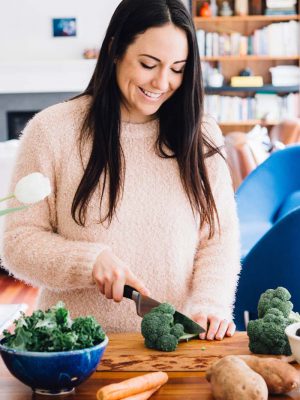 When you are up to the challenge of eating healthy, Rainbow Diet comes to your rescue. Sounds interesting? Here, we tell you what it means to eat the 'Rainbow'.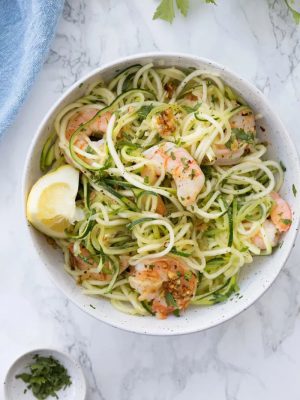 With the hustle and bustle of everyday life, making the time to plan a healthy family dinner every night can be pretty daunting.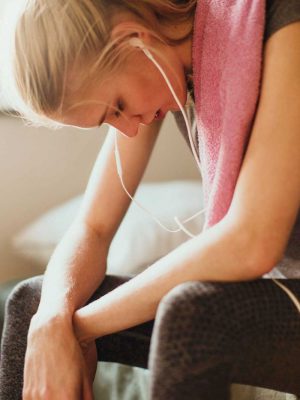 Our body needs the appropriate dose of vitamin C due to it is an essential component for our body and quite important as well. For adults The Recommended Daily Intake of vitamin C is 100-200mg. maximum dose is is 2,000 mg a day.