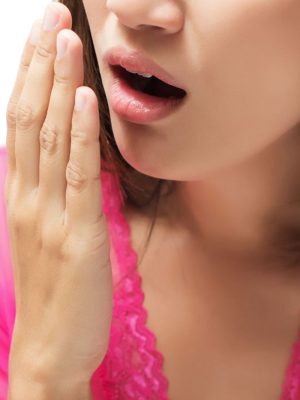 Halitosis or bad breath often causes embarrassment and low self-esteem to a person. Most people, time to time, face the issue of a foul odor from their mouth.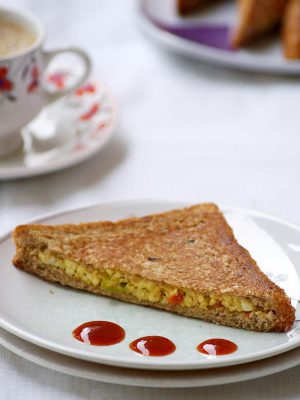 It is slightly spicy, sweet and tangy. altogether a balanced mildly spiced open bread toast with veg filling on toasted bread. I have used white bread here.
White karahi is a Pakistani Dhaba (roadside restaurant) food. This recipe is an amazing day saver and even face saver.