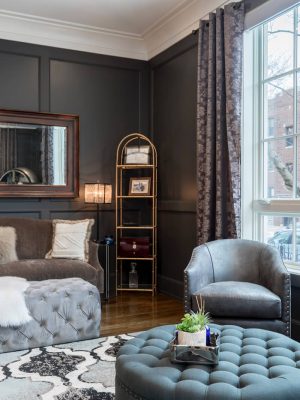 Have you been longing for the day you will be able to personalize a celebrities' home décor without breaking the bank?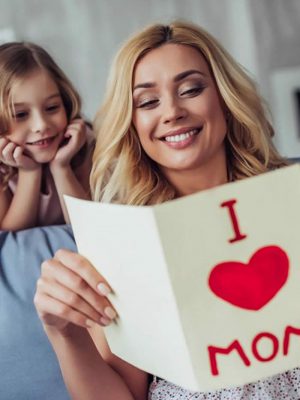 Mothers are great. We are not saying that they are not fathers. Let's just say the world is a little biased towards mothers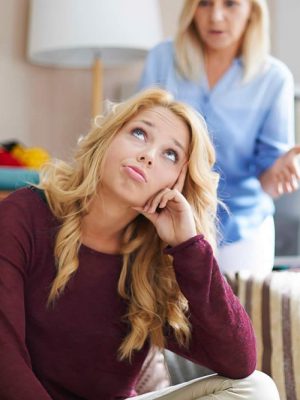 There are many ways to raise a child, and every child is different. So there is no magic formula for raising good teenagers.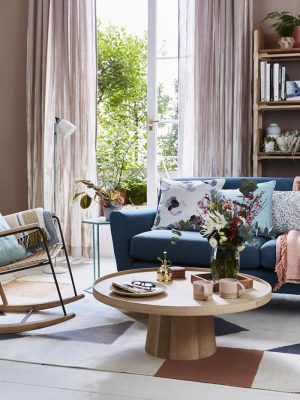 Like fashion, there is a certain taste and a reason for interior design. It doesn't just come together and look beautiful.
On 25th Sep, I am blessed and embarked to turn 30. One more year has passed, one more year I have become older, but it doesn't feel the same as the previous years.