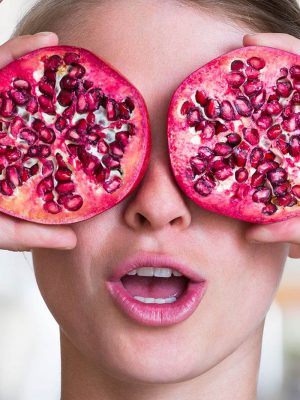 Best things often come in small packages, and this saying is absolutely true for pomegranates. 
Parenting is an important job and it is the key element of it is about making wise choices in order to prepare young men and women to become responsible adults when they grow up.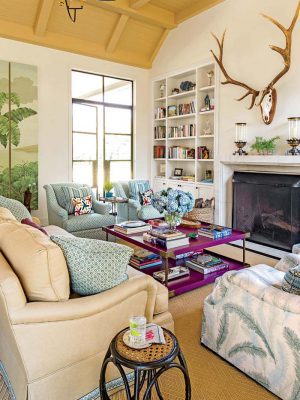 Decorating your home with traditional style according to your own traditions is somewhat that is admirable and appreciable.