The longevity of any home appliance highly depends on its usage. Consumers who carefully use home appliances tend to experience a longer life span than others.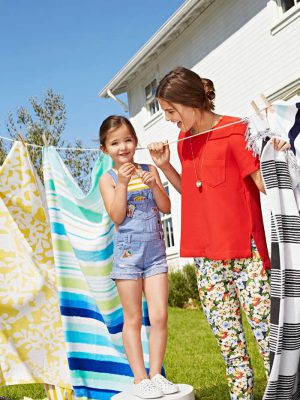 As a parent, you are repetitively besieged with things that you ought to be doing. It tends to be overpowering to think about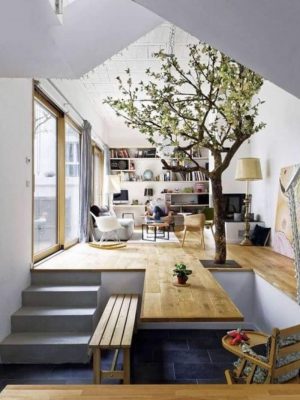 Your home is your castle, and you'll want to do everything you can to make it as comfortable as possible.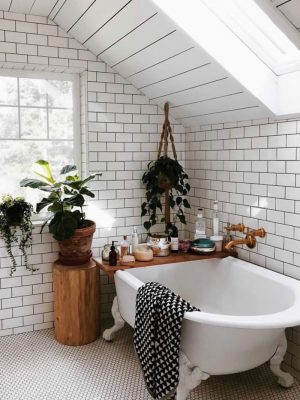 Bringing greenery in the bathroom in the form of indoor plants purifies the air, softens the lines of hard surfaces and provides a welcome burst of nature in a space that is often wanting of texture and warmth.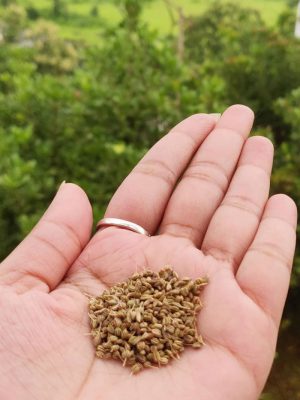 For centuries, spices have been traded for their exquisite taste, healing powers and preservative properties. Out of all those exotic spices, ajwain, also known as carom seeds or Bishop's weed.