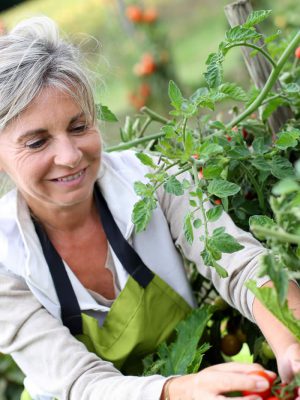 If you are thinking about planting a garden, then go for it. Science is on your side saying a new study confirms gardening helps ease depression and anxiety symptoms.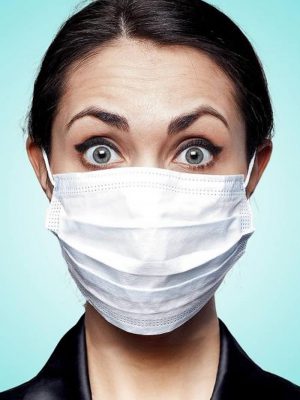 No need to panic, you can help reduce your risk of getting coronavirus by following these simple tips to protect yourself and people around.
Repeatedly using food to reward and punish teaches kids that food is tied to emotions both good and bad.
It is no wonder that women who suffer from PCOS and those who know and try to buddy-assist those diagnosed with the condition are quite concerned.