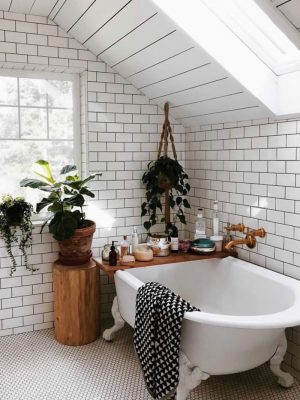 Bringing greenery in the bathroom in the form of indoor plants purifies the air, softens the lines of hard surfaces and provides a welcome burst of nature in a space that is often wanting of texture and warmth.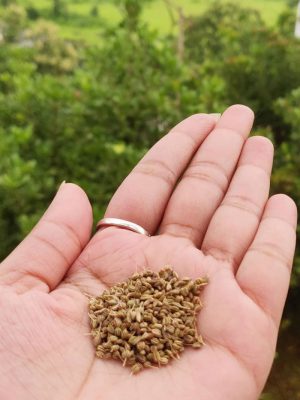 For centuries, spices have been traded for their exquisite taste, healing powers and preservative properties. Out of all those exotic spices, ajwain, also known as carom seeds or Bishop's weed.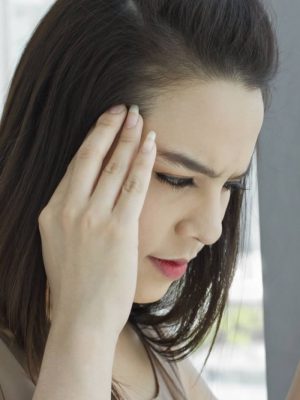 In some people, particularly older people, blood pressure drops excessively when they sit or stand up (a condition called orthostatic or postural hypotension).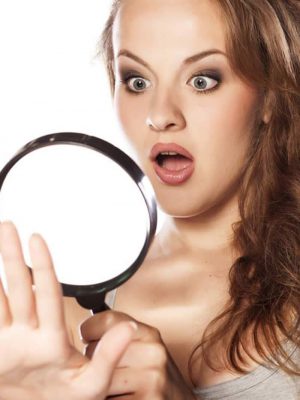 Do your nails have little depressions? Are you wondering what caused it? Do you want to know what it means? Or better yet, are you looking for a way to get rid of it?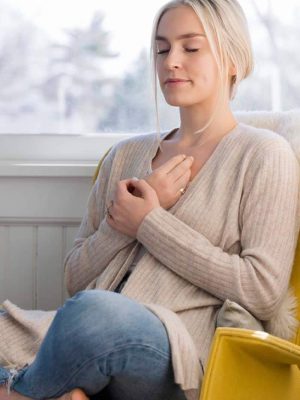 It's something you do between 12 and 20 times a minute, and 17,000 to 30,000 times a day or more. We're talking about breathing.