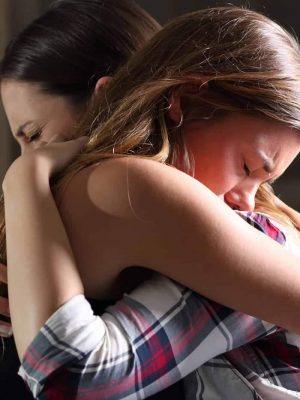 Young people throughout the world are experiencing greater distress than usual due to the COVID-19 pandemic. This toxic stress is a form of trauma.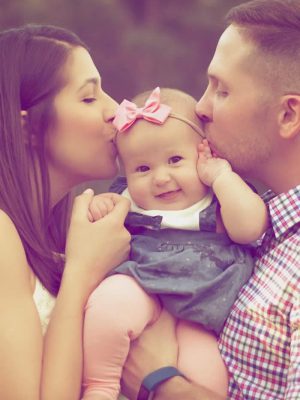 Taking a hike with your kid gives you an opportunity to bond with him or her and also keep your body physically fit.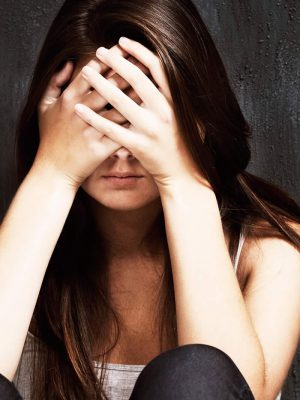 Mental health is the part of general health to which we sometimes do not pay the necessary attention. We tend to pay more attention to physical health and as a consequence some problems may appear.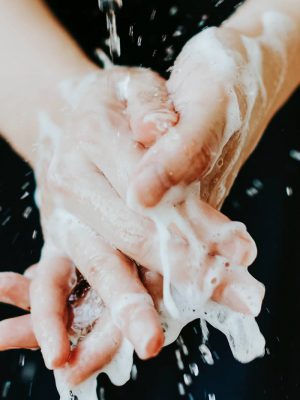 Washing your hands is one of the crucial ways we can all help limit the spread of COVID-19.