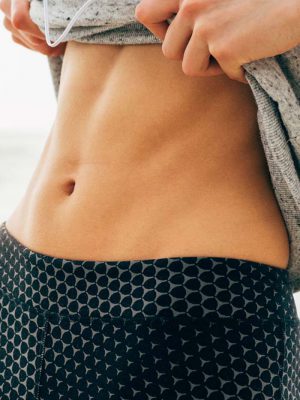 If there is one thing that we all deeply crave for, it is having a flat and toned belly. For that slender waist, we spend hours in the gym doing crunches and leg-raise, and we even make ourselves eat that tasteless salad.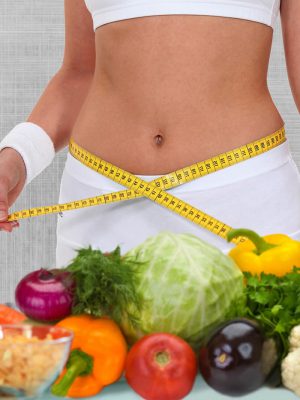 When it comes to losing weight, what you eat is as important as what you do not. And, eating fruits can be a fabulous way to lose weight. Low in calories and packed with nutrients, they also keep your belly full for a long time.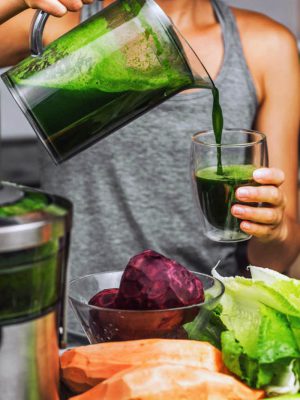 Try these easy to make homemade vegetable juices and you will be surprised to see how fast they cut that fat!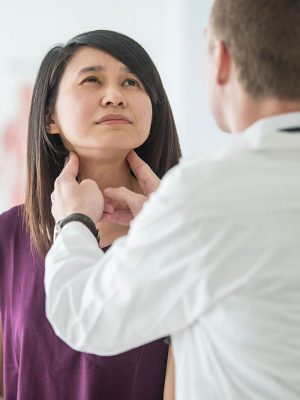 Lung cancer is the second most common types of cancer and one of the leading causes of deaths in both females and males across the globe.