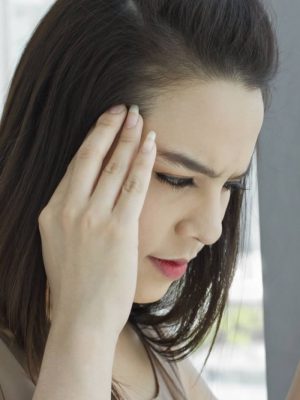 In some people, particularly older people, blood pressure drops excessively when they sit or stand up (a condition called orthostatic or postural hypotension).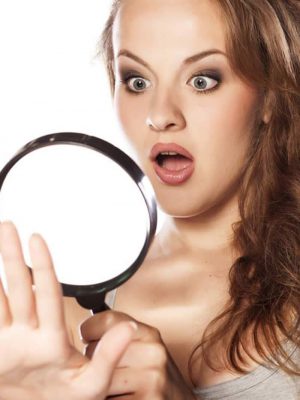 Do your nails have little depressions? Are you wondering what caused it? Do you want to know what it means? Or better yet, are you looking for a way to get rid of it?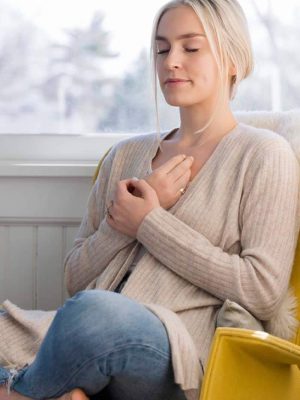 It's something you do between 12 and 20 times a minute, and 17,000 to 30,000 times a day or more. We're talking about breathing.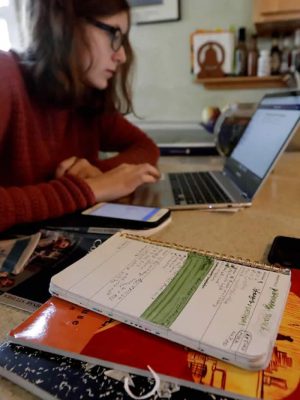 The last couple of months have seen students schooling from home, as most countries struggle to get the pandemic under control.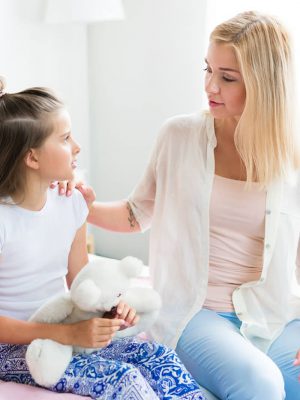 For many working moms, work is also something you sacrifice because you want that extra time with your kids.