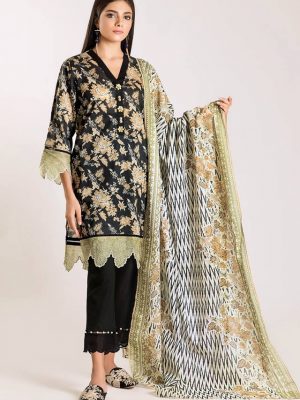 Khaadi Eid-ul-Azha collection 2019 is a unique combination of beautiful design and quality fabrics that will create a perfect fusion on trending and traditional.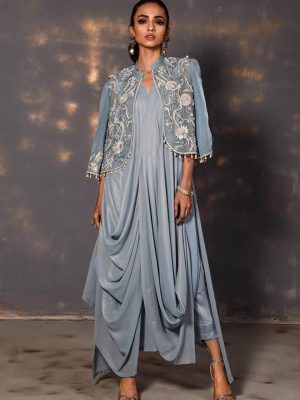 Wardha Saleem is the name of class and elegance known worldwide for her customary embroidered fabrics. Now, wardha saleem brings its much hyped Embroidered Eid Collection 2019.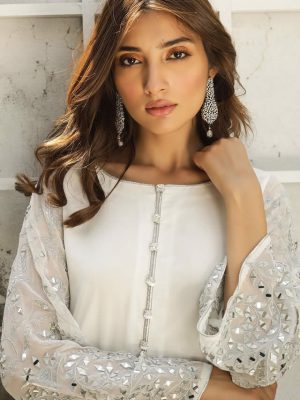 Fashion designer Natasha Kamal latest embroidered collection seems to be racing toward the vibrancy and excitement of what lies ahead this Summer.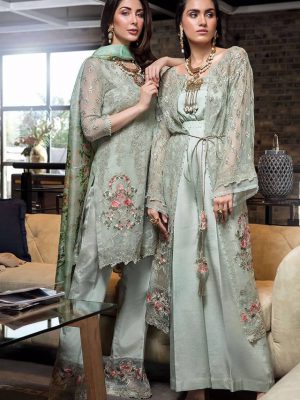 Manara launch their heavily awaited Embroidered Chiffon Collection 2019 that can be worn majestically on a wedding or special event.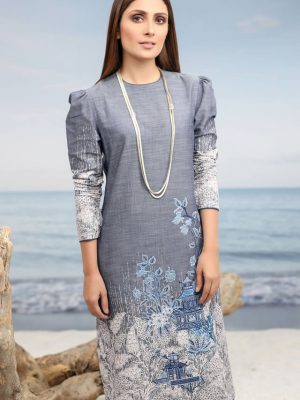 Pakistani clothing brand AlKaram launched spring summer lawn dresses 2019 in vibrant shades, patterns and designs.