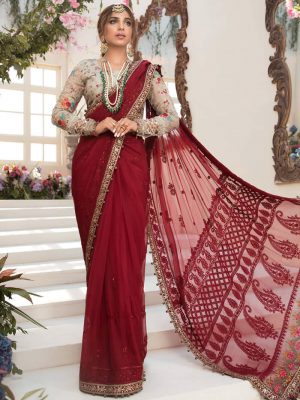 Famous Pakistani fashion designer Maria B Unstitched MBROIDERED collection 2021 that takes after a indigenous form of design combined with digital.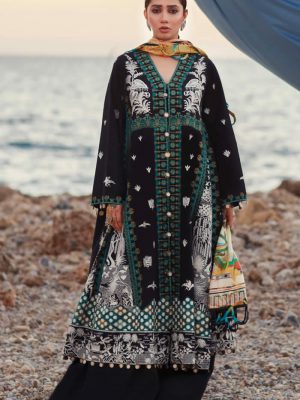 Fashion brand Elan Summer Printed Lawn 2021 in contemporary designs with rich modern patterns for giving festive look.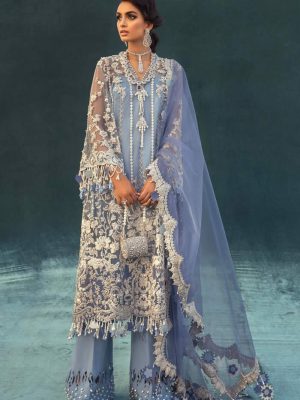 Sana Safinaz Nura Festive collection features six luxurious unstitched designs from light pastels to jewel tones.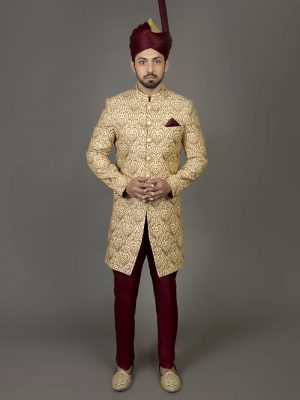 Shameel Khan promises an elaborate experience of festivity and celebration through noble simplicity blended with sheer splendor of unique eras in their latest collection.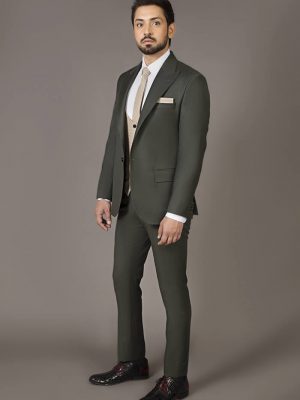 Andre Emilio is an emerging brand, delivering top-notch and exquisite designs while setting new trends in men's clothing. Bespoke suiting and luxury outfits are outstanding to set your fashion statement in all events.