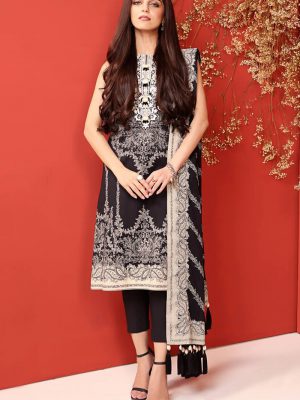 Alkaram New Mid-Summer Printed Cambric Unstitched Collection 2021 for Women. In this collection, all designs are beautiful and prints are unique specially crafted for every you.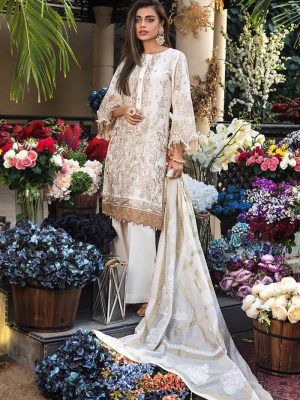 Famous Pakistani fashion house Gul Ahmed has launched the 2021 Eid-ul-Azha Embroidered Collection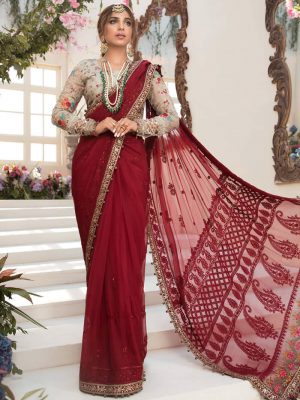 Famous Pakistani fashion designer Maria B Unstitched MBROIDERED collection 2021 that takes after a indigenous form of design combined with digital.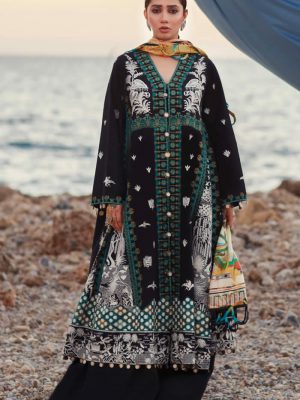 Fashion brand Elan Summer Printed Lawn 2021 in contemporary designs with rich modern patterns for giving festive look.