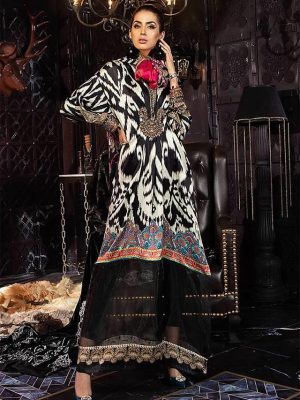 Pakistani fashion designer Maria B has freshly launched fall/winter silk dresses 2019.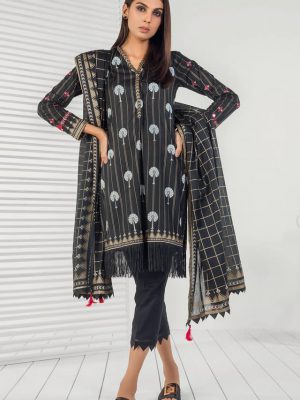 Pakistan's clothing brand, Orient has launched its new Luxury and Midsummer three-piece lawn collection.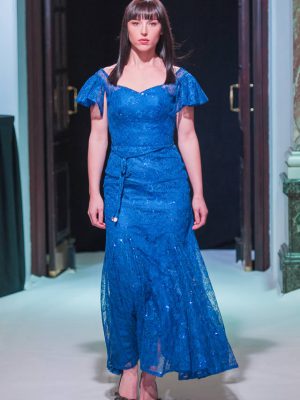 A firm believer of sustainability in fashion, earlier this year Omar Mansoor's couture house got certified from London College of Fashion in fashion and sustainability.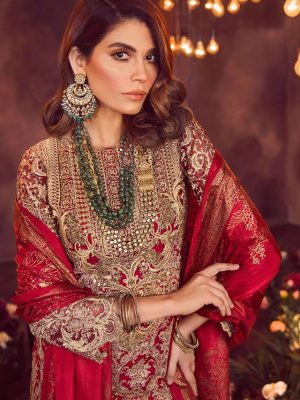 The luxury collection by Manara is one of the most exciting and thrilling options for every age of women.