Soon after emerging from an apocalyptic breakup and enjoying a few days into singledom, if often happens that love knocks the door of your heart once again. And not falling into the 'pyaar ek hi baar hota hai' trap, one must give love a second chance and embrace it with affection and warmth.
Read Also: Sania Mirza's Sister Anam to Tie Knot with Mohammad Azharuddin's Son Asad?
Despite the speed-breakers in your love life, one must believe in the power of true love and wholeheartedly opt for the second chance. Something similar happened with ace tennis player, Sania Mirza's baby sister, Anam Mirza.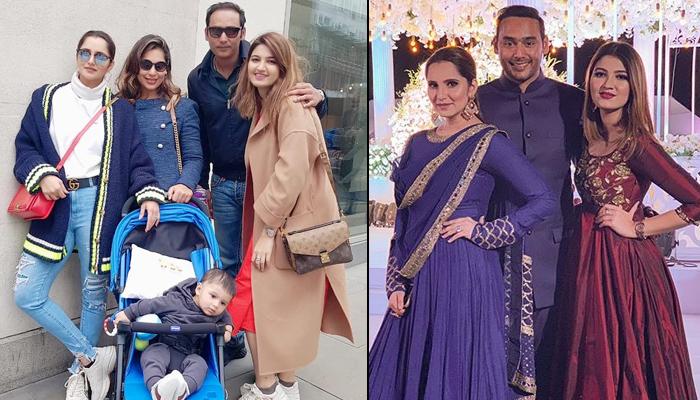 Soon things moved steadfastly for Anam Mirza and this time it looks like the Cupid has pulled the right string of love in her life. What looks like from their social media profiles and the media reports, Anam is dating Mohammad Asaduddin, son of Mohammad Azharuddin (once Indian team's cricket captain).
Read Also: Is Sania Mirza and Shoaib Malik's Marriage in Trouble?
Sania Mirza along with her son, Izhaan Mirza Malik and sister, Anam Mirza has been vacationing in London where her husband, Shoaib Malik is playing his World Cup 2019 matches. And Anam's alleged beau, Asad had also joined the Mirza clan on their holiday. From strolling the streets of London to posing for multitudinous pictures, they are making the best of their time in the capital of England.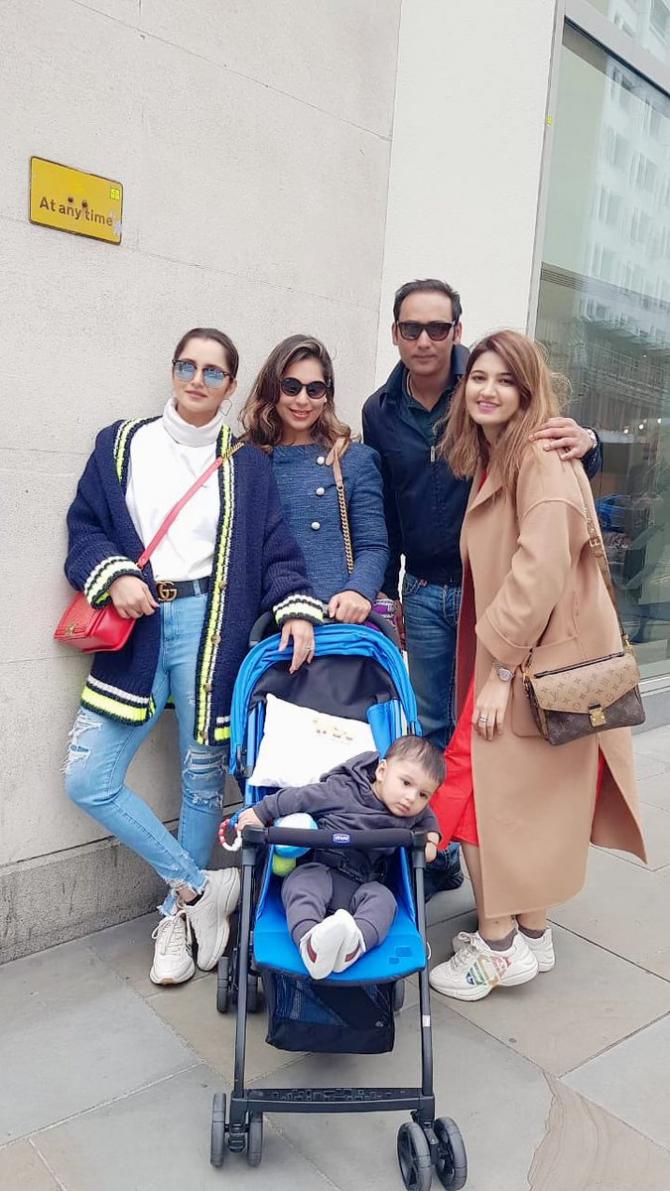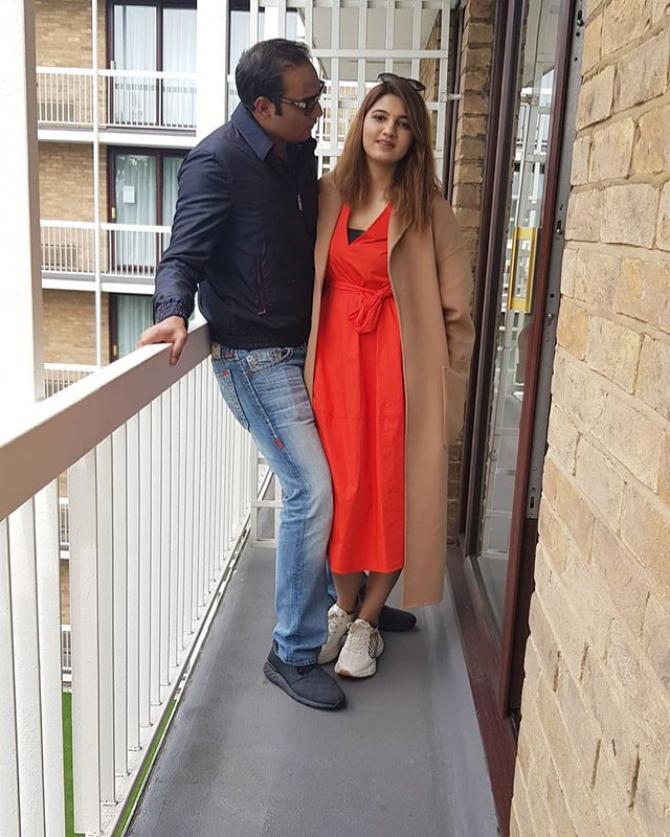 It all started when on February 24, 2019, i.e., on Anam Mirza's birthday, her beau, Asad had taken to his Instagram handle and had posted a beautiful picture along with a wish for her. The same could be read as, "Happy birthday to the most amazing person in my life." And amidst such much-in-love pictures on social media, rumours mills churned about 'something more than just friendship' between Anam and Asad (something that is quite evident in the pictures). Also, it was reported that Anam and Asad are headed towards a wedding which will take place this year itself, in 2019, but no such confirmation has been given from them or their respective families about the same.
 

View this post on Instagram

 
 

View this post on Instagram

 
 

View this post on Instagram