Date Night, a combined product of the duo Shaan Lashari and Dawar Lashari, officially launched in Karachi, and entertained the audiences with the knee-slapping and rib cracking humor that left them in splits.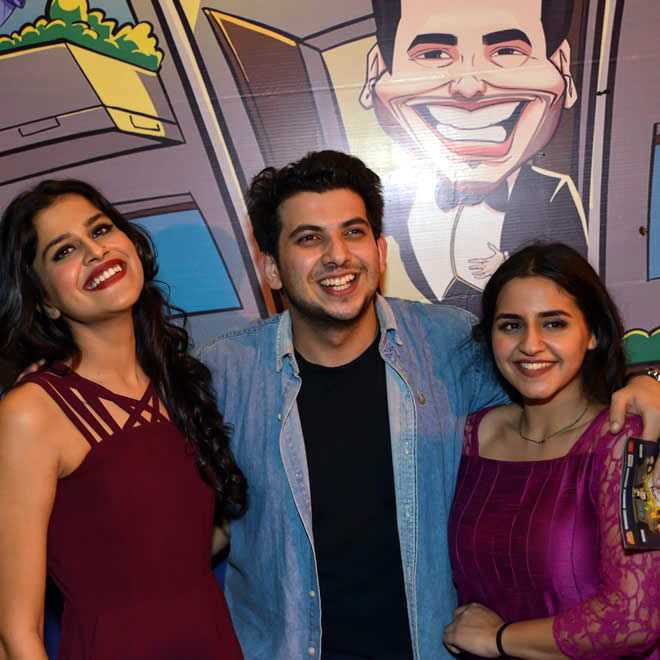 The entire crew which includes Shaan Lashari, Waleed Zaidi, Shah Fahad, Mahnoor Khan and Sheherzade Noor Peerzada performed brilliantly in a story filled with situational hazards, hilarious cover-ups and improbable situations.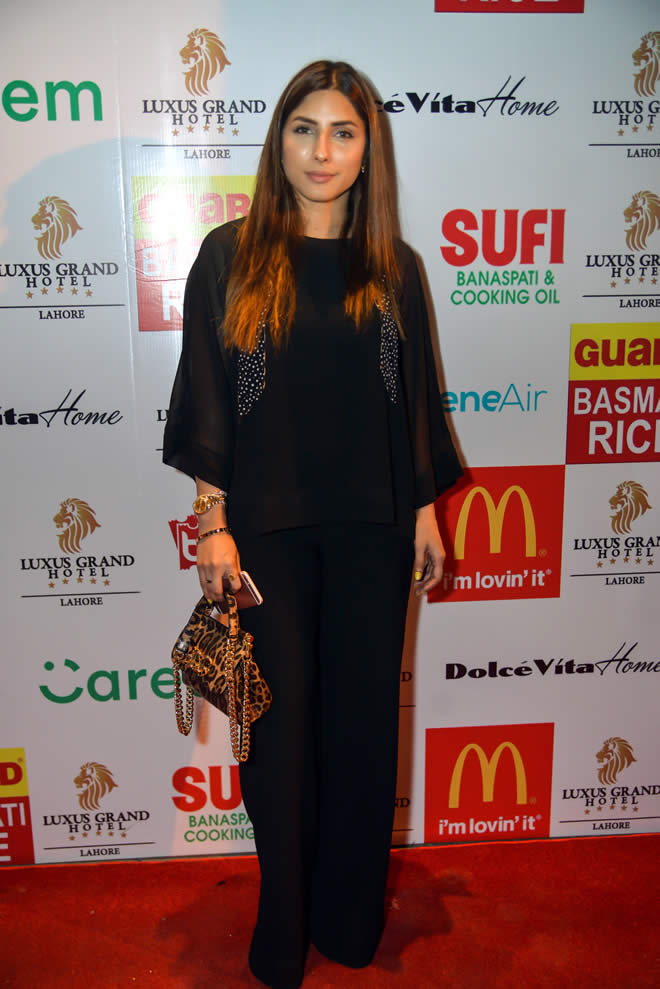 Date Night takes its script from Derek Benfield and has been adapted for the Pakistani audience in the form of a musical. The story revolves around two well off couples who go to England for a weekend getaway, but get a surprise of their lifetime. Three impeccable and entertaining dance sequences are the essence of the musical, Date Night, with one in the first act, the other in the second and the final at the very end.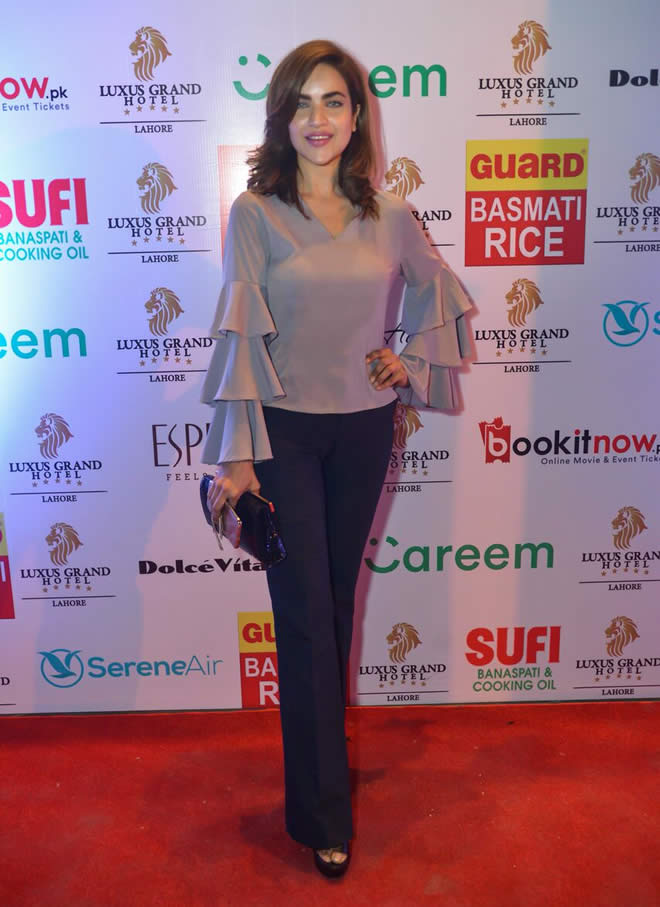 The play is filled with feisty punchlines, comical situations, and is extremely fast paced. There is a smooth transition from one scene to another, and it will glue you to your seats for the duration of its runtime of 1 hour and 22 minutes. A number of renowned personalities from the media industry came to the launch to show their support, and were all praises for the play.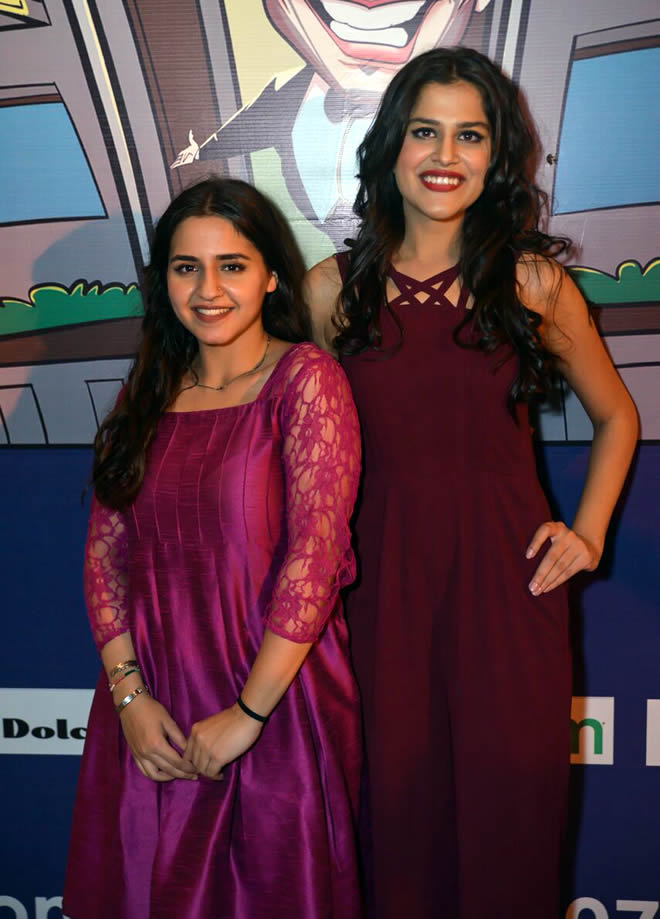 Dawar Lashari, the director of this play, was pleased with the response he received in Karachi, he stated, "The entire cast has worked really hard for this play, and we are all happy to receive such an overwhelming response, and love from the people of Karachi. The whole idea of the play is to entertain people and make them laugh, and we are glad we could do that."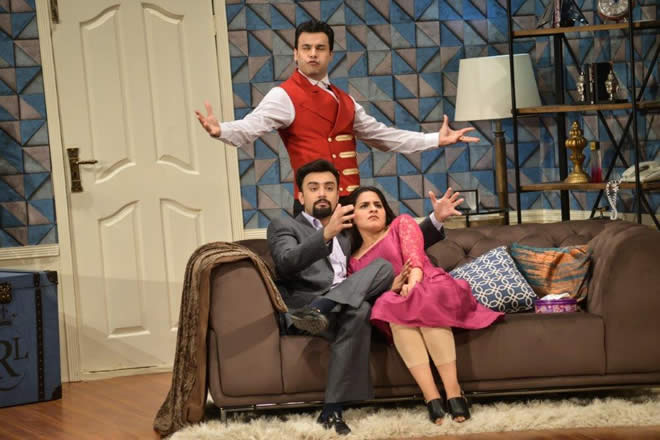 The main sponsor for the play is Fanta, along with other big names such as Serene Air, Careem, DolceVita, Kinetic, Sufi, Rose Petal and Oye Hoye. Tickets are available at Espresso, Nueplex, Cinepax Ocean Mall, Agha's, and all branches of McDonalds. It will be performed in Karachi Arts Council from the 18th to 27th August, 2017.