Every once in a while everyone faces hair problems. Be it thinning of hair, dry scalp, hair loss, split ends or any other problem.
But now you can bid farewell to all these problems with the help of castor oil. Yes, castor oil can do wonders for your hair. Read on to know the amazing hair care benefits of castor oil.
1. Filled with nutrients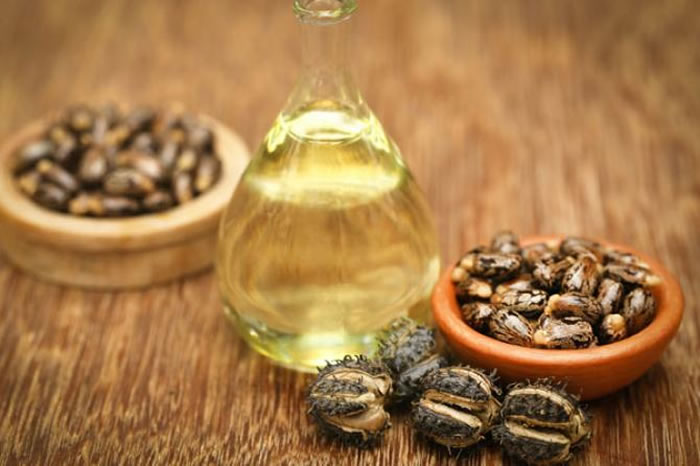 Although, using castor oil can be messy and it gets hard to remove it off, but due to its amazing benefits the extra efforts will surely be worth it. Castor oil is filled with some excellent vital nutrients such as vitamin E, minerals and proteins, which are required for healthy hair. It also has antibacterial and antifungal properties.
Read Also: 5 Common Myth Related To Hair Washing And Shampoo
2. Combats hair loss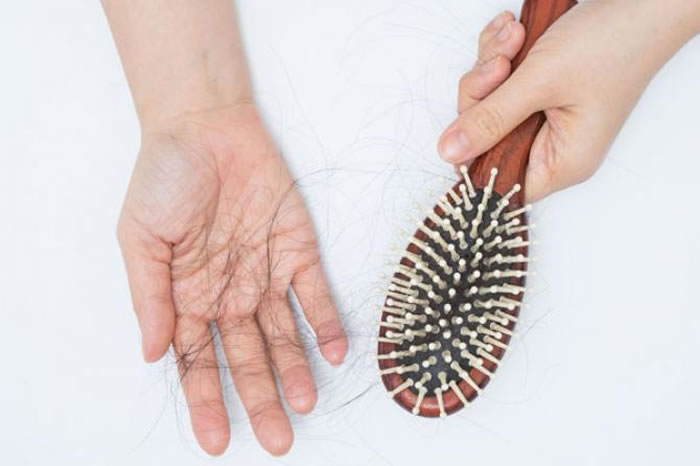 Hair loss is the most common problem today. Loss can be due to various reasons like hair styling, infection and dandruff. But, with the use of castor oil, this loss can be stopped. Just take some castor oil, and massage it to your scalp and roots. Wash it off, after leaving it for an hour or two. Ricinoleic acid that is present in castor oil helps to protect your hair and stimulates circulation of nutrient rich blood to your scalp.