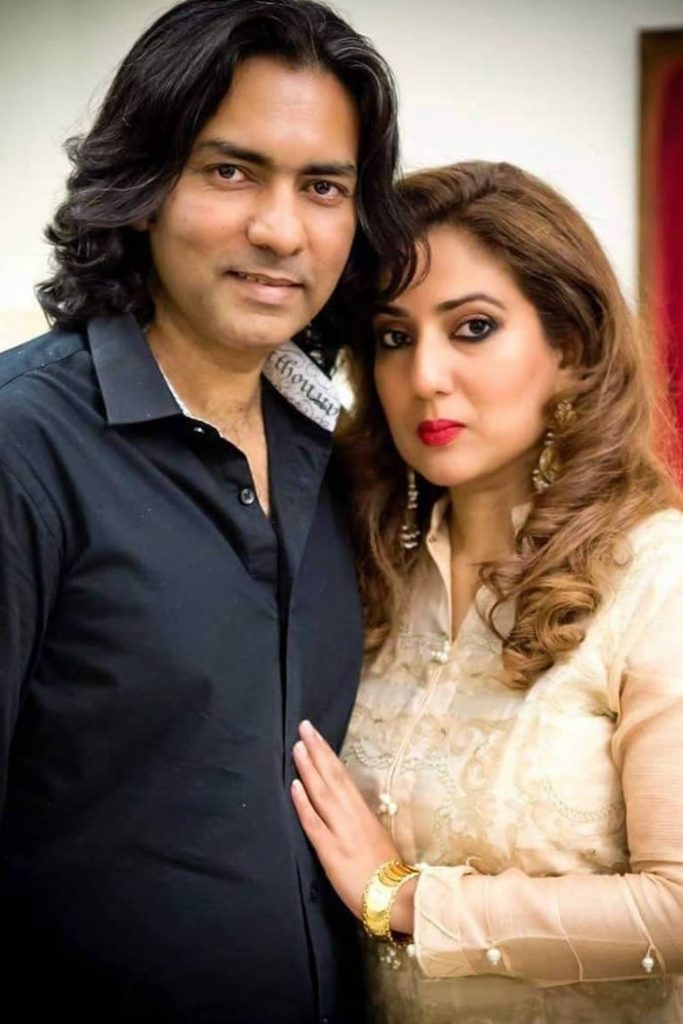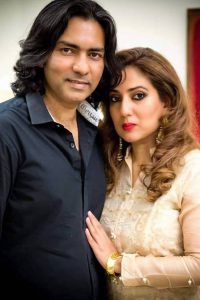 The two celebrated their 30th wedding anniversary earlier this week
Pakistani veteran singer Sajjad Ali celebrated his wedding anniversary on Wednesday, November 11. On the occasion, the Barish singer took to Instagram to share a heartfelt note for his wife Noreen Sajjad.
View this post on Instagram
"Happy anniversary, my love.Thanks for tolerating such a moody artist like me all these years. You are the longest duet of my life," Ali wrote in the caption alongside a picture of him with his wife.
Earlier in September Sajjad Ali made hameadlines when Indian veteran Sonu Nigam listed as among the most respected musicians of all time.
Nig revealed how one of Ali's songs was covered by the former's sisterer as well. "For people who don't know, his Katna Nai is one of my family's most favourite songs and so was covered by my exceptionally talented sister, Teesha Nigam," he continued, "But before that, I wanted to go about it absolutely respectfully and thus I called Sajjad Bhai to seek his permission for the same. It was very, very gracious of him to not just give us permission for the same but not even charge for it! That's called true graciousness."