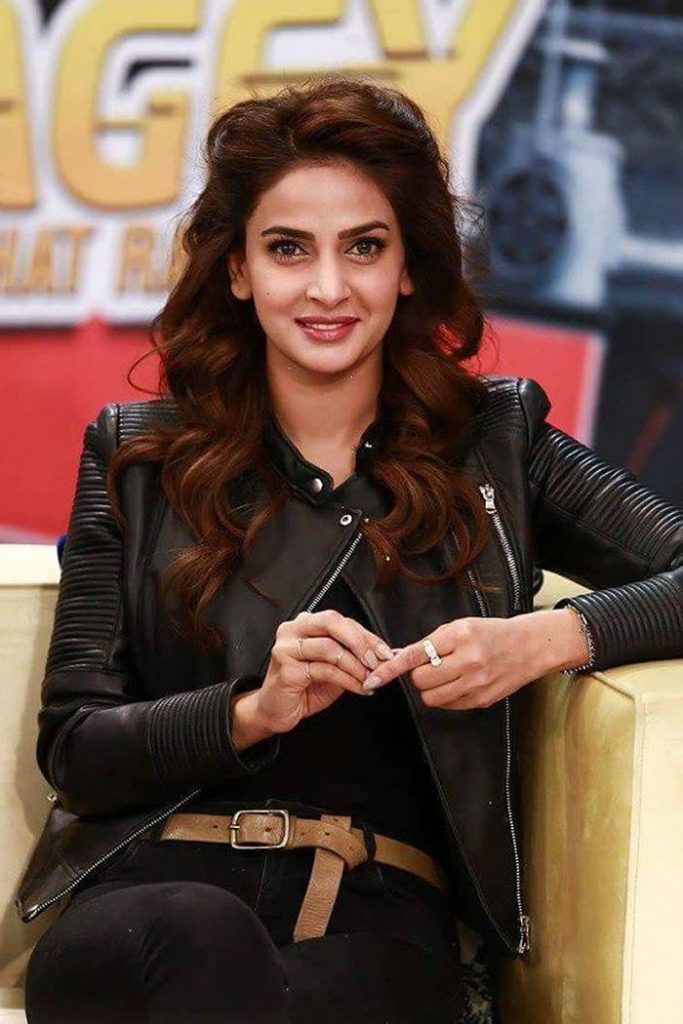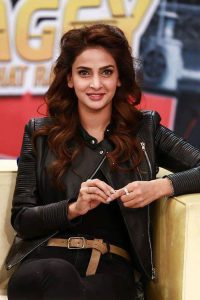 Actress Saba Qamar says she was unusually comfortable shooting in India despite political rhetoric to oust cross-border talent
She grew to fame in India as the antagonist in the 2011 Pakistani series Maat, but it took six years for an Indian filmmaker to cast Pakistani actress Saba Qamar. Enjoying the appreciation she received for the recently released 'Hindi Medium', Qamar tells mid-day the response to her work has been unexpected.
Read Also: I'm going to be playing Qandeel Baloch in a biopic, says Saba Qamar
"I am glad that my work was liked. Many fans have watched the film more than once. People from India are sending me congratulatory messages on social media, showering me with love. The film has raised people's expectations, and I hope I can live up to them in future," says Qamar in a telephonic interview.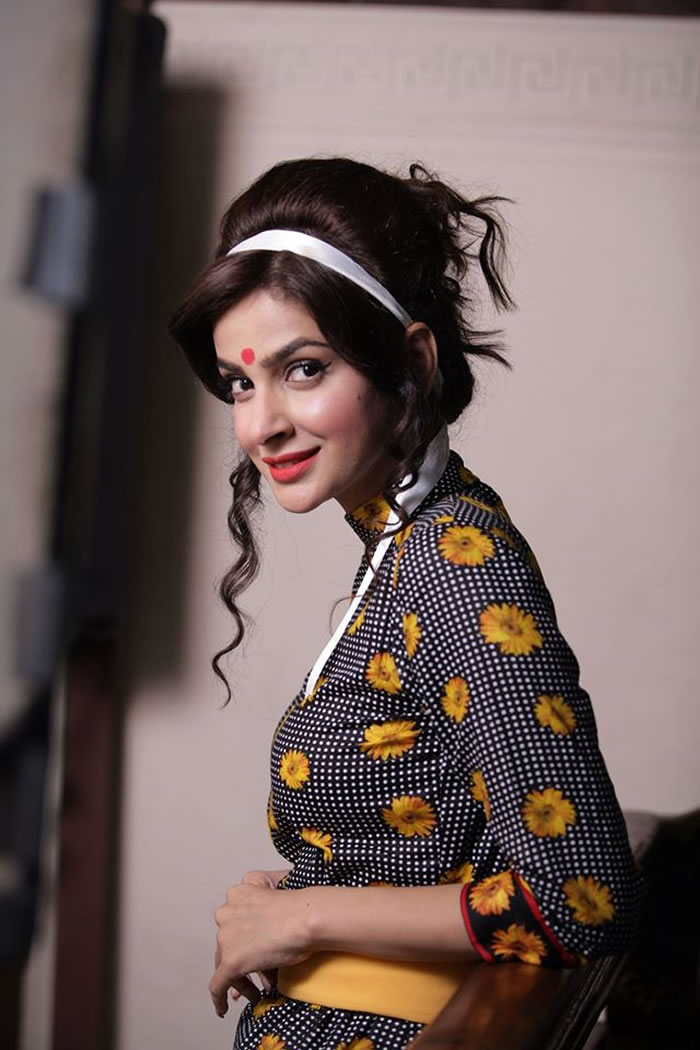 The team of 'Hindi Medium', which paired Saba Qamar with Irrfan Khan, had evaded the backlash that resulted from cross-border tensions following the 2016 Uri attacks. Qamar was shooting in Delhi last September, when certain political groups demanded that Pak artistes leave the country within 48 hours.
Read Also: Saba Qamar Opens Up About Ideal Life Partner
"I wasn't scared," she recalls. "Around the same time, my visa was also about to expire. I had applied for an extension of 15 days to complete the shoot.  To my surprise, everyone was nice to me. I had to go to the police station for verification and the officers took selfies," says the 33-year-old, adding that India's secular nature was evident during her stay.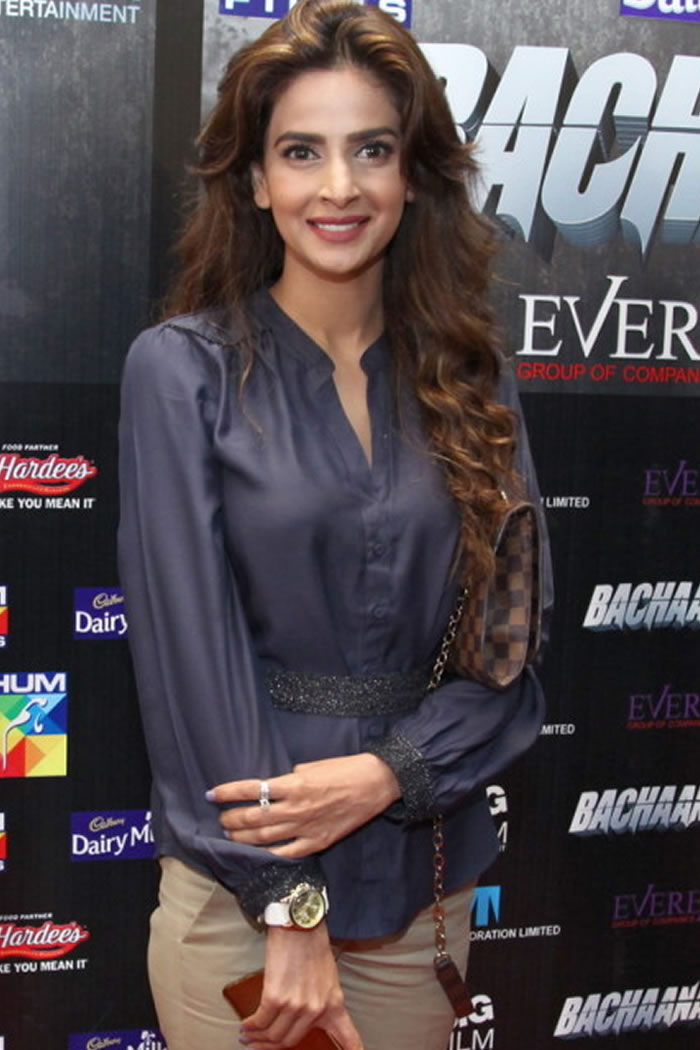 "Back home, people are conservative about religion, but India is secular. For a particular scene, we had to go to a temple, church and gurudwara, and people here were comfortable with me around." Qamar says she prays that Indo-Pak relations improve so that she can return to India for another outing. "If I'd done a film in Hollywood, people of my country wouldn't have been as excited as they are about my Bollywood project."