Love-bites and smoke-breaks, Ranbir Kapoor and Mahira Khan caught and clicked in New York City
There have been incessant rumors about Ranbir Kapoor's personal life. He was rumored to be dating Pakistani actress Mahira Khan but has always denied it. BUT, We have sourced images of the duo vacationing in New York city while Ranbir was there filming for the Dutt biopic in July THIS YEAR.
Read Also: Mahira Khan desires to work with Ranbir Kapoor
These photos have been taken outside Mahira Khan's hotel in New York City and the alleged couple can be seen smoking. Mahira looks lovely in a white dress, whereas Ranbir Kapoor can be seen sporting his Dutt look. The alleged lovers seem to be engaged in a conversation as they smoke cigarettes. We are also wondering if those are love-bites on Mahira Khan's back!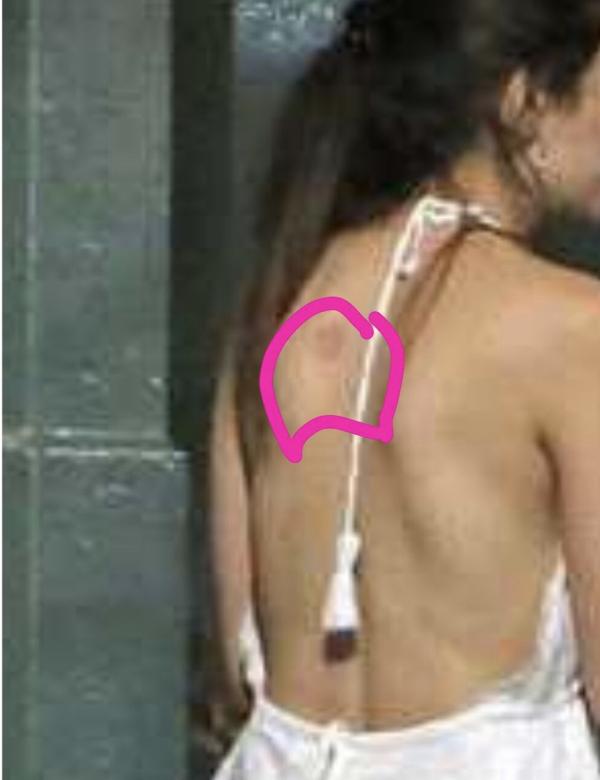 Speculations have been rife about them being a couple since they attended the Global Teacher Prize Ceremony last year. They made a joint appearance at the Global Teacher Prize lasy year and their chemistry was evident. A video of them having an alleged lover's tiff went viral on social media, however both of them had dismissed it as a conversation. They have time and again denied their relationship. He had also said during a media interaction, "Mahira Khan from Pakistan is very pretty".
Read Also: Mahira Khan Opens up About Dating Ranbir Kapoor
Mahira too had gushed about the young star and said, "Among the younger lot, I would say Ranbir Kapoor. He is a brilliant actor." Incidentially, days before these photos were clicked, Ranbir had claimed that he was single. "This is the first time I am single and it's amazing. You have a lot of time for yourself. I'm not meeting anybody. The only people you meet are the film industry people and eventually, the only people you start talking to are actresses." Ranbir was also asked if he was tired of being in a relationship with actresses to which the star replied, "No, I am not," he had told a leading daily.
Read Also: Mawra Hocane's Dream Actor Isn't Ranbir Kapoor Anymore
Well, these pictures are enough proof, aren't they!!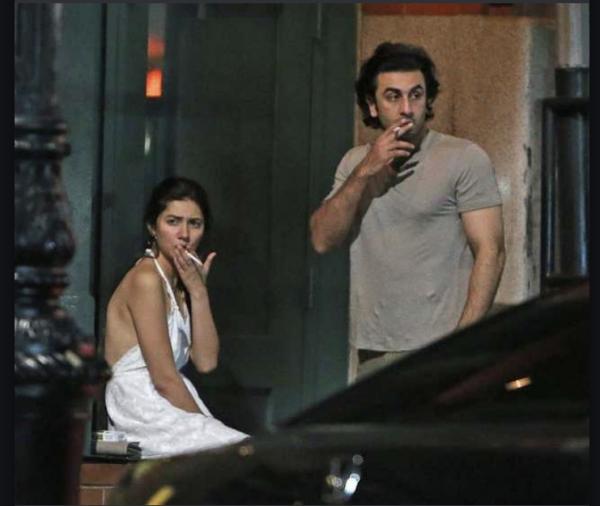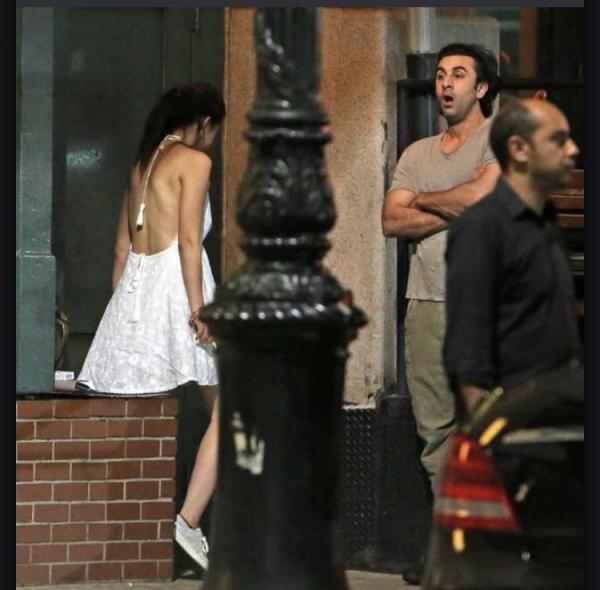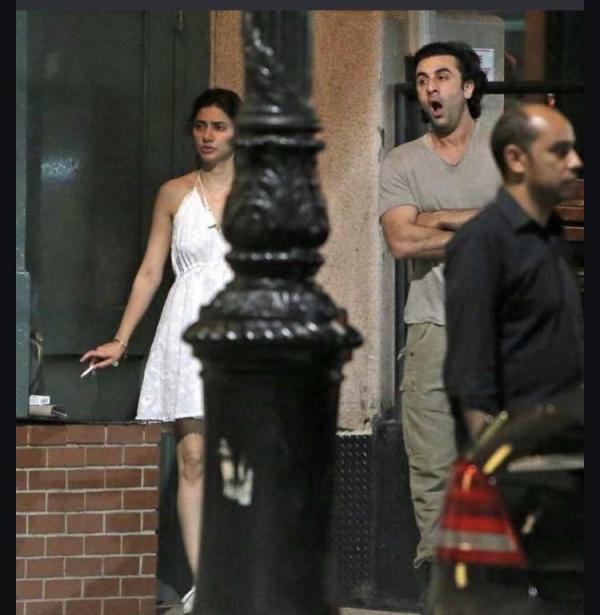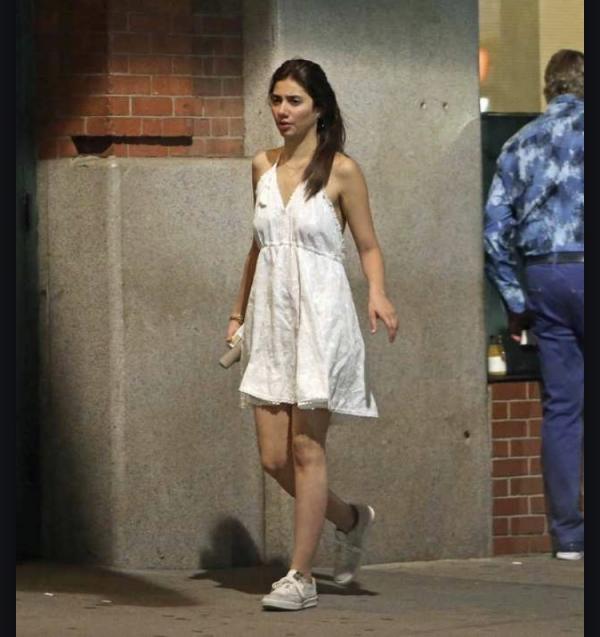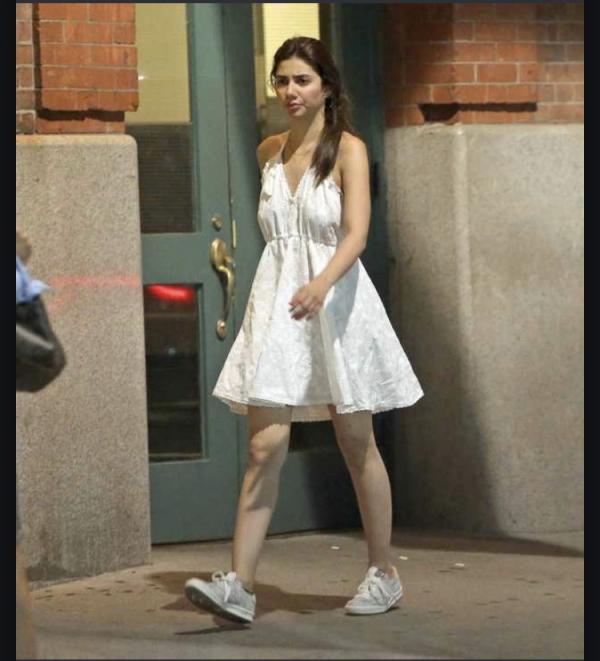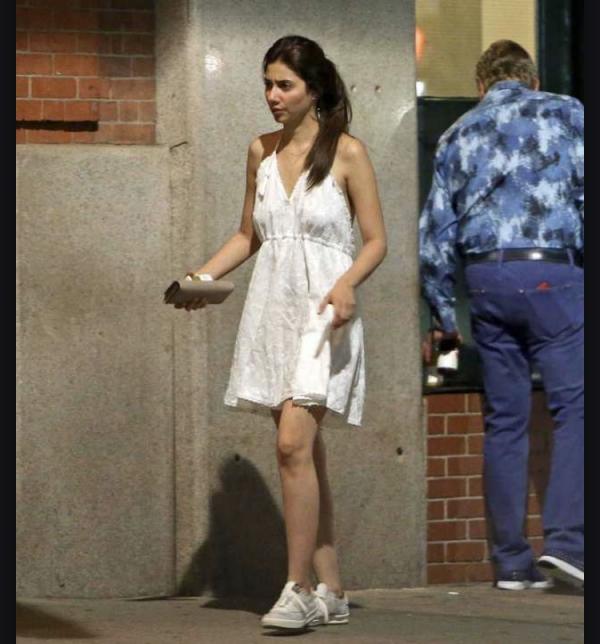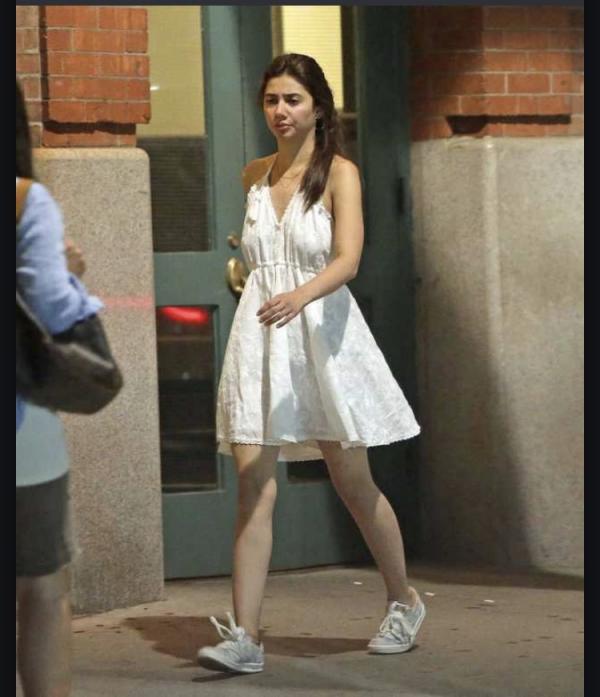 We'd love to hear what you think of this. Let us know at [email protected]
Stay tuned to Fashion Central for latest news and updates.
Via: pinkvilla