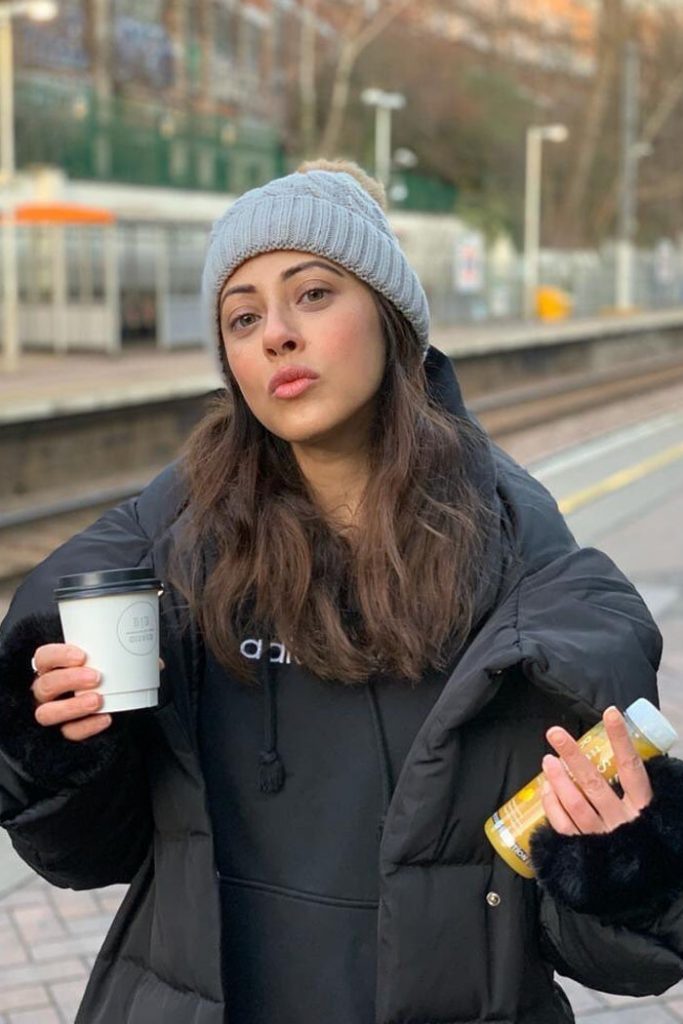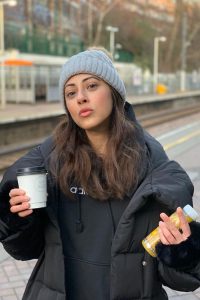 Ainy Jaffri actress and model. Ainy initially started her career from advertising company. Later on when she came to Pakistan she took part in drama serials. 
She started off with the drama serial 'Zip Bus Chup Raho' in 2011 which was telecaster on Geo TV. In 2012, Jaffri appeared in a lead role in Hum TV's program Aseerzadi. In 2013 she made her film debut in Humayun Saeed's production Main Hoon Shahid Afridi.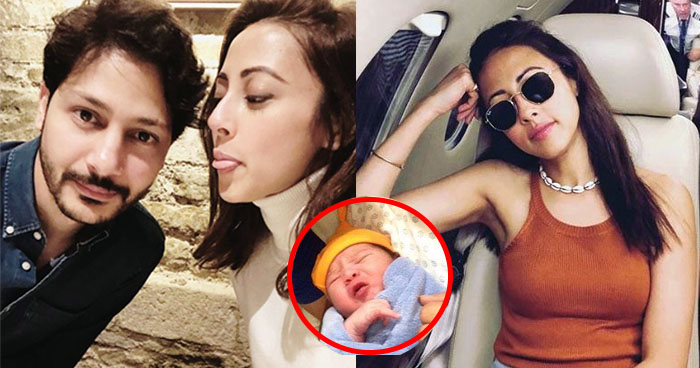 Ainy Jaffri has also voiced the main character Jiya in the animated series, Burka Avenger. She also appeared in Balu Mahi with Osman Khalid Butt, a film by Haissam Hussain.
"Happy New Years from mine to yours ❤️ 2019 has been the year that changed my life forever in a way that I could never have predicted. Faris Rahman and I started the year with Umrah and came back peaceful and grateful for everything we had. Soon after we were rewarded with the very AIR that we breathe. Aydin Ibrahim Rahman entered our lives on August 23rd 2019 kicking & cooing and stole our breath forever. He gave us a slight scare by coming two months early but that's just because he couldn't wait to get things started ❤️ I love you my new family. Thank you"