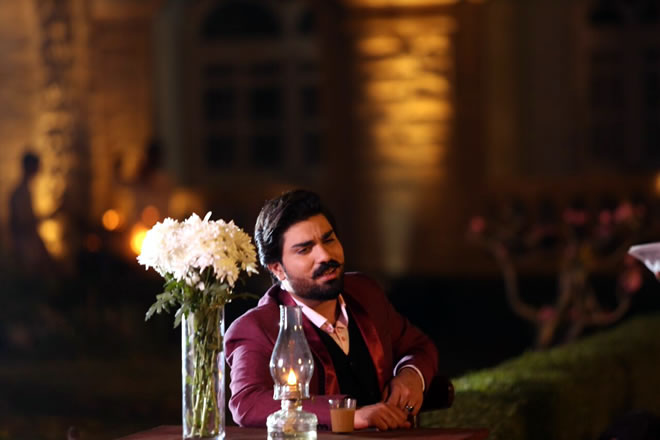 Babar Javed, Pakistan's biggest drama producer, famous for introducing new talent who rules mini and silver screens, is bringing Pakistan Idol fame, Zamad Baig with new single hit, DIL ISHQ in his upcoming drama venture with our Roshoo,  Aijaz Aslam.
Geo TV's DIL ISHQ has already captured attention of audience with just a teaser that featured glamorous Ayesha Khan and mini-screen princess, Neelum Munir. We tried to scoop down further into the details and it turned out that the complete video was shot at Quaid-e-Azam House by none other than stalwart film and television director Ali Raza Osama, who bagged much acclaimed Bashar Momin and other famous drama serial on his credit.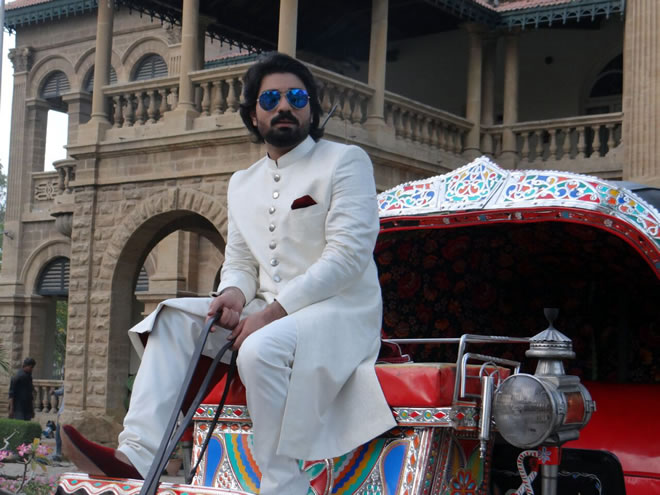 Set to stun television audience with immaculate viewing experience "Dil Ishq" stars Aijaz Aslam as Mansoor, Ayesha Khan as Dil Meher, and Neelum Munir as Bakhtawar. The story revolves around a lower middle class girl's journey; she became a victim of false aspersions and ended up being the wife of a wealthy, authoritative, and strong personality, Mansoor (Aijazz Aslam) who fulfilled his promise just by breaking up his commitment with past love for not ever marrying anyone else except Dil Maher (Ayesha Khan). This triangle affected all three characters as each one of them looked like misfits in their lives due to the choices they made.
To compliment this heart-wrenching tale, Zamad Baig voices a sufi rock song with mesmerizing tune that matches the intricacies of the series and sets the mood of what is to come in the show.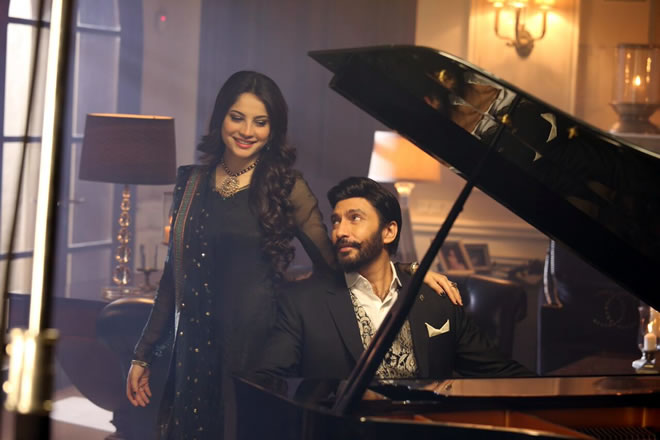 The ensemble of cast, locations, production quality, music and direction is making this drama one of the best upcoming shows.