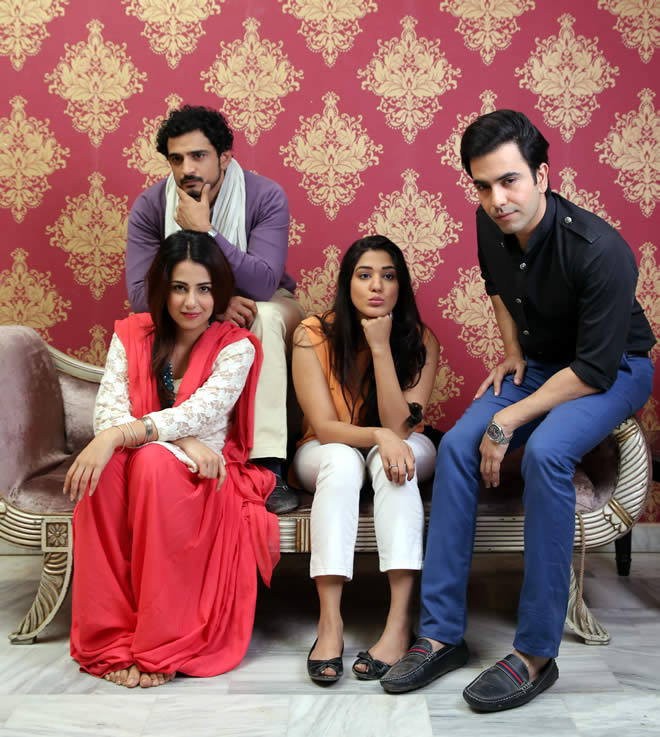 "Dua" a drama serial set to air right after eid is a story revolving around the youth of today and their hasty life decisions. The show stars Ushna Shah as Javeria, a pretty girl from a low-income background who falls in love and gets married to Daniyal Raheel as Ashar, the son of an affluent and political family.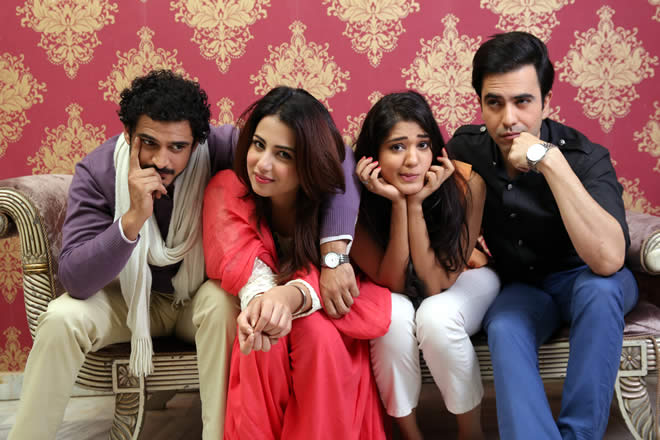 We see Shah at the centre of it all, bringing back patiala shalwars and short kameezes as well as the naak ka challa (nose ring) trend in every scene she's in. We see her wearing color combinations of black and blue-greens and black on black, yellows, pinks, and off-whites with colorful and patterned chiffon duppattas; each color was chosen to compliment the ongoing scene and each patiala is perfectly shaped and flows in the way that it should.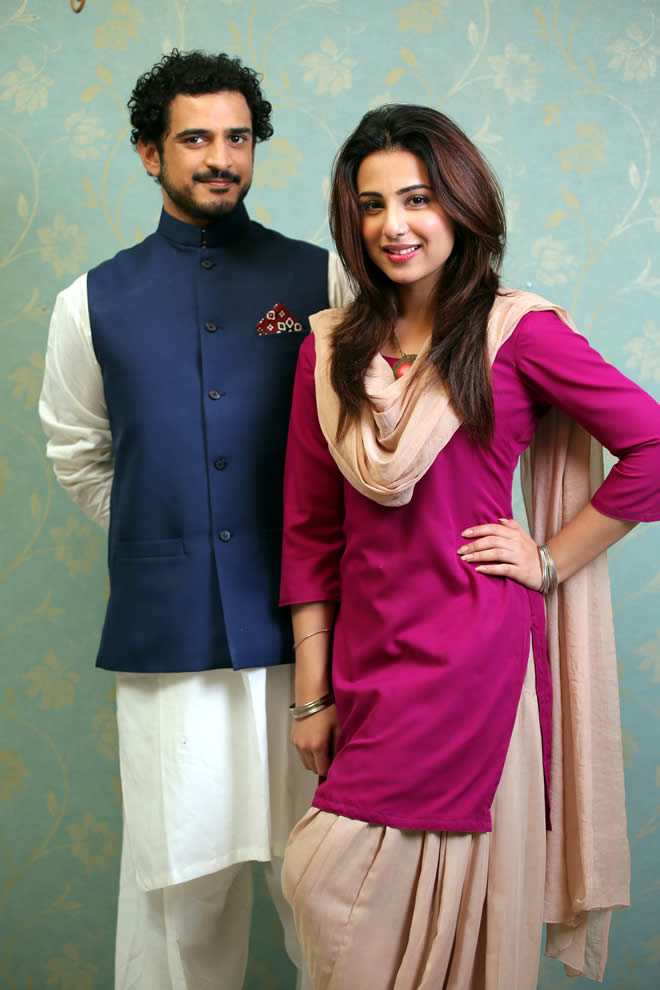 It seems that fashion is taking a full circle as it usually does; patialas and short kameezes are screaming, "take us back!" and the costume departments at GEO TV are trying to make it happen.
Let's see if this trend of Patiala shalwars and short shirts catches up with the women of our society. It definitely caught up with Ushna Shah and her character.