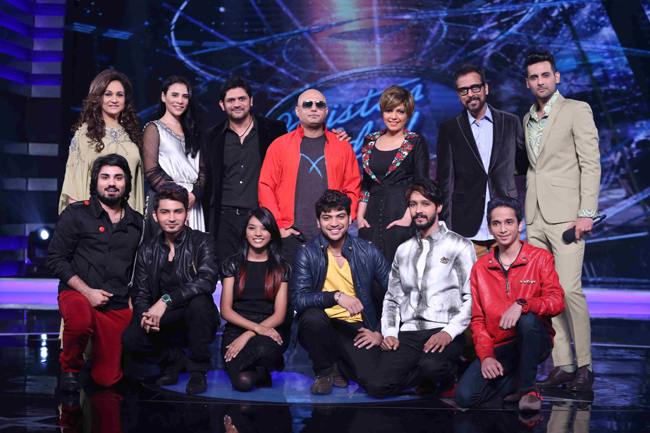 This line is enough to well-up emotions through every cell of the body. Over the past few months, Pakistan Idol has become a house-hold sensation. With incredible 460 million viewers in over 150 countries worldwide for more than a decade, when television's biggest 'Star' maker reality show came to Pakistan, eye-brows were raised and questions were hurled.
But when the contestants took the stage, ready to woo-the crowd with their heartfelt performances and the Pakistani audiences watched transfixed by the resonating voices. Pakistan Idol has entered its Top 6 Gala Round where air is alive with possibilities. Any one of the 6 contestants can win the title of becoming the first Pakistan Idol, Rs. 2.5 million cash price, a brand new Honda City Aspire and a recording contract worth million of rupees!
The ground is set for the top 6 to battle it out for the title by their voices. All of them have aspiring dreams of reaching to the pinnacle for fame, and represent Pakistan through their vocal cords. Without a further ado, let's meet our 6 super stars!
Zamad Baig:
Flying all the way from Lahore, Zamad was one of the few lucky contestants who were chosen from the large hordes of contestants who came to audition for Pakistan Idol. His zeal to follow his dream of becoming a singer and dire focus of achieving his dreams has gotten him so far into the competition. Zamad has a raw element to his voice, which often led the judges to compare him to Late Nustrat Fateh Ali Khan. He believes sufi rock is his genre, and he sure has seemed to excel in the show by choosing appropriate songs of his genre.
Rose Mary: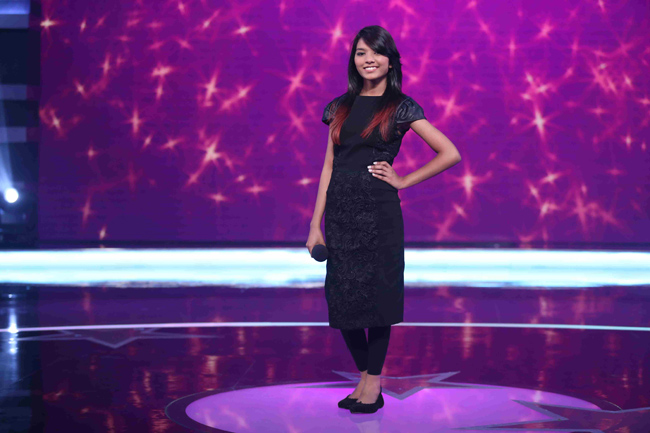 Being the only girl left in the all-male dominated show does have its perks. But Rose Mary seem to have won over the hearts of the public and the judges through her strong, mature and yet feminine voice. Rose just being 15 years old, has aspirations of becoming the first female Pakistan Idol and she prefers singing semi-classical and pop songs. Rose took part in the competition called 'Chotay Ustad' where she came forth. And now, this 'choti si chirya' is all set to fly to success.
Kashif Ali: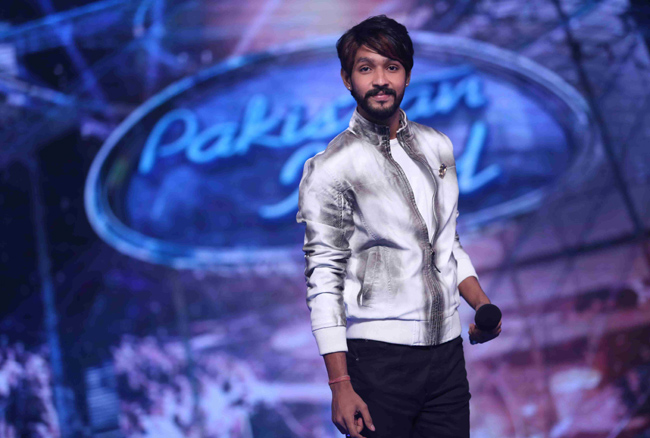 Kashif Ali, a 21-year old from Lahore has learnt to take success with a pinch of salt. He was eliminated from the competition earlier on, which shocked and disappointed the audiences making him return back into Pakistan Idol through the Wild Card entry. With his unique coarse voice Kashif, has won hearts of the viewers who keep voting for him and saving him from elimination. He voice and singing versatility has often been compared to that of Kailash Kher.
Muhammad Shoaib: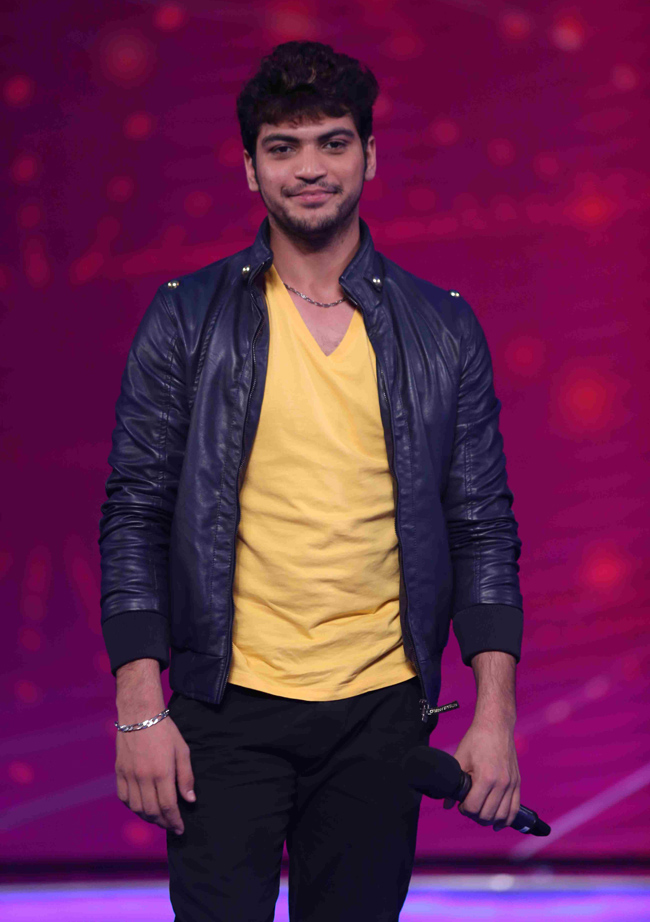 Mouhammad Shoaib is a native of Kissa Khwani in Khyber Paktunkhwa but resides in Peshawar. He is also the only pathan in the competition which adds to the diversity of representing all sects of people in the competition. Mouhammad Shoaib does not have a formal training in singing, but has managed to mesmerize the audiences and the judges with his soft, soothing voice with a tinge of huskiness. With his humble nature and beatific grin, he aspires to go really far with his singing career.
Abdul Rafay Khan: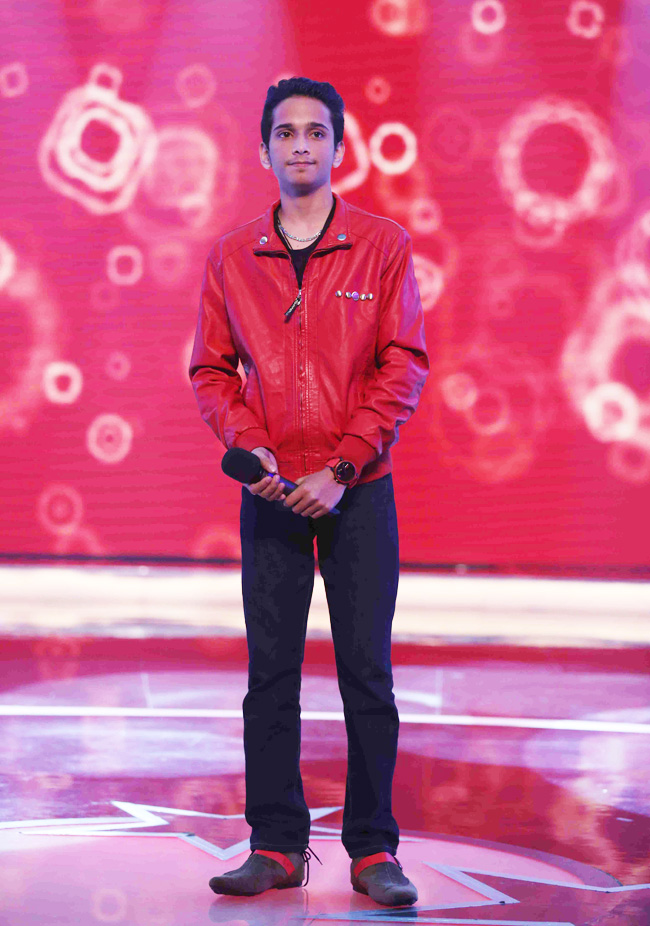 Pakistan Idol's youngest 'barood' has gained massive fan following due to his incredibly poignant yet honeyed voice. He is a trained singer from Karachi's National Academy of Performing Arts (NAPA). Rafay enjoys singing classical music and has managed to surpass in this endeavor. He has proven himself in every stage of the competition and remains extremely attached to his mother which is often reflected in his song choices. Rafay is also the judges' favorite as he reminds Ali Azmat of his younger self.
Syed Ali Asad Zaidi: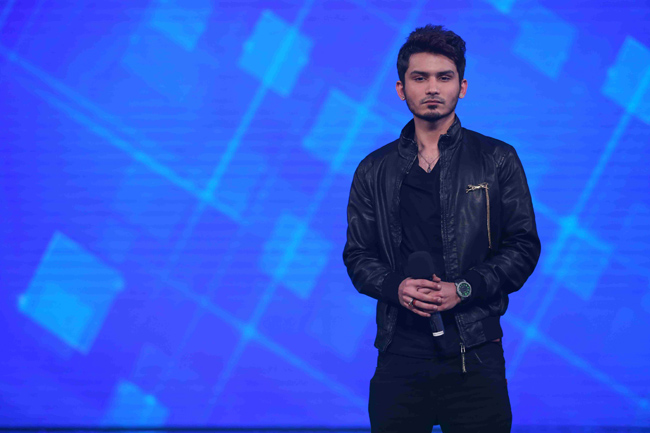 Every girl's heartthrob, Ali Asad Zaidi has come a long way into the competition. His interest in music is as versatile as his singing abilities. He loves listening to Asad Amanat Ali, Ustad Nusrat Fateh Ali Khan, Kishore, Mohammad Rafi and Michael Jackson, The Beatles and Queen. He is the only guy in the completion who has a grave interest in rock music, which is often reflected from the high-pitched tunes he likes to sing. Upon entering the Gala Round, Ali has his eyes set on the price and heart set on singing the best of songs.