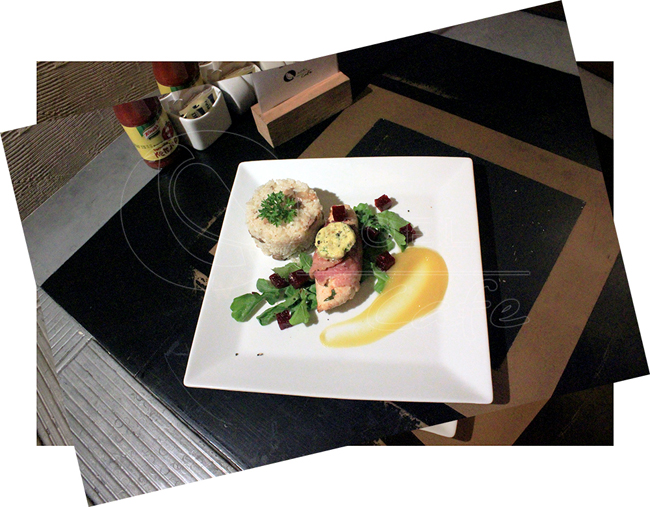 This week Koel Café brings good news for all foodies! Koel Café has not only expanded its menu with the introduction of two extremely tasty dishes, but it is also offering its customers the opportunity to get a free drink every time they visit the restaurant.
The chef at Koel Café has been hard at work creating new dishes to add to the already extensive restaurant menu, and is now sharing his two new mouth-watering creations. One of them is a rich homemade chocolate candy bar with soft and crispy meringue served with a perfectly textured chocolate sauce and garnished with fresh mint for that finishing touch.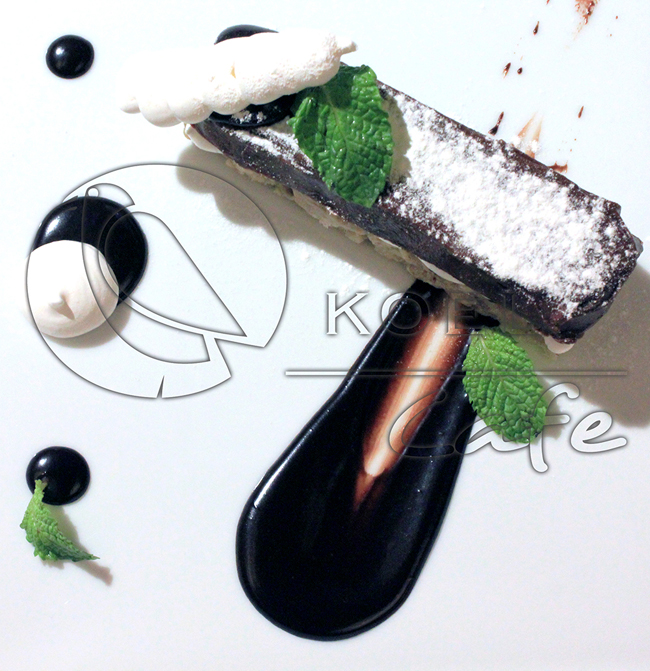 Shifting from sweet to savoury the other addition in the lunch/dinner menu is a delicious beef bacon wrapped roast chicken. This juicy chicken dish which is drizzled with caper butter is paired with a fresh pumpkin coulis and beetroot jelly along with risotto rice.
Along with having your taste buds tantalized by these exquisitely prepared meals, Koel Café also offers you the opportunity to enjoy their refreshing shikanjabeen served in a tea size glass completely on-the-house! All you have to do is check-in at Koel Café through your Facebook app, show it to the staff and subsequently enjoy this cooling mint based beverage.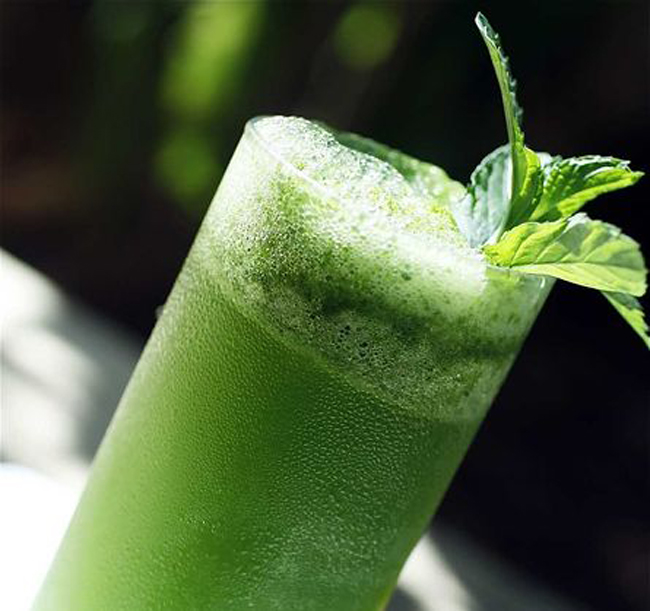 So grab your friends and head on down to Koel Café and give their new dishes a try while sipping on their delicious shikanjabeen to beat the heat.