It is said that if you want to find love and happiness, it doesn't take a moment ... Children are such a joy that if you join life, then every moment becomes full of colors and life.
Showbiz stars around the world adopt children to illuminate their lives … and this path has also been chosen by Pakistani stars … like Hadiqa Kayani … who adopted a small child in an earthquake raised in a perfect way …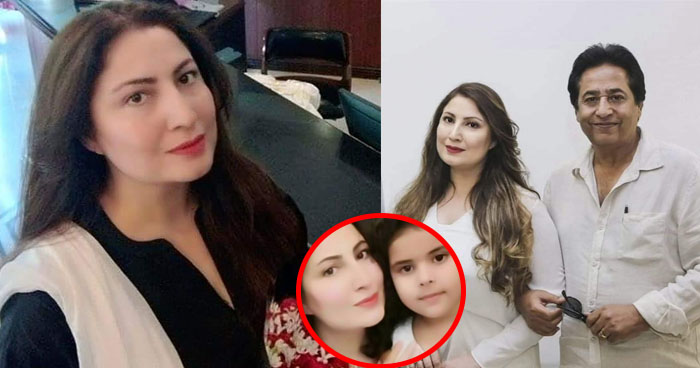 One such name who has thought of adopting children to give place to happiness in her life is actress Saima. Syed Noor and Saima kept their marriage hidden from the eyes of the world for eight years. Even his wife Rukhsana Noor did not know about this marriage.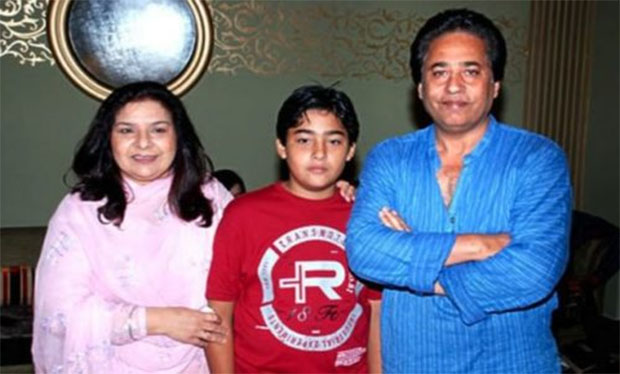 Rukhsana Noor had already been sharing four children with husband Syed Noor. She wanted to live separately without taking a divorce from her husband but he divorced Rukhsana.
View this post on Instagram
On the other hand, in Saima's life, there was no happiness in the name of children. She adopted a daughter and named her Maliha. Now she is raising him and considering all her happiness as her own. Recently, for the first time, she shared an adorable video with her daughter on Instagram...
View this post on Instagram
Please 'SHARE' to pass on this story to a friend or family member