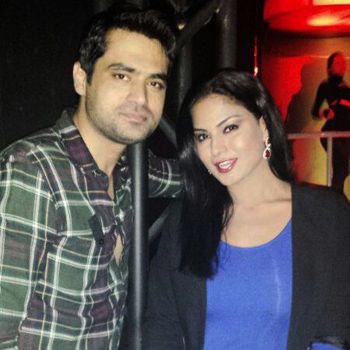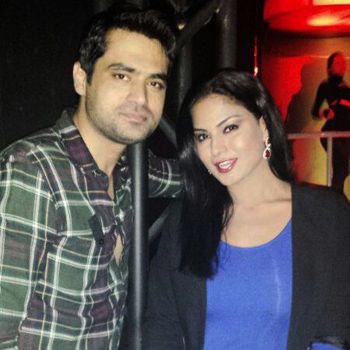 Actor Veena Malik officially married to Dubai-based businessman Asad Basheer Khan Khattak.
Veena Malik was officially married to Asad Basheer Khan Khattak, a Dubai-based businessman. Her International Press Relations Manager Sohail Rashid confirmed that the couple rushed the Nikah as Veena's mother is unwell. The actress tweeted the wedding band images shortly after the engagement. The drama queen and loveable Lollywood star Meera also congratulated Veena on her wedding.
Asked about when does the 29 year-old actor plans to settle down, as per her initial statement Veena intended to get married in 2015 and said that "I believe in the institution of marriage. Also, I have seen my family members enjoying a blissful married life.
I too would love to belong to the man forever after getting married". Will it be a Sheikh or someone from Dubai? Well, I am not sure myself but yes I am contemplating to get married to a Muslim. I have been living in Dubai for many years now. So could be someone from Dubai," she had said. Moreover, she also added that "I've never believed in the concept of dating."
Veena, who was rumored to have been engaged earlier in the year and had a very public relationship with fellow Big Boss participant Ashmit Patel, had said that she has had her share of breakups and has insecure feelings.
"Veena malik was rumored to have an intimate relationship with the Big Boss participant Ashmit Patel and said that I tried to mend that, but we both were of different nature and I asses that it won't get along for a longer period, so it was I who ended up. I have had my share of break ups. It would not be too much to say that I have always ditched men. I am the one who has broken up with all my boy friends."