Sarwat Gilani made stage directorial debut with Kiski Topi Kiskay Sar. She also starred in Jawani Phir Nahi Ani 2, where she reprised her role as Gul opposite Vasay Chaudhry.
Sarwat Gilani made her movie debut in Jawani Phir Nahi Aani where she played a pregnant Pashtun woman opposite Vasay Chaudhary.
Read Also: 
Sarwat Gilani and Fahad Mirza's Big Smooch and Liplock in Public, Pics Go Viral
She married a cosmetology surgeon and actor Fahad Mirza in August 2014. Gilani gave birth to son, Rohan Mirza, in 2015. In June 2017, she became mother of another son, who was named Araiz Muhammad Mirza.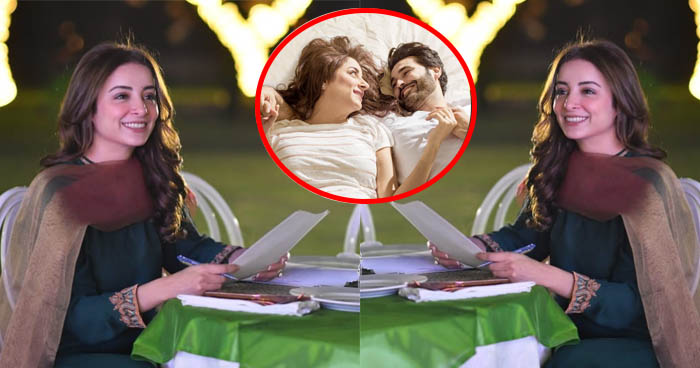 The well-known actress of Pakistan appeared in an interview with Wajahat Rauf where the host asked her, "Tell the names of three persons other than me who are 'virgin'."
She smiled and replied after thinking a lot, "It's very difficult to say. No one is a virgin in the Pakistani industry."