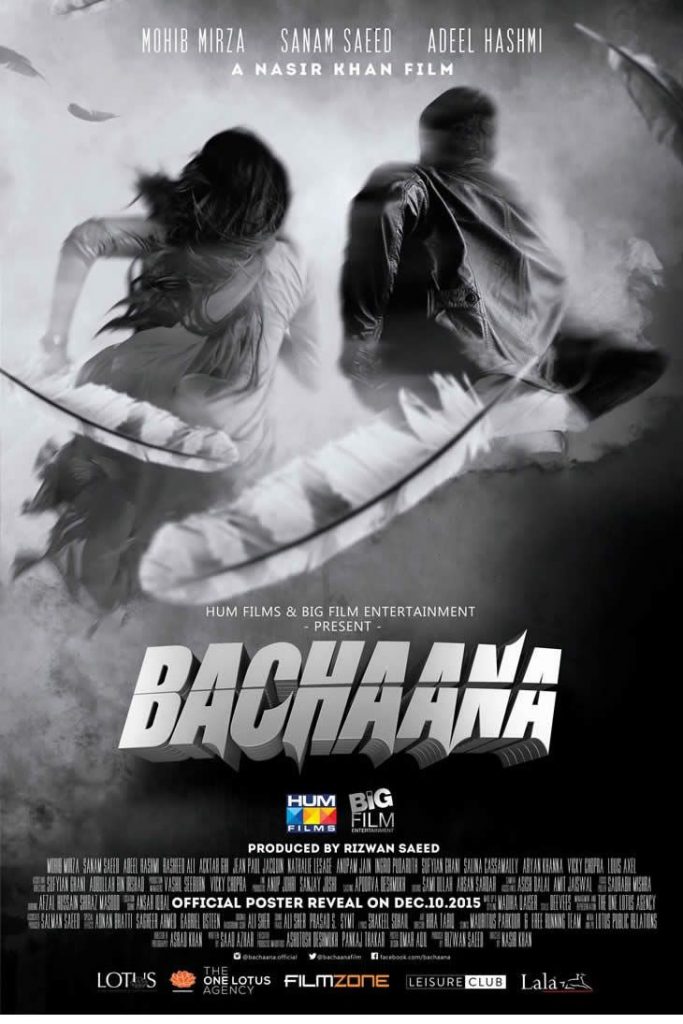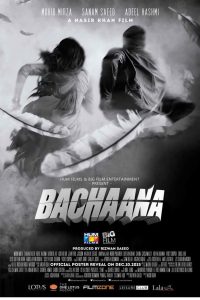 The music launch press conference and special meet and greet session with the star cast and crew of feature film Bachaana in Lahore.
Big Film Entertainment has released Bachaana's original Motion Picture Soundtrack in Lahore. Bachaana soundtrack features 3 original songs.
The list includes "Yaari" "Koi Labda" and "Bachaana" which is the title track. There is a mashup of two out of these songs too, which is again a first of its kind. Credits of the songs are listed below:
Scroll Down for Video
Yaari
Composer: Prasad Sashte
Singer: Shaqat Amanat Ali
Lyrics: Shakeel Sohail
Mastering: Shadab Rayeen
Bachaana Title Track
Composer: Ali Sher
Singers: Benny Dayal (Badtameez Dil fame) and Komal Ghazanfar
Lyrics: Shakeel Sohail
Mastering: Shadab Rayeen
Koi Labda
Composer: Pop-rock band SYMT (Haroon Shahid)
Singer: Haroon Shahid
Lyrics: Haroon Shahid
Song arrangement: Farhan Ali
Mastering and Audio production: Sheraz Siddiq
Bachaana is directed by Nasir Khan and is produced by Rizwan Saeed. Film is all set to release across Pakistan on February 26, 2016. Bachaana is differently executed, and in that sense it deviates from mainstream cinema. Hum Films and Eveready Pictures are official distributors of the film. Lotus PK has managed the clients and PR for this film, and ContentCreatorZ has managed the digital PR and social media strategy for this film.
Bachaana is a romantic comedy featuring Sanam Saeed and Mohib Mirza. Sanam Saeed is playing an Indian girl Aaliya in this movie. Mohib is playing the role of a Pakistani taxi driver Vicky. It is "India meeting Pakistan in Mauritius".

‎Yaari‬ Song from ‎Bachaana Movie by fashioncentralpk