Rabia Khan, known by her stage name Kubra Khan, is a British Pakistani actress. She made her film debut in the 2014 Pakistani comedy-thriller film Na Maloom Afraad. Kubra Khan has clarified the rumors circulating on social media about her and fellow actor Gohar Rasheed.
Kubra Khan recently answered a number of questions asked by fans on social media in a web show. Meanwhile, he was asked by a fan, "Please, don't marry Gohar Rasheed."
At first, a very funny reaction was expressed by the actress.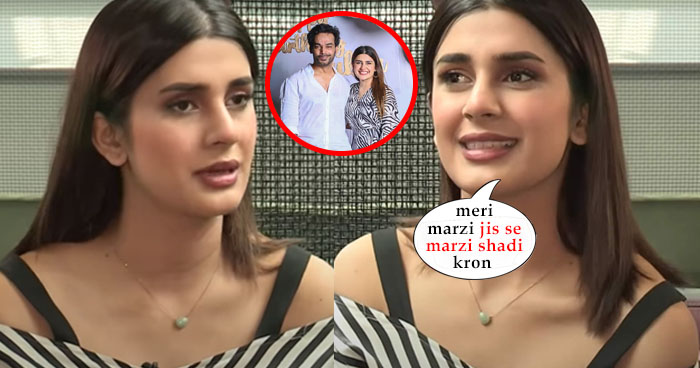 She later said that she wanted to make it clear that Gohar Rasheed was her best friend and that the reality was contrary to all these comments and speculations.
He added that "Gohar Rasheed is really his best friend."
Would you like to read showbiz news and stories about actors? Click here for more Celebrity News and like our Facebook Page to keep up to date with the latest news from the entertainment industry.