After the wife of Feroze Khan, Syeda Aliza Fatima, got bashed for multiple times on social media, his mother-in-law got trolled by the people of the internet as well.
A picture of Aliza with her mother was revealed yesterday and there was a striking resemblance between them. The picture was of her Mehndi event and both of them were looking exactly the same.
Read Also:
Feroze Khan's Engagement Photo Leaked ?
Look at the picture of this perfect mother and daughter duo!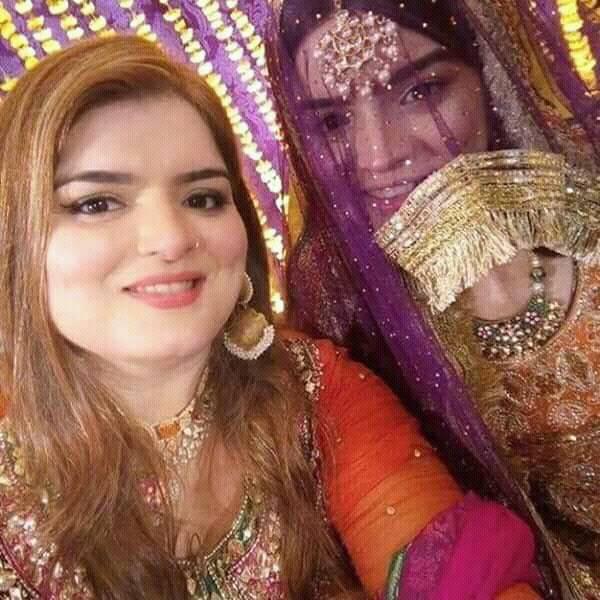 The Mother In Law is as cute as her daughter and yes, they do look exactly the same. For a second, even we though that she was ALIZA!
Look at what people have to say about the picture