Syeda Daina Shah is a pretty girl who recently married the famous Pakistani politician Dr. Aamir Liaquat Hussian. She was born in Lodhran, Pakistan, and grew up there. Dania Shah has worked for a private tv channel where Aamir Liaquat hosted one of his shows. Their marriage to Amir Liaquat Hussian turns her into an overnight social media sensation.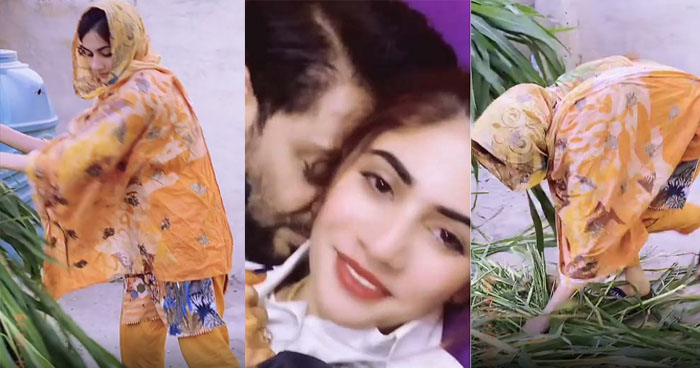 Dania, 18, has posted a new TikTok video on her social media handle where she can be spotted working and involved in some chores. However, her caption states that she is very grateful for getting back her happiness.

Moreover, Aamir Liaquat's name has now finally been removed from Dania's Instagram account and she now goes by the name Dania Malik.
Would you like to read showbiz news and stories about actors? Click here for more Celebrity News and like our Facebook Page to keep up to date with the latest news from the entertainment industry.