Aamir Khan has romanced innumerable heroines on the big screen, but in real life, he fell for two women - Reena Dutta and Kiran Rao.
Much before his Bollywood debut Qayamat Se Qayamat Tak, Aamir had already lost his heart to Reena, and the two stuck by each other for almost 16 years before calling it quits. It was in 2002 that Aamir Khan and Reena got divorced. But the two have remained cordial ever since. The ex-couple still comes together for family functions and gatherings.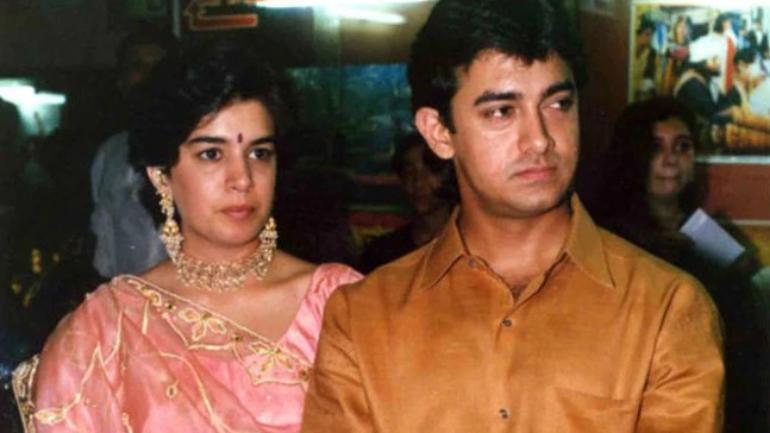 Aamir on Karan Johar's chat show opened up on his equation with ex-wife and revealed that their divorce was a traumatic experience for both of them. "Reena and I were married for 16 years and when we broke up it was traumatic for me, for her and both our families. But we tried to deal with it as best as we could. It did not mean that I lost respect for Reena, or for that matter, I lost my love for Reena. She is a really wonderful person," Aamir revealed on the show.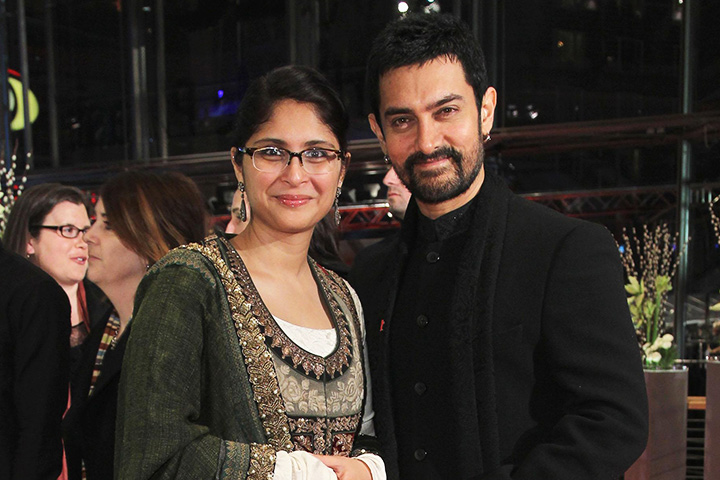 He added, "I am lucky that I had the opportunity to be with her for 16 years. That enriched me and we grew up together. We were very young when we got married. I give a value to that and I'm glad that she does to." In 2005, Aamir married Kiran Rao and the two have a son Azad Rao Khan.