Ayesha Khan is a Pakistani former television and film actress. Her most popular roles include Mahgul from Khuda Mera Bhi Hai, Noor from Noor-e-Zindagi and Jeena from Mann Mayal.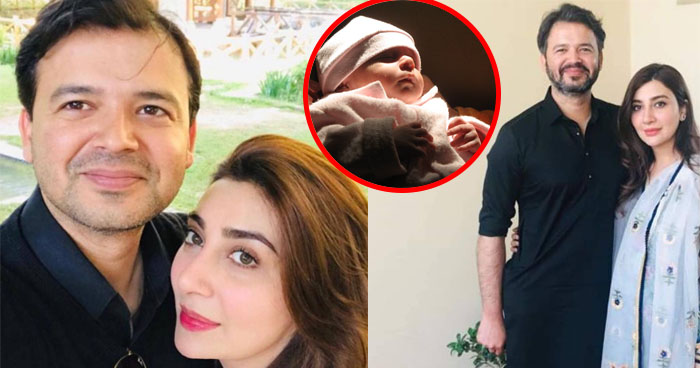 In March 2018, Ayesha Khan announced her retirement from media industry, citing she has "moved onto the next phase of life".
Read Also: Ayesha Khan Shares Heartfelt Birthday Message for Husband
In April 2018, Khan married her fiancé Major Uqbah Hadeed Malik, her mother-in-law is PTI MNA Asma Qadeer.
Ayesha Khan and Maj Uqbah Malik blessed with a baby girl congratulations to them. Ayesha Khan Gave birth to baby on 10th Nov in a private hospital of Islamabad.