Yasra Rizvi is a Pakistani actress and writer. She has played the female lead in a number of television productions, including Mann Ke Moti, Woh Dobara, Thoda Sa Aasman and Ustani Jee. In her acting career, she is known for her portrayals of women in challenging situations. Yasra Rizvi has lost a tremendous amount of weight resulting in a major style transformation. Yasra began her weight loss journey in 2016 and has managed to lose weight and subsequently maintain it.
Read Also: Yasra Rizvi Telling About Her First Divorce
Her lifestyle change has not only been limited to weight, but it also stems from her styling choices. She began her career with theater, while her first television appearance was short it created a big impression on audiences. Since then she has continued to portray numerous characters in plays in which her performances have been praiseworthy.
Yet, due to her being overweight when she began acting her characters' looks were not considered stylish.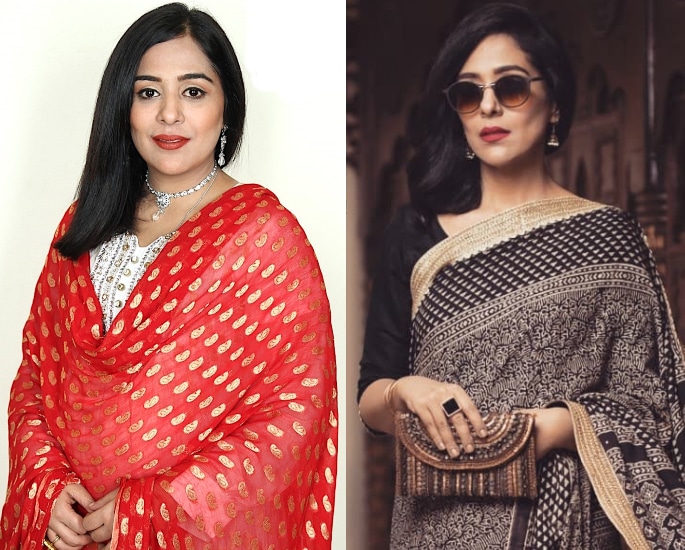 In 2016, Yasra broke one of the biggest cultural stereotypes by marrying for the second time notably to a much younger man. Typically, men are always older than their wives. Upon her wedding pictures circulating the internet, she was criticised for marrying a man with whom there was a great age gap. As a result of these hateful comments, she decided to candidly talk about many issues which remain undiscussed. She is known for her honesty and bold nature because she does not shy away from sharing her thoughts. For example, Yasra has spoken about the impact of her divorce to the abuse received online. Yet, she has gained momentum from the negativity and has gone on to produce amazing poetry. Yasra often shares her poetry in Instagram videos, in which she can be seen narrating them.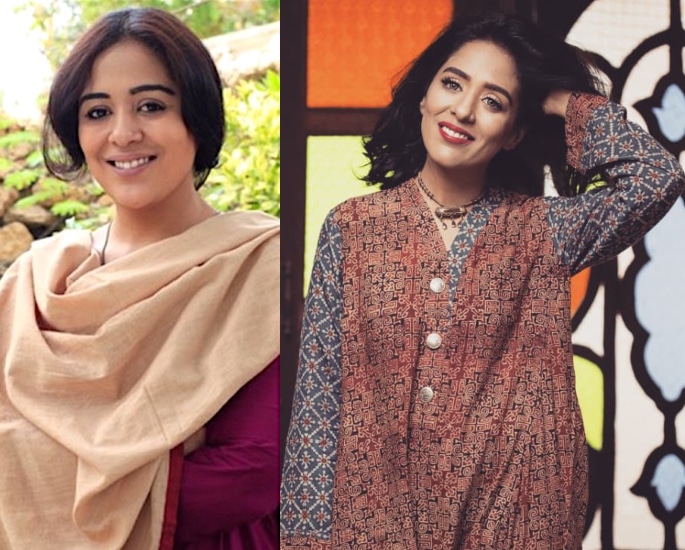 Pakistani actors and actresses are much more self-conscious about their weight and overall body image than ever before. It is no wonder we witness radical changes in the way celebrities look. Alongside this change comes a major style renovation. Despite not having shared details of her weight transformation she has put in a great amount of effort to shed mass.
Yasra has always remained true to the characters she has played as opposed to trying to glamorise them. Her most recent television work has been playing the lead role in drama Ustani Jee. Audiences were quick to notice her transformation with many asking Yasra to share tips and tricks. However, not everyone supported her weight loss as they thought she had lost too much weight resulting in her looking weak. Yasra Rizvi's journey has seen her from being overweight and bland in style to slimmer and more fashionable. She has gone on to gain more self-confidence in herself and namely in her ability to be experimental in what she chooses to wear. – desiblitz