The PFDC Pakistan Fashion Design Council is a representative of the fashion industry in Pakistan.  It is dedicated to fashion made possible by global trade. It is the most respected voice in the fashion industry. Established in September 2006, Pakistan Fashion Design Council encourages and speaks to the matter of style. It was formed to assist Pakistani designers on local as well as global level.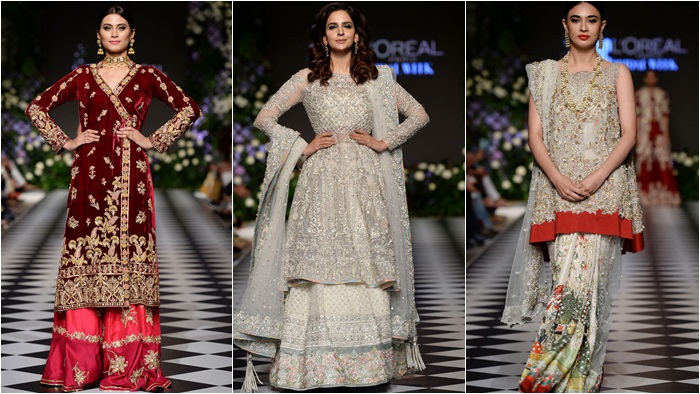 Represents Pakistan on international level:
PFDC works for the improvement and developments of fashion industry business while portraying an advancing picture of Pakistan on international forum. It has opened doors for Pakistan fashion industry to the international fashion market.
Pakistan Fashion Design Council has begun its fashion weeks right from February 2010. It helps Pakistan to get on international fashion weeks circuits. The organization also collaborates with global brand Unilever and L'Oreal Paris. The council has managed to produce 5 fashion weeks to date which was attended by high profile international buyers and media. Some PFDC fashion Weeks were covered by Fashion central as well.
Key platform to share fashion ideas:
As a non-profit making and self-financing organization, it aims to unite fashion designers, with both professionalism and expertise to develop and better both their careers and the industry within and beyond the territory. With supports from the industry and fellow designers, PFDC has evolved into a key platform to share ideas and experiences through organizing fashion events, such as catwalk shows, fashion shows, bridal shows, etc.
This was a great achievement for Pakistan as it was represented at the prestigious Federation Françoise du Prêt a Porter feminine in Paris in September 2011. Eight Pakistani designers held an exclusive fashion show along with an exhibition in the pavilion at the Atmosphere.
In the past, fashion central covered almost all the fashion weeks created by PFDC and it will continue its journey to showcase PFDC glamorous creations at fashion runways, fashion weeks, red carpet and backstage.