Sanam Jung is one of Pakistan's top morning show hosts. Her fans follow her life, from her shaadi to the birth of her daughter. This recent life development is no different.
Read Also: Why Sanam Jung Left Mornng Show Jago Pakistan Jago
The morning show host's sister, Amna Jung, got engaged recently and the photos are freaking beautiful. It's clear that good looks and charm run in the family.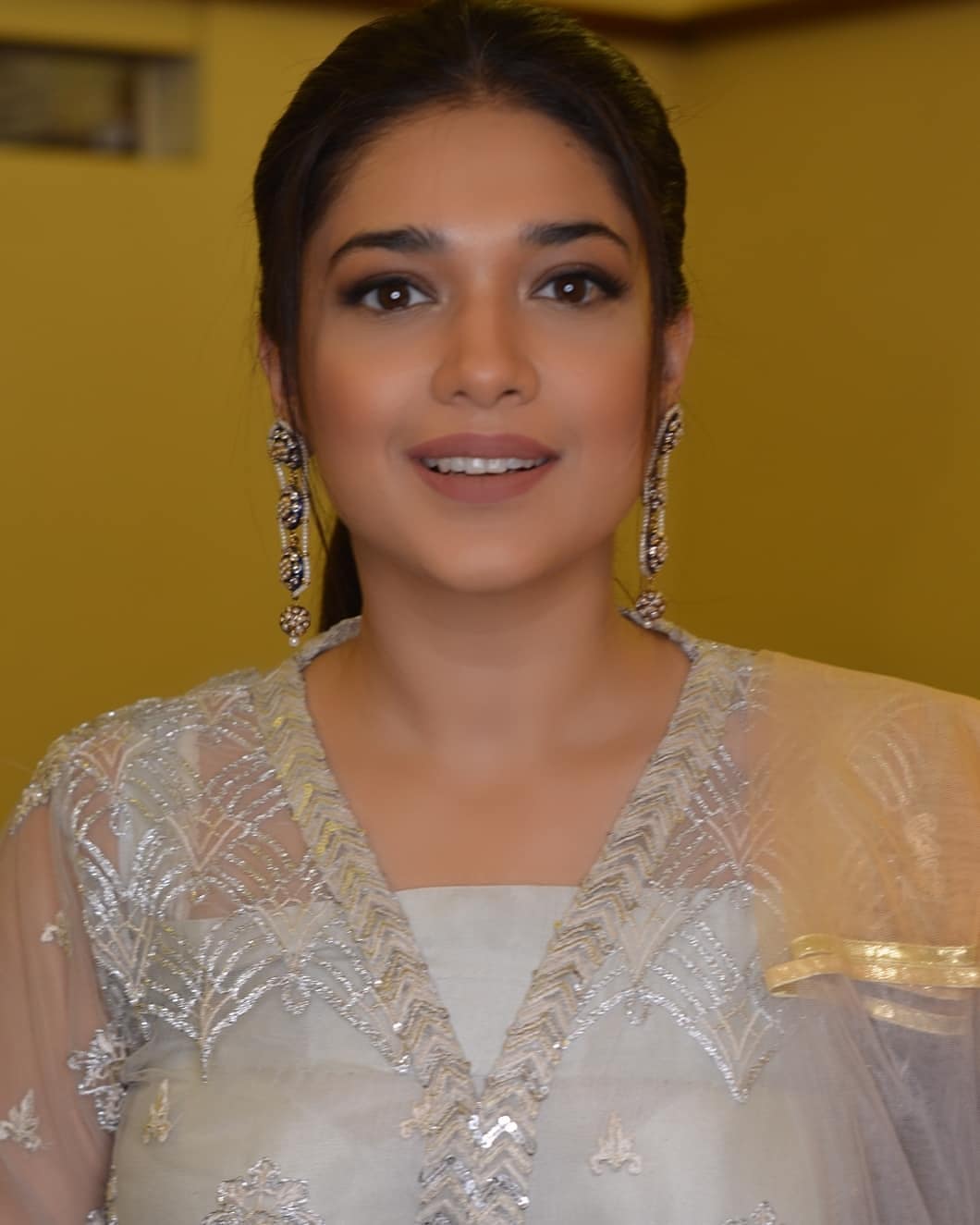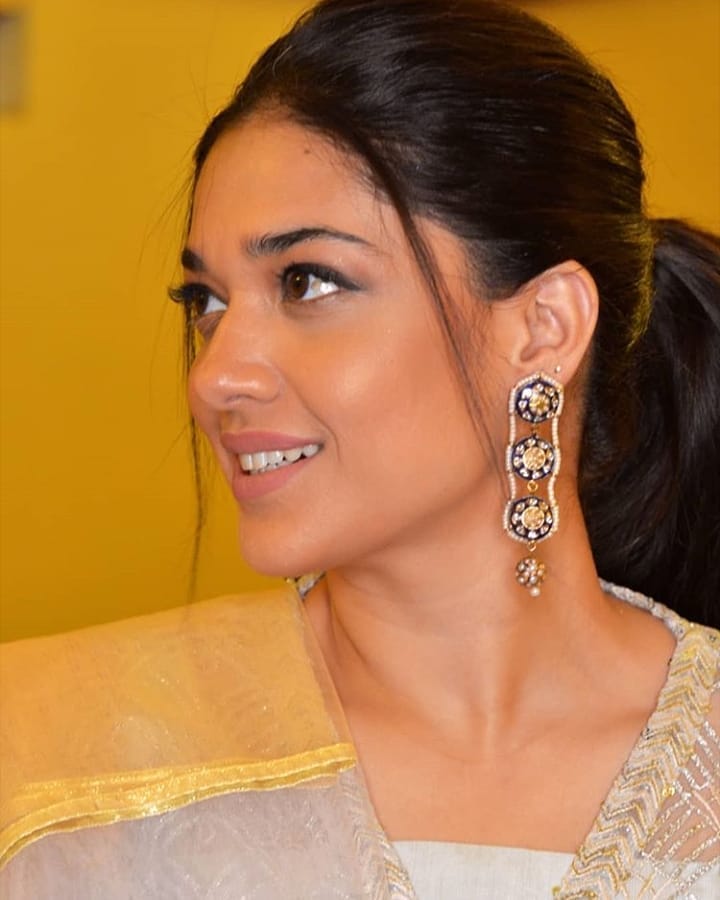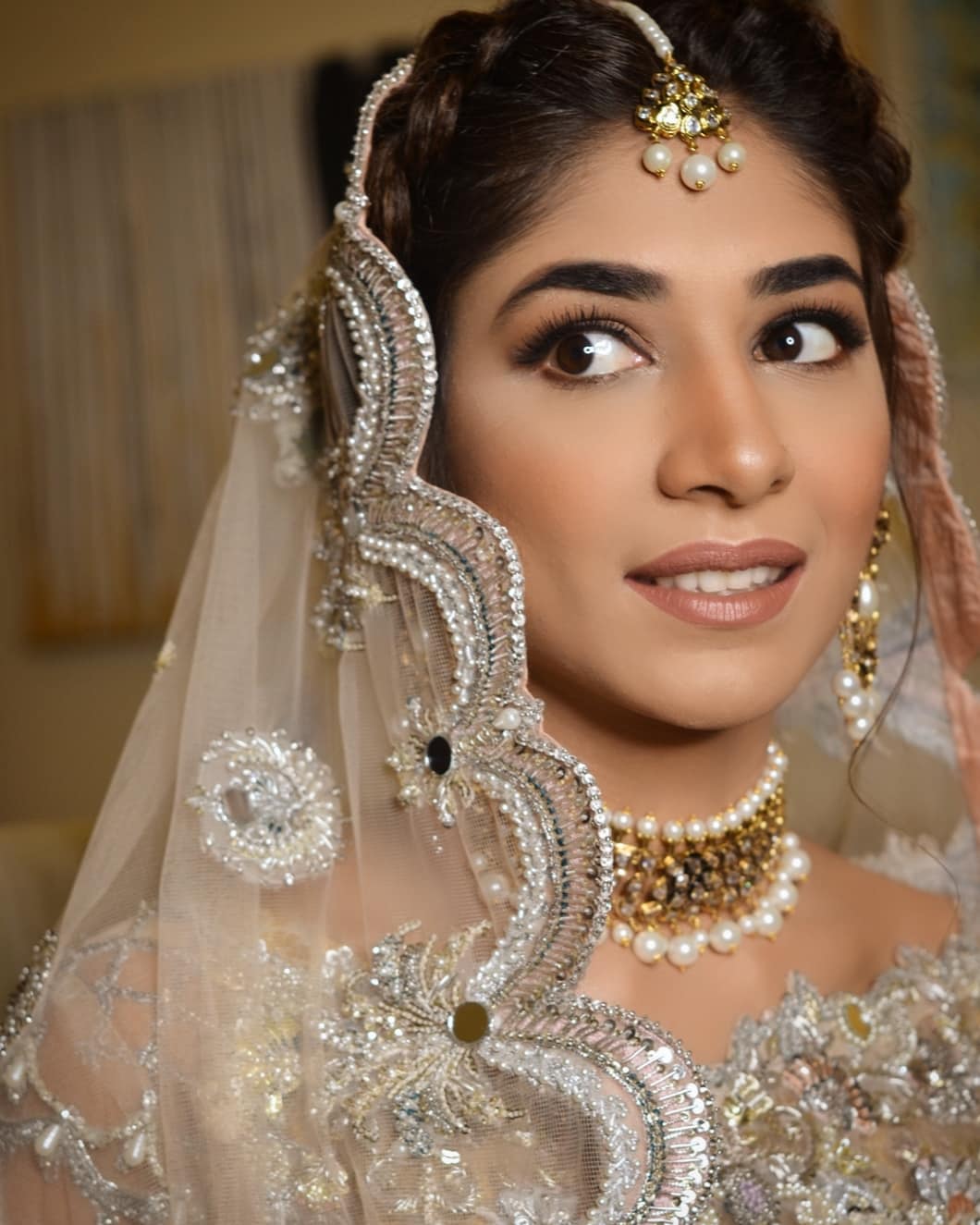 MashAllah, what a stunning couple.