Sheheryar Munawar got engaged last night, it was a small gathering only family members and few friends were invited his Fiance name is Hala Soomro.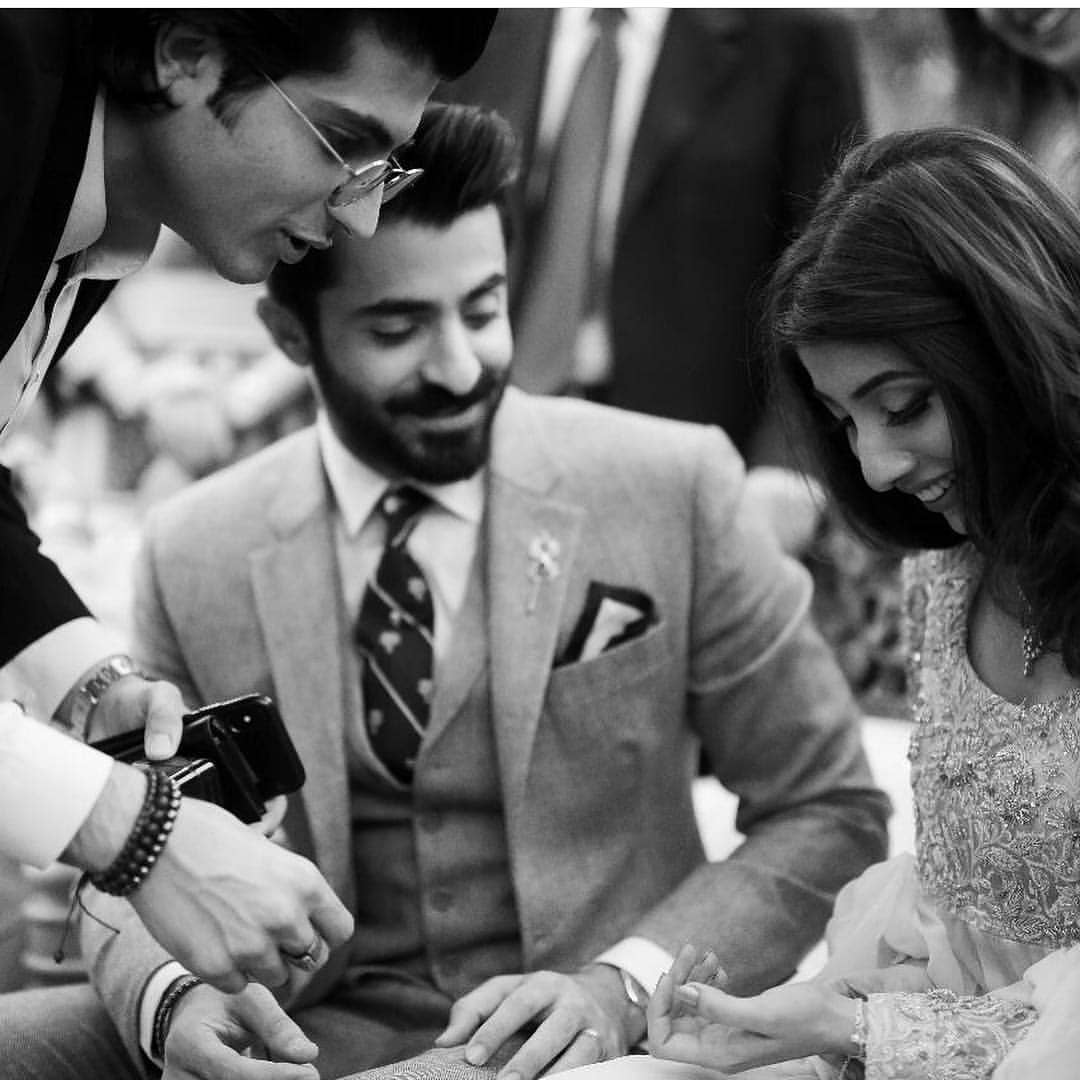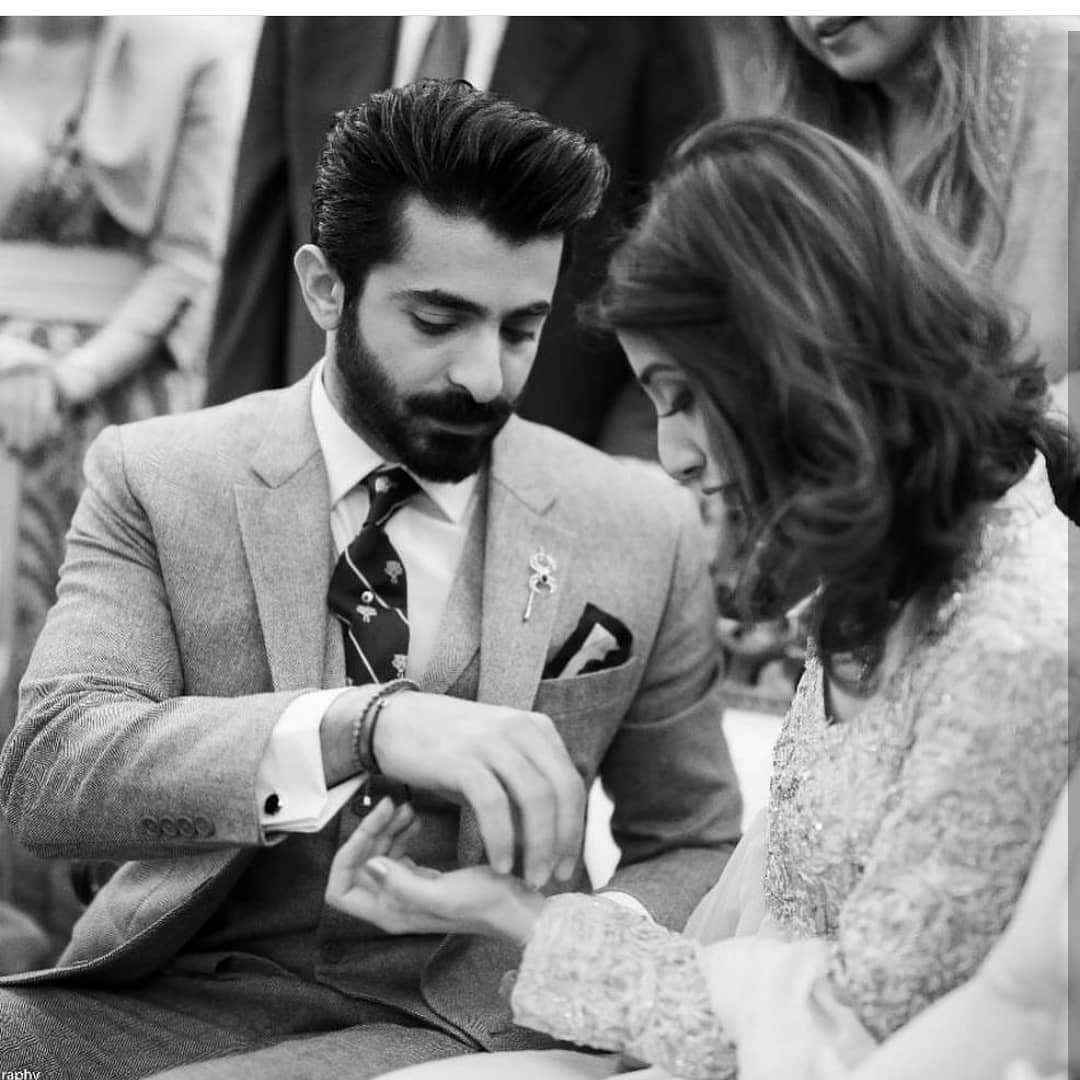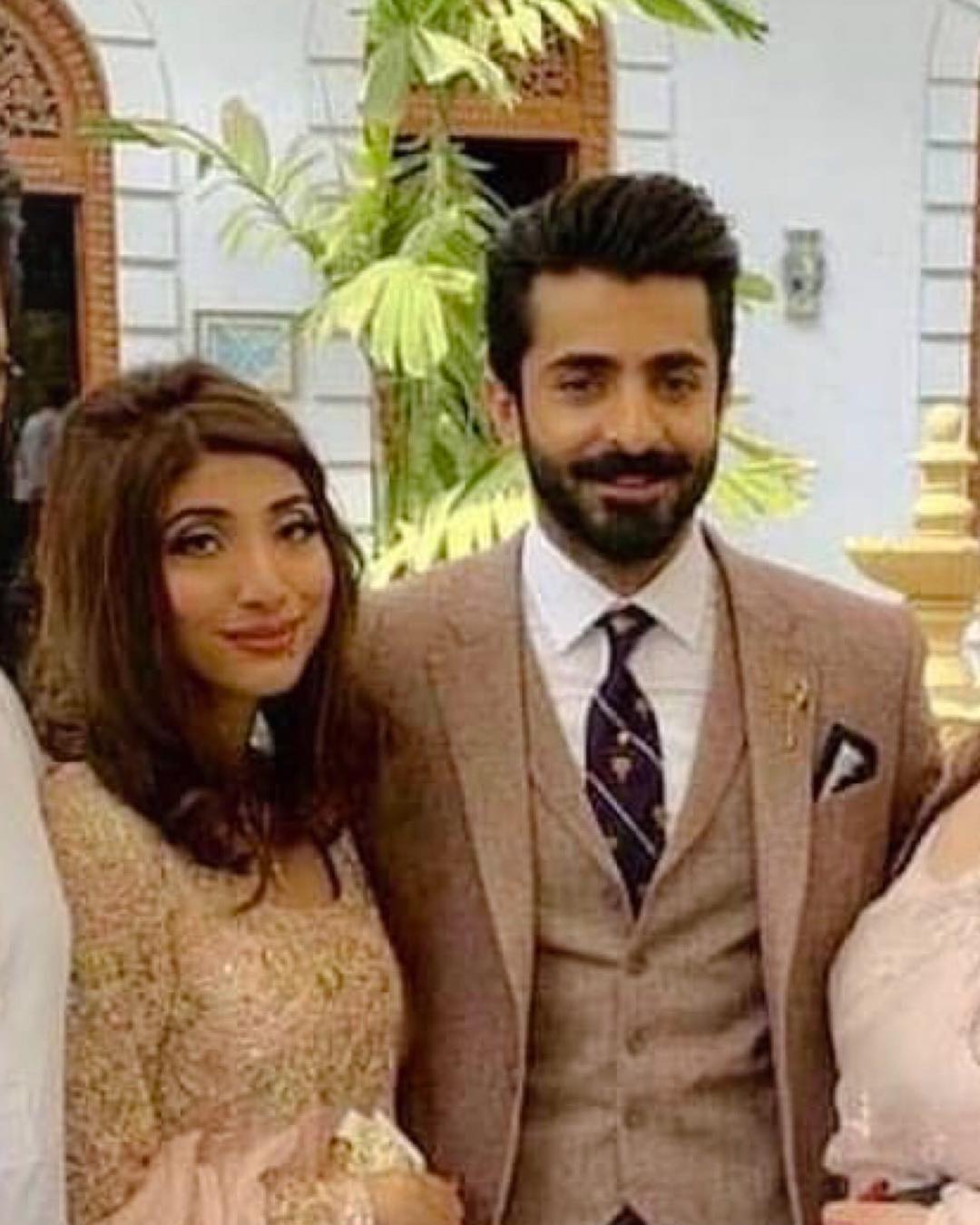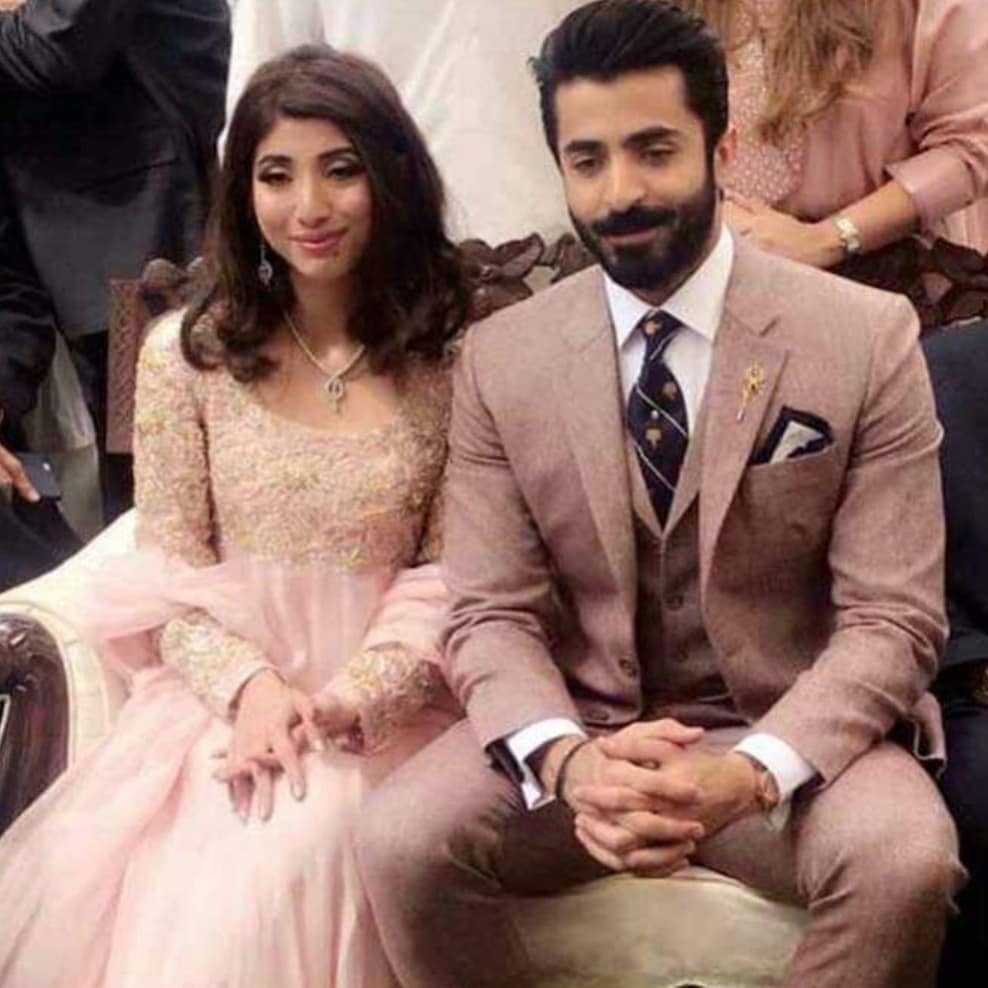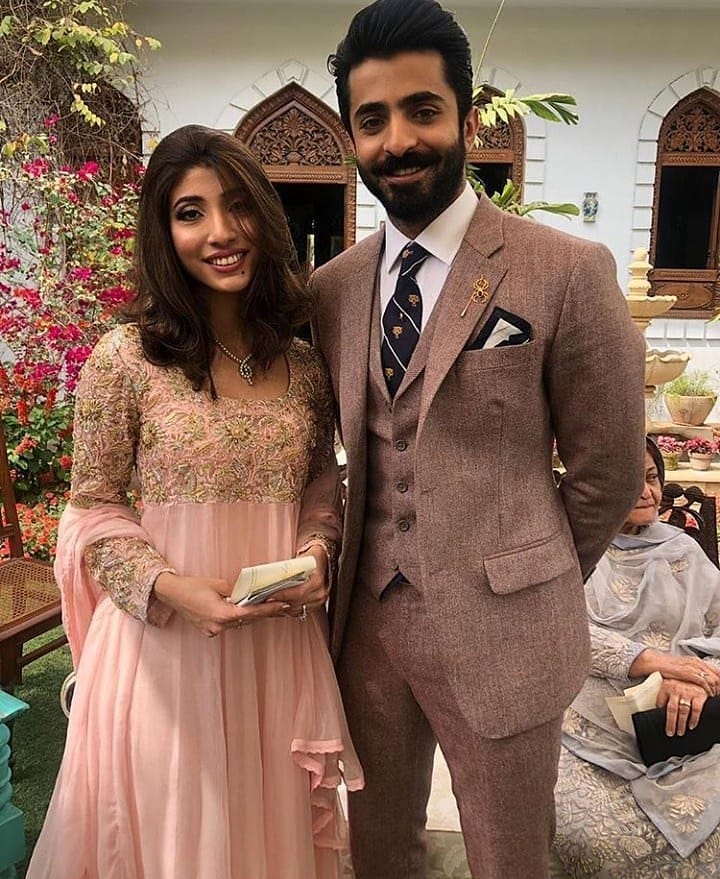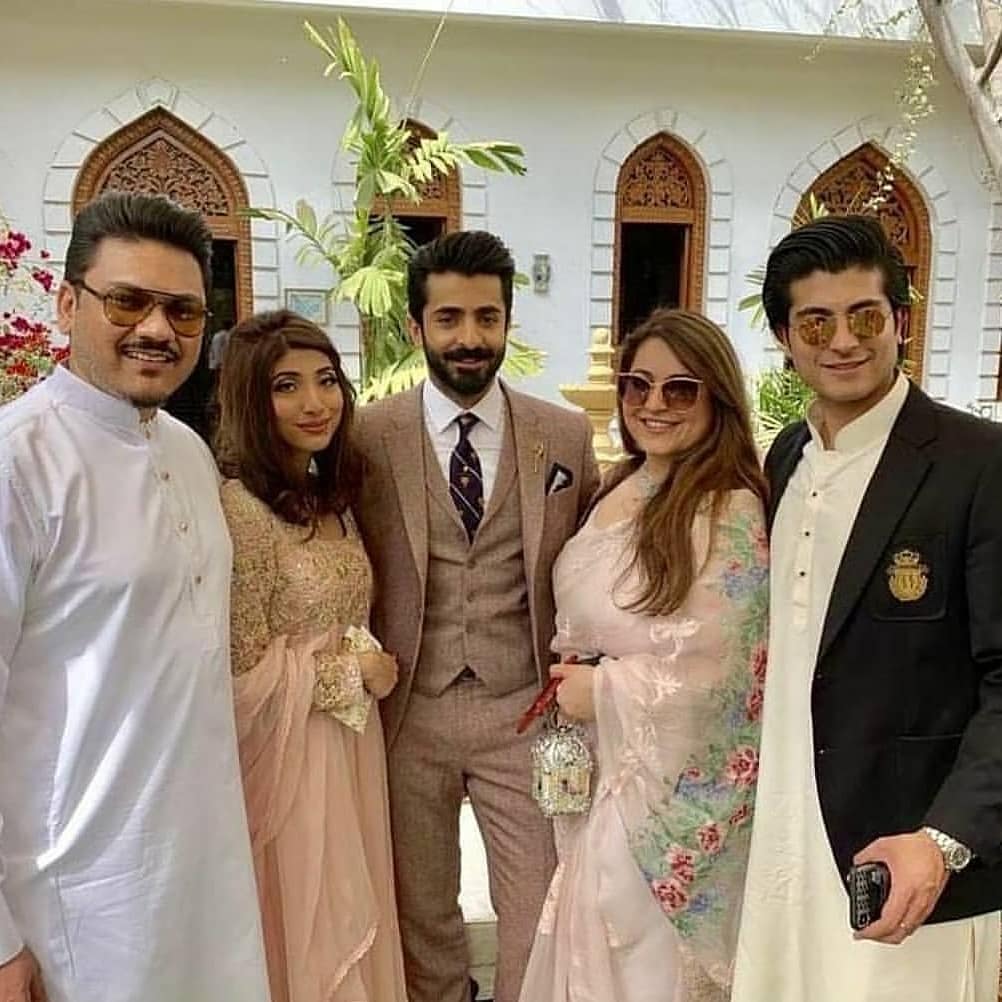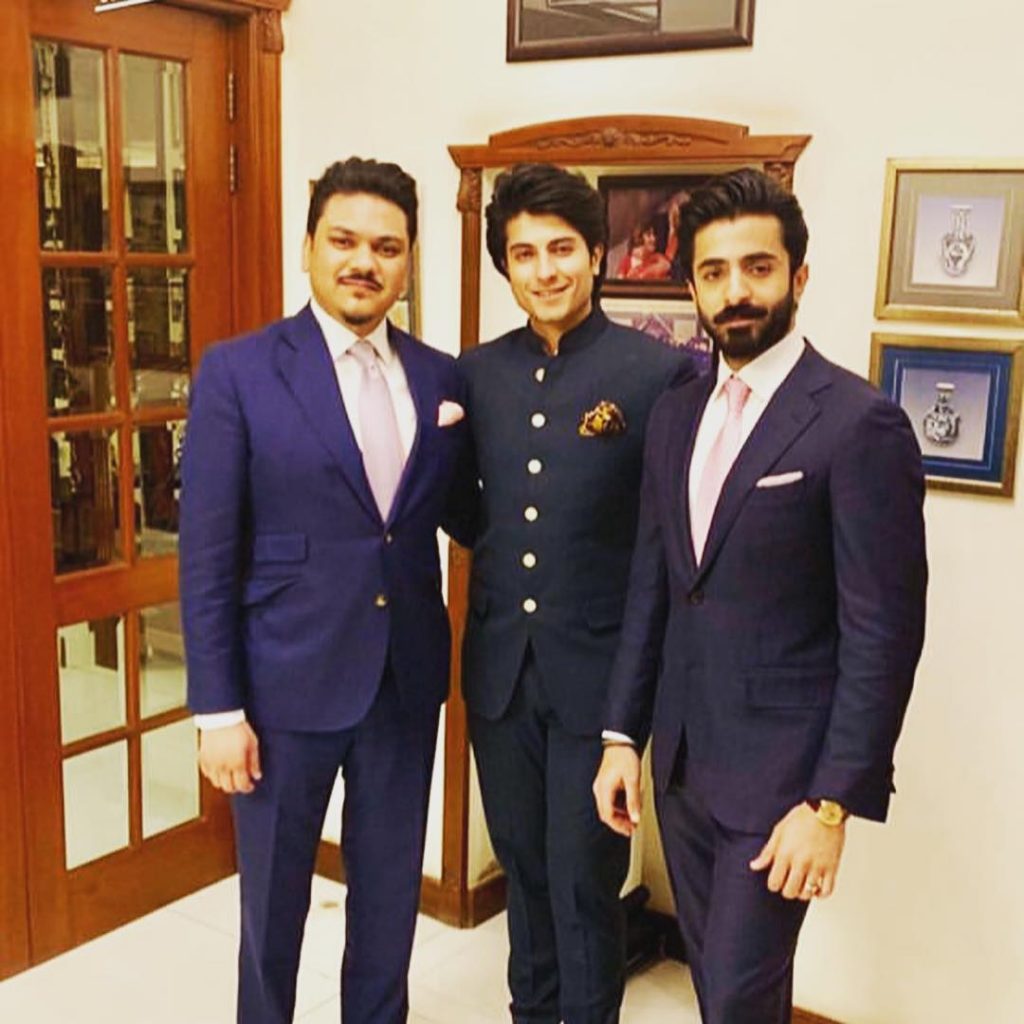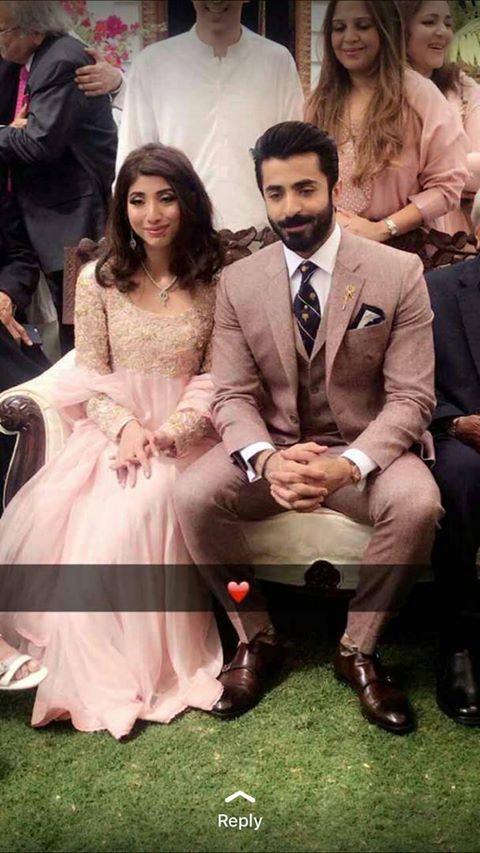 Shehryar Munawar has been loved by millions since the start of his career. From Mere Dard Ko Jo Zuban Milay to Ho Mann Jahan, people have always loved him and followed him. Shehryar Munawar Siddiqui is totally a film actor now as the actor has shifted to movies since the last few years.
Who is Hala Soomro ?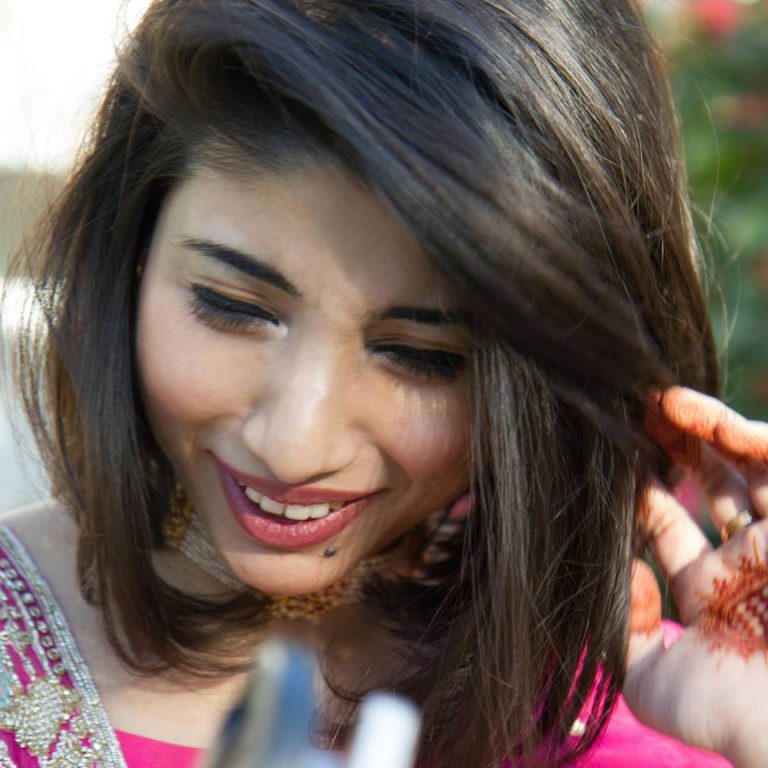 Dr. Hala Soomro was born in Karachi, Pakistan and attended medical school at Ziauddin Medical College. At the moment she is working at Graduate Medical Education. On other hand Sheheryar studied A-levels at Southshore School, and then completed his Bachelors in Finance from Institute of Business Administration, Karachi.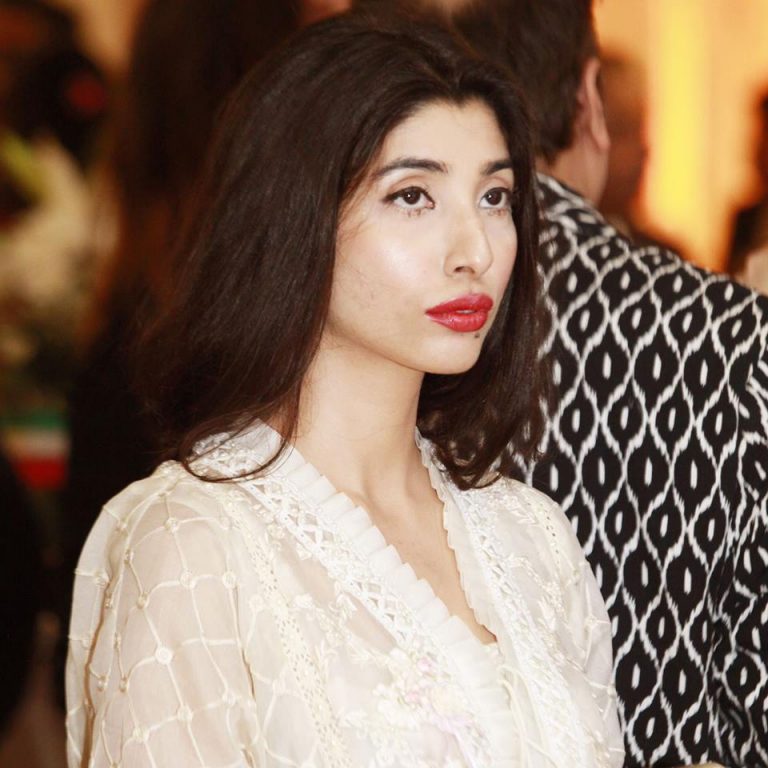 In a 2018 interview with Samina Peerzada, he revealed that he's of Sindhi descent from his paternal side and Brahui maternally, while the influential TV director and producer Sultana Siddiqui is his aunt.