Now, actor Ileana D'Cruz had to face (and fend off) questions about her body. It happened when the actor utilised the newly added feature on Instagram called "Ask Me A Question". While many questions were fairly straight forward and decent, one of them stood out.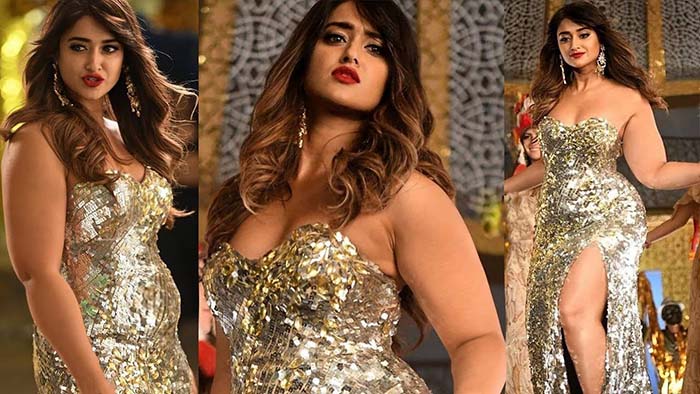 An instagrammer questioned Ileana on her supposedly "awkward body type". The question went: Did you face any flak for an awkward body type?" Her answer was, of course, as honest as it could get. She replied saying:
Read Also: 10 Bollywood Celebrities & Their Biggest Weaknesses
"Firstly, I don't have an 'awkward' body type. Nobody does. Secondly, yes I have been criticised for my body type. But I am trying to learn to love myself for who I am and not try to conform to someone else's ideals."
Body shaming, of course, is not new. Deepika Padukone, the prima donna of Bollywood, in 2017 posted a picture of herself in a black dress and was trolled for being "too skinny" and "suffering from malnutrition". The actor, of course, chose to maintain a dignified silence.