Another day and another Pakistani female celebrity get bashed on the internet for choosing to wear what she likes. The thing with all the social media religious fanatics is that they have a lot of free time to remind a random celeb how the hellfire awaits.
Read Also: Syra Shahroz and Asim Azhar Fight During Rehearsal
The comments they make on religious perceptions, mock their personal life and ridicule them on their skills. Something similar happened with Syra Shahroz just yesterday during her appearance for Hum showcase. Frankly, not that she cares about it, but let's just see how Pakistanis stoop to mock someone just to prove how righteous they are.
So Here's How Syra Chose to Dressup For the Night
Read Also: Syra Shahroz And Sheheryar Munawar Cover Shoot
Pretty Trendy, I'd Say!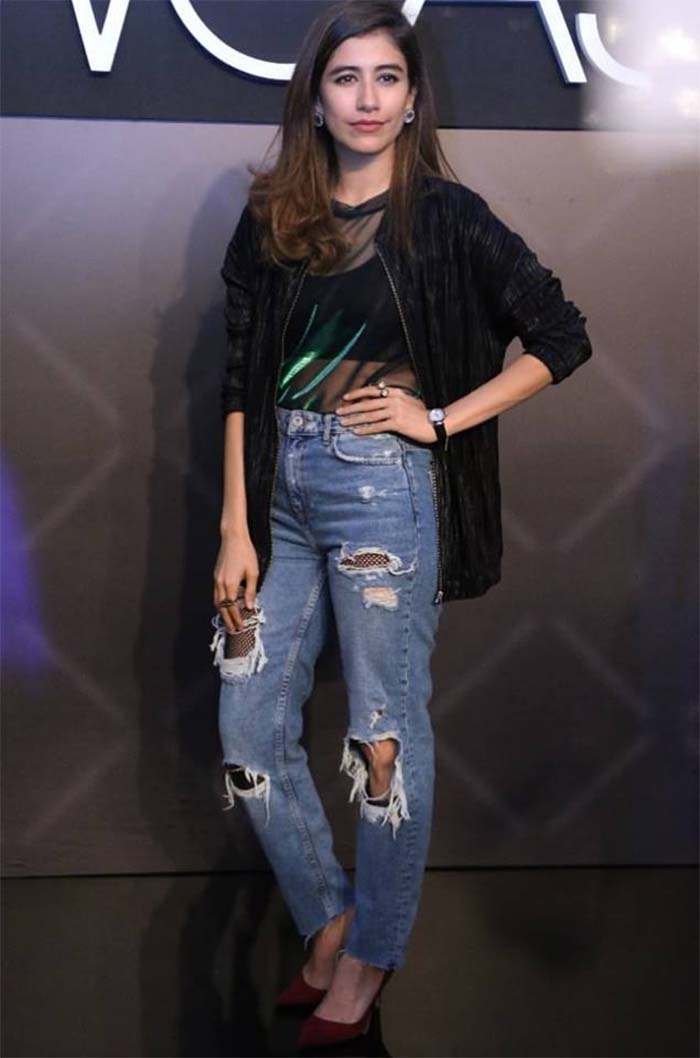 Now if you don't like something, just go away. But people in our country want to do something else – they want to comment as if their opinion would have any effect on the public figure's life.
Read the Sort of Comments Syra Received: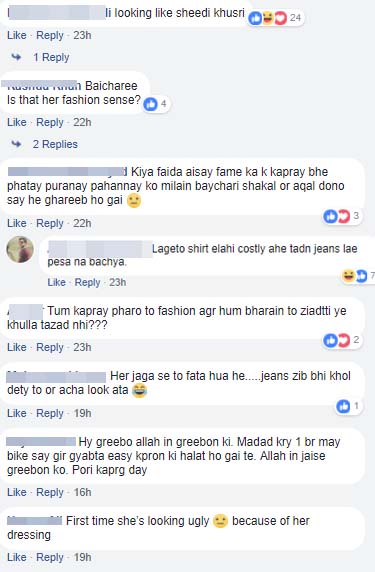 Celebrities will step out and dress however way it pleases them – they are not appearing like this at a place where this dressing would be frowned upon. Syra Shahroz, no matter what these people will comment, will continue dressing the way she feels comfortable. The Pakistani social media fanatics, however, can read something else from the Quran instead of how a woman should dress up.