Pakistan's most accomplished female musician, Hadiqa Kiani has concluded the first volume of her latest project "Wajd" successfully following the release of 5 Chapters including Kamli Da Dhola, Bhit Ja Bhitai, Aaj Rung Hai, Kamli – (Bulleh Shah) and Chaap Tilak.  All these tracks of Wajd were an amalgamation of pure folklore and the mystical essence of Sufi music.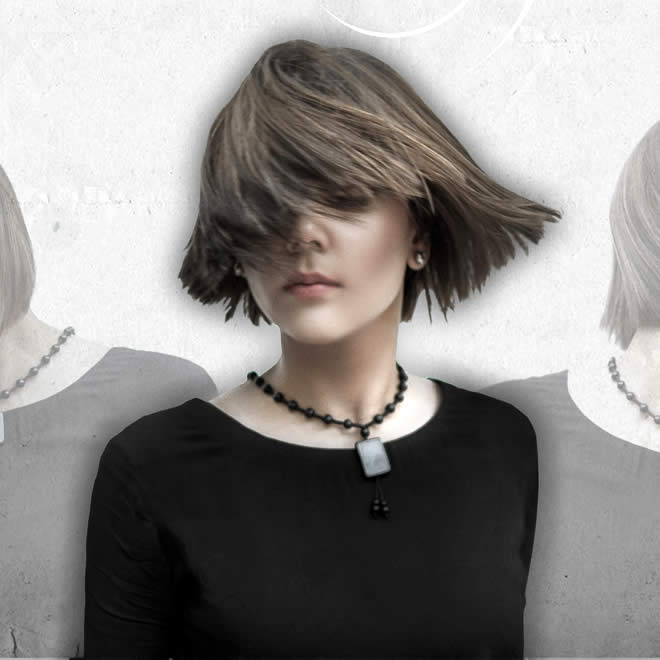 Wajd Volume 1 was recorded in organic form in a live studio format encapsulating the individuality of each featured musician and their respective instrument. Wajd has established Hadiqa as a versatile musician for another time who has the power to skillfully sing in different languages with an equal ease.
Wajd is a project which is straight from her heart and the listeners and viewers can immediately connect to it. All the chapters of Wajd Volume one stayed amongst the top charts on Patari since release and crossed millions of views on social media. Volume 2 of Wajd is set to be released later this year.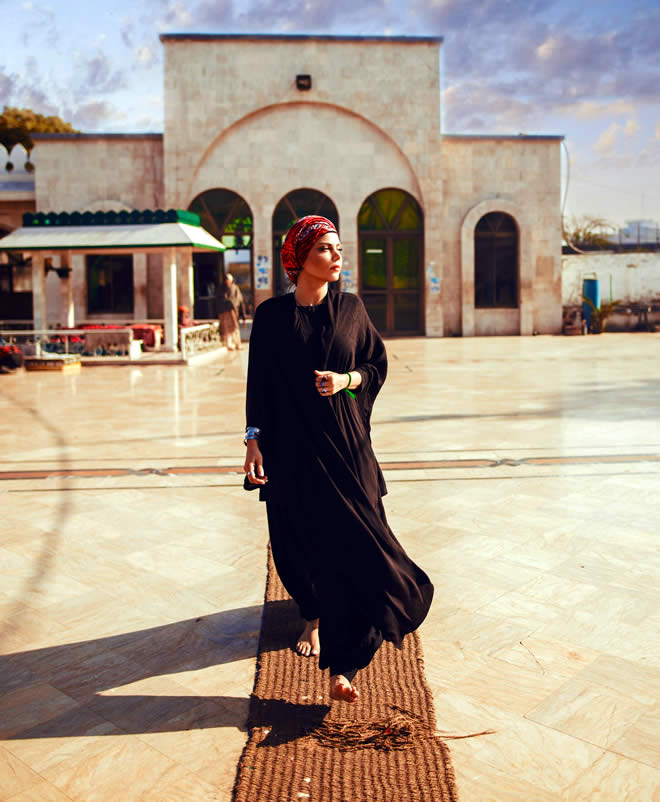 Wajd is all about our own cultural legacy, traditions and celebrating regional languages. Hadiqa is one of Pakistan's most versatile artists who has been seen performing in regional and international languages effortlessly and Wajd is a testament to that. The first chapter "Kamlee Da Dhola" was Hadia Kiani's rendition of the iconic Saraiki folk song. The video of the song was shot at Mian Yousuf Salahuddin's famous Haveli Baroodkhana. "Bhit Ja Bhitai" witnessed Hadiqa Kiani singing in Sindhi for the first time. It was a rendition of the classic Sindhi folk song in praise of the great Sufi Poet Shah Abdul Latif Bhitai.
The journey of Wajd continued with "Aaj Rung Hai" in Braj Bhasha language. It also featured Ustad Dildar Hussain, a veteran musician who accompanied Nusrat Fateh Ali Khan on tabla for 28 years. The fourth chapter Kamli – Bulleh Shah was in Punjabi as a tribute to sufi poet Bulleh Shah. The 5th and last chapter of Wajd volume one was Chaap Tilak" where Hadiqa took a very refreshing new take in her melodious voice on the classic Sufi number. Irfan Kiani masterfully produced all the tracks with his minimal approach. The videos of Wajd were directed by the talented Abdullah Haris who captured the true essence of the project in the form of single take format videos.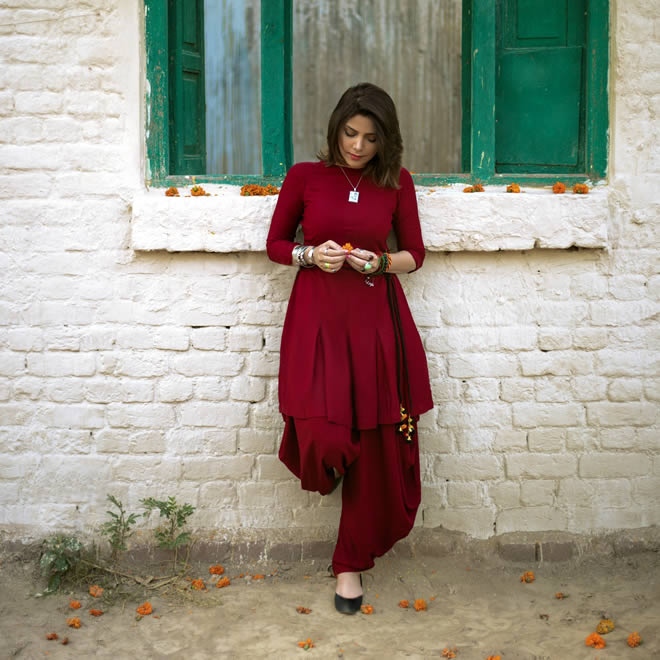 Wajd's first volume also witnessed Hadiqa Kiani in a complete new avatar with a different stylized look for each song.  WAJD Volume one represented a journey by Hadiqa Kiani into the sounds that form the bedrock of our nation, exploring a multitude of languages, instruments and styles to create an album intimately rooted in our own traditions and culture serving as an inspiration for the next generations.
"I am over whelmed by the response of my fans on Wajd from Pakistan and all over the world. It was an effort to build on our own legacy, cultural heritage and spirituality. For this reason this project holds a very special place in my heart. said Hadiqa Kiani on the success of Wajd Volume One.
"Wajd was more than just making music. We took a refreshing take on mainstream music, far away from auto tuners and electronics, bringing the mainstream back to the true roots of Pakistani folk culture" said Irfan Kiani.
"The videos for Wajd were shot in a single take format with a strong focus on visuals and keeping them simple" said Abdullah Haris.