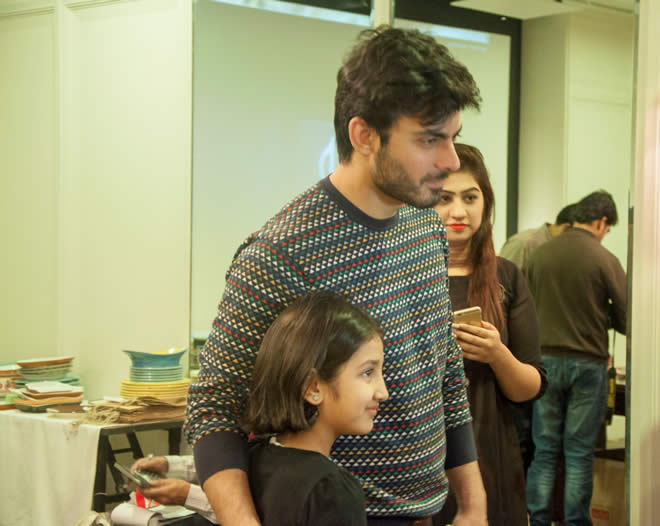 The Fundraisers are set to host their annual and much anticipated Bargain Basement Sale (BBS), fundraisers BBS, in Lahore on Sunday, 6th of November 2016, from 11 AM – 4 PM at The Crystal Hall of Falettis Hotel.
This year's annual sale brings together over 215 of the most coveted Pakistani fashion and lifestyle brands all of whom have generously donated items to be sold at the event at heavily discounted prices.In the past amongst other contributors, Fashion Central also played its part. While the news was given due publicity via the portal FashionCentral.pk, its associated Fashion Central Multi Brand Store remained actively involved.

Clothing items range from high end couture, bridals, semi-formal, and pret a porter pieces along with beautiful jewellery pieces, art, furniture and home accessories. This year also includes the addition of a unique Vintage Section, where pre-owned new and gently worn designer items can be purchased for charity along with antique pieces which one cannot find anymore.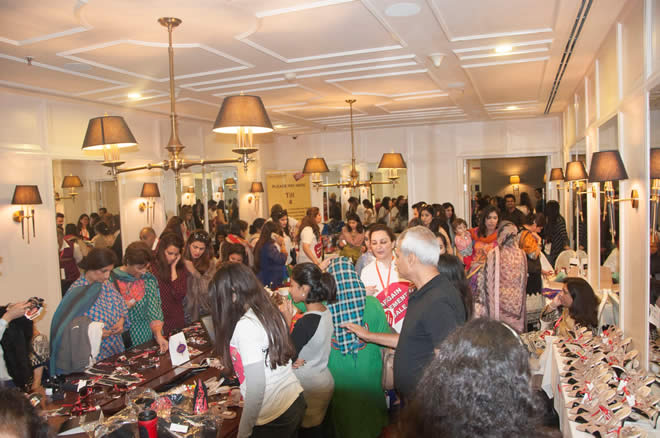 Those who have a love for international designers need to check out the vintage section where exquisite pieces by Louis Vuiton, Gucci, Valentino, Bally, Jimmy Choo, YSL and Cartier, but to name a few, will be on sale.  Pre loved clothing items donated by celebrities such as Meesha Shafi and Ali Zafar will also be sold at heavily discounted prices.
The Bargain Basement Sale is very happy to bring back  a curated art corner by My Art World Gallery from Islamabad who will be displaying the work of new and emerging contemporary artists at the sale. In addition, Lahore's hottest new bakery, Pink Pistachio will be there to tempt  shoppers with delicious sandwiches and desserts in a café setup.