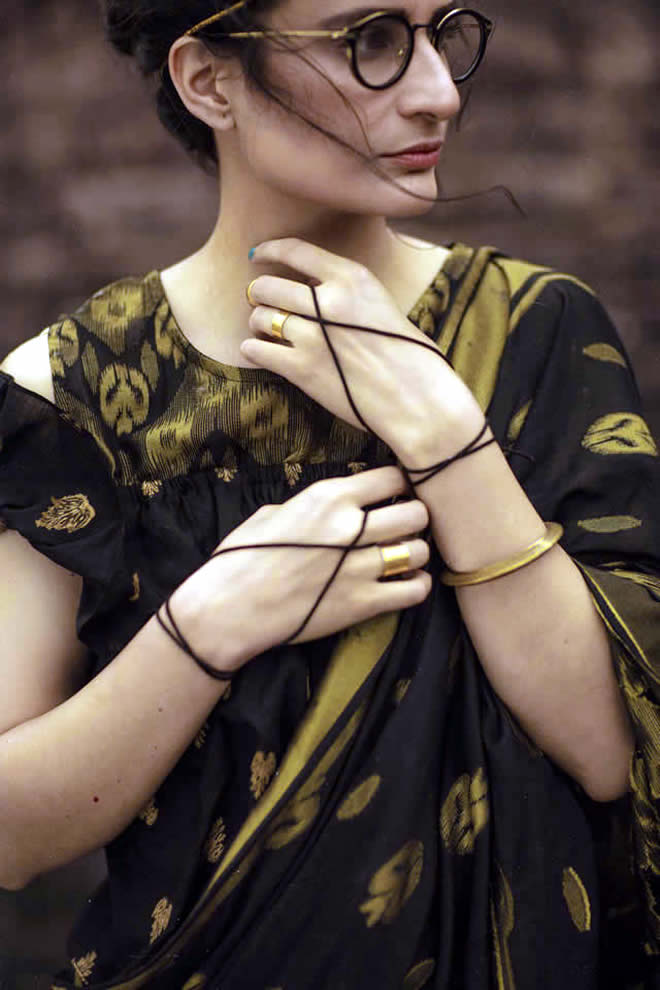 With Generation's recent win at the prestigious LUX Style Awards '15 in Achievement in Pret, the pioneering retail brand announces the launch of their latest Eid Range Misri which celebrates embracing the moment and one's wujood. This thus acts as a source of empowerment for the woman as well as a form of liberation.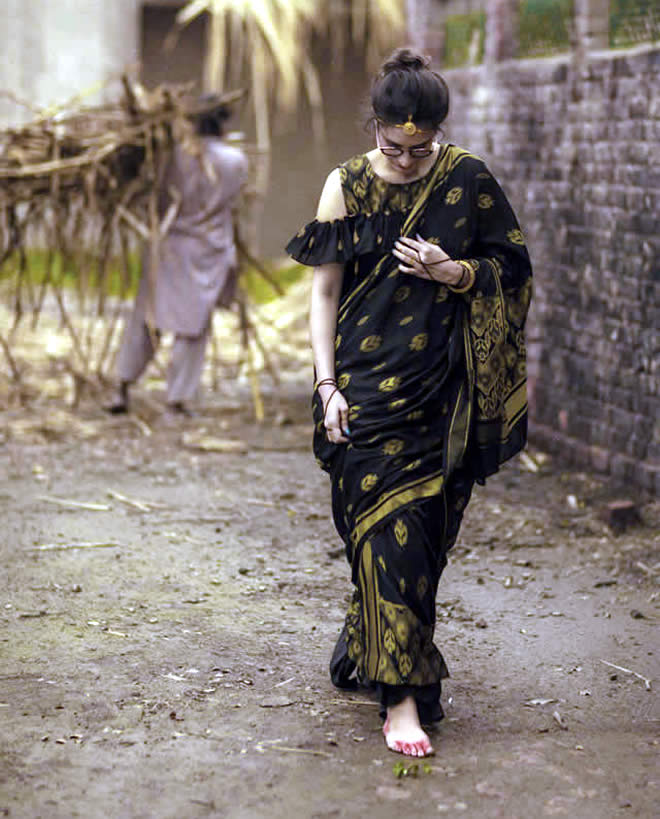 It's a further development of the stepoutside concept which was developed earlier in SS 2016. This season Generation encourages the wearer to step outside and embrace the self, which becomes a celebration of her individuality and unique character. This is captured in the campaign shoot and further characterised in the product mix being offered, which is versatile bold and really quite unafraid.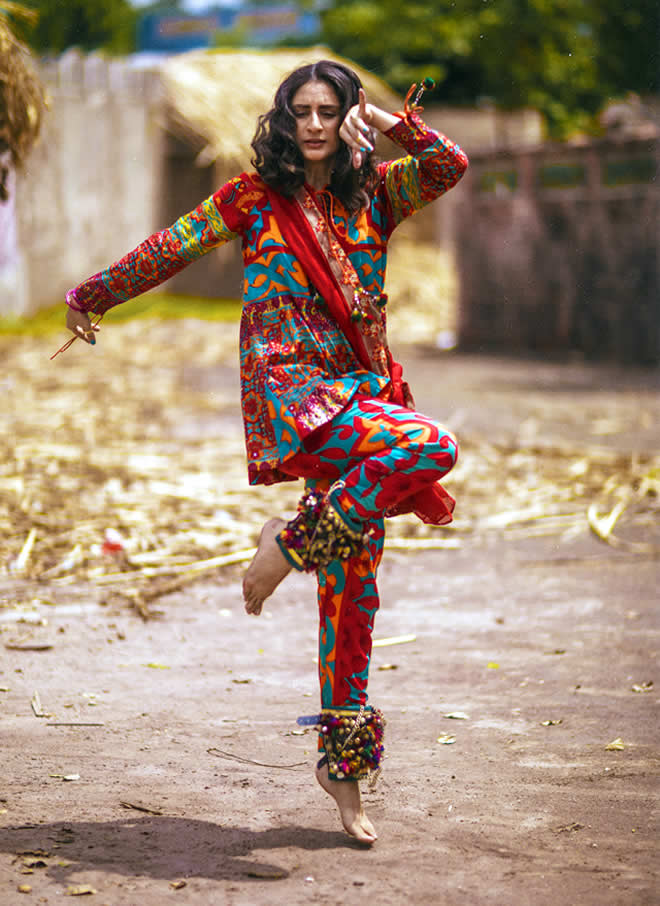 Misri has been shot by the brilliant Abdullah Harris, with the inspirational artist and soulful performer Ismet Khwaja as Misri stepping outside in the monsoon rain while exuding self awareness, passion, strength and individuality. Shoaib Khan's masterful and subtle hand is being the hair and makeup.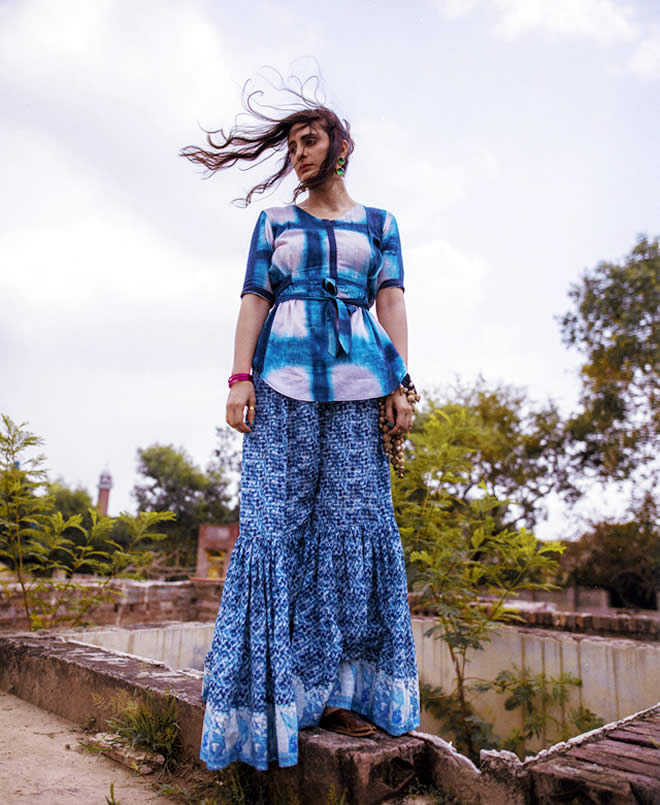 The product range shows a refusal to conform, offering saris, sarongs, ghararas, orhnis, tiered silhouettes, peplum cholis and so on and so forth, all offered in 100 percent cotton, what Generation has always been known for. The colour palette is rich with a taste of earth, and a warm gold accent for the festive season.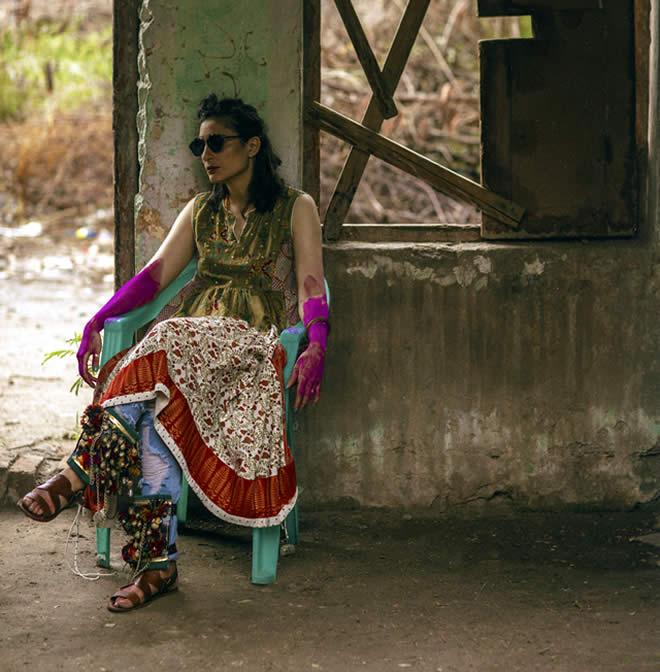 Talking about the EID range, Khadija Rahman, Design and Marketing Director of Generation said: We at Generation are constantly working hard to get our customers unique designs which the other person won't be wearing. Our runs are always limited and we don't repeat designs. So many people come to us telling us they have our products from decades ago. That's what makes us happy, making affordable, unique pieces with a lot of love."
Generation is also all set to launch their new stores at Nishat Emporium and Packages Mall in Lahore.