Pakistani-American Hollywood actor Faran Tahir will be seen playing the title role in the theatrical rendition of Shakespeare's classic literature work Othello, which will be staged at the Sidney Harman Hall (Washington DC) in February 2016.
The play is going to be a Shakespeare Theatre Company production, with internationally acclaimed director Ron Daniels overseeing the direction. Ron has previously served as the associate artistic director of the American Repertory Theatre and as artistic director of Royal Shakespeare Company's (RSC) The Other Place Theatre. He is also an honorary associate director at the RSC.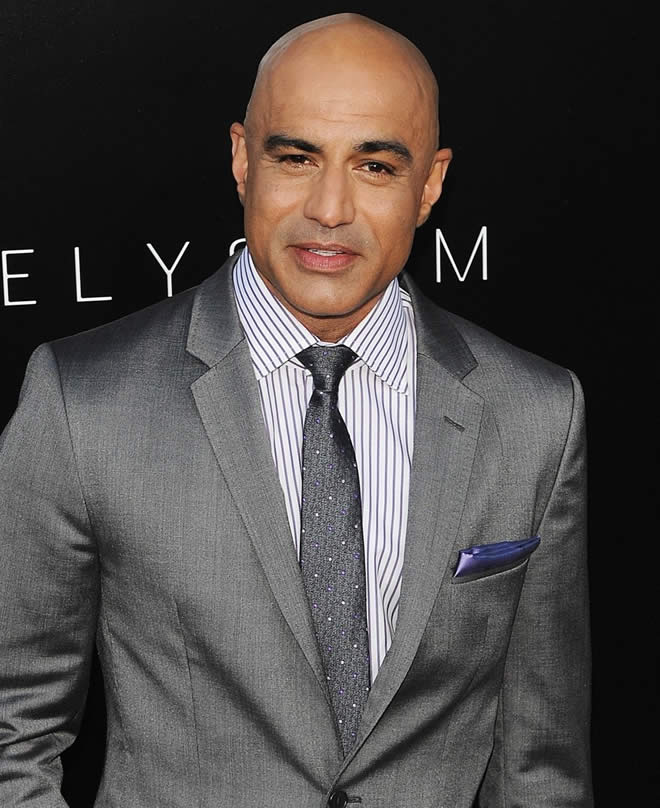 Othello, which is often termed as one of the best works of English author William Shakespeare, is a tragedy which was written in 1603. It narrates the story of a Moorish general in the Venetian army; his beloved wife Desdemona; his loyal lieutenant Cassio and his trusted but unfaithful ensign, Iago. The story explores dark themes such as racism, love, jealousy, betrayal, revenge and repentance. Over the years, Othello has been adapted numerous times in film, TV, opera, ballet, music, graphic novels and paintings, inspiring other fictional stories as well.
Speaking about his excitement on portraying a character such as Othello who possesses both greatness and weakness at the same time, Faran comments, "I am very excited to take on this challenge and the timely themes of this wonderful tragedy including the heartbreaking destruction of a man".