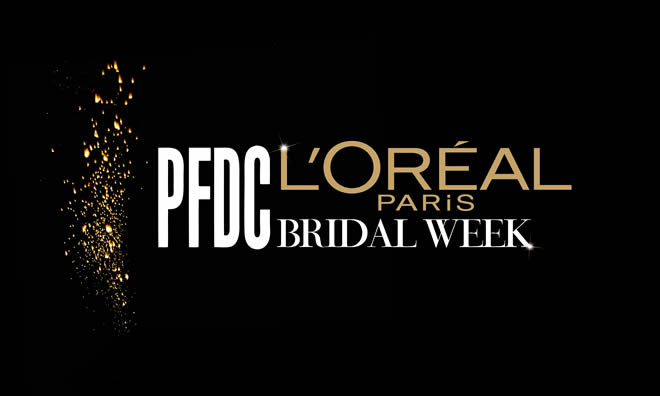 The Pakistan Fashion Design Council [PFDC] announce their fifth consecutive season of PFDC L'Oréal Paris Bridal Week 2015 [#PLBW2015] scheduled to take place in Lahore from 16th September to 18th September 2015 in collaboration with L'Oréal Paris, the world's leading beauty brand.
To date, the platform has showcased over 50 of Pakistan's most coveted bridal fashion and jewellery designers with shows styled by a diversity of cutting edge make-up artists and stylists highlighting bridal fashion wear, make-up and jewellery trends for the respective seasons. Indeed PFDC L'Oréal Paris Bridal Week as a platform endeavours to define and present both contemporary and traditional Pakistani bridal fashion, jewellery and make-up trends, fusing to create the 'look' for each respective bridal season.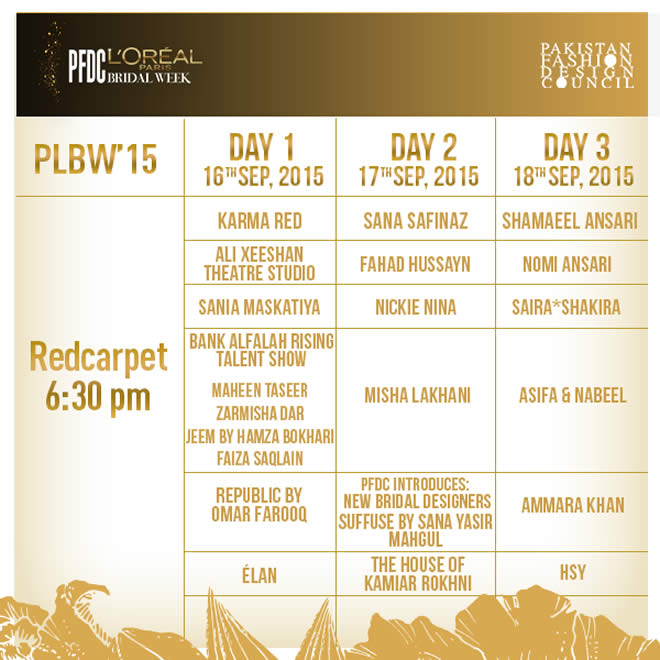 To further their structured approach to fashion as manifested at PSFW with the PFDC's decision to strengthen three separate fashion showcase categories, the PFDC team innovates within #PLBW15 as follows: Expect the continuation of separate dedicated bridal fashion showcase, this season featuring 17 bridal designers during the 3-day event; now further revealing early evening jewellery fashion showcases scheduled for 2 of the days, as well as introducing a dedicated all day pre-show exhibition space at the venue for additional and related luxury brands and retailers, looking to exhibit their bridal focused products, giving #PLBW15 patrons a complete bridal-solution from fashion and accessories to home interiors and luxe travel.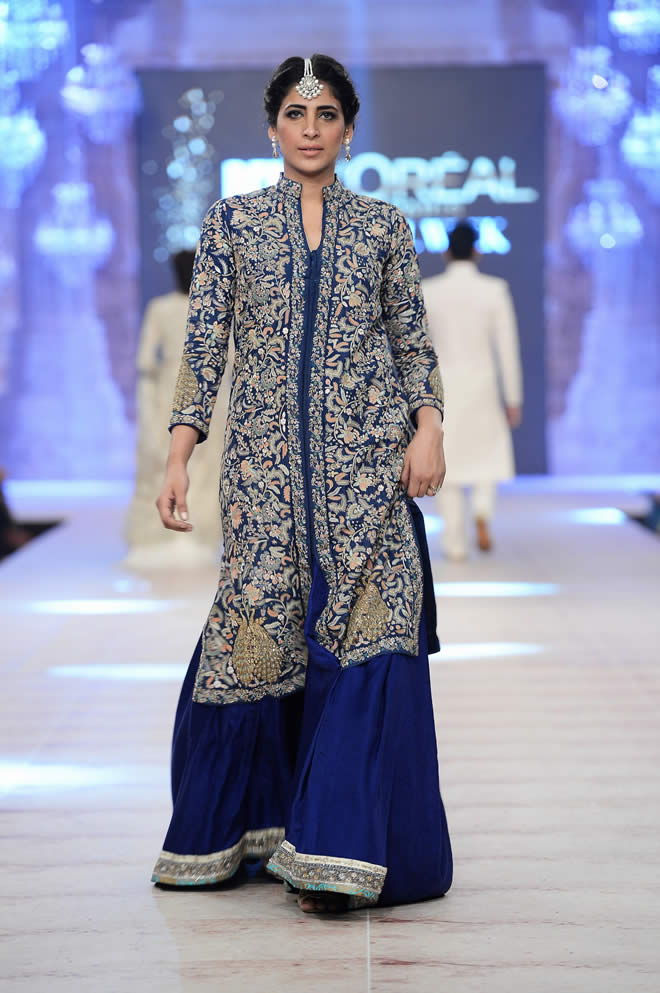 Moreover, the PFDC extends their long term collaboration with Bank Alfalah across their multiple platforms, to bring to #PLBW15 a second installment of the Bank Alfalah Rising Talent showcase, comprising of emerging bridal designers. Indeed, Bank Alfalah's patronage of the PFDC has grown from being a permanent banking partner to now working with the PFDC to nurture an entire generation of Pakistan's emerging design talent.
PFDC L'Oréal Paris Bridal Week 2015 will be styled by the creative team at Nabila and NGENTS all four days with show direction and choreography by HSY, front stage management by Maheen Kardar Ali, backstage management by Product 021, Sara Shahid of Sublime by Sara as the official spokesperson for the PFDC, logistics and operations by Eleventh Experience, photography by Faisal Farooqui with all media management by Lotus Client Management & Public Relations. PFDC L'Oréal Paris Bridal Week [#PLBW2015].