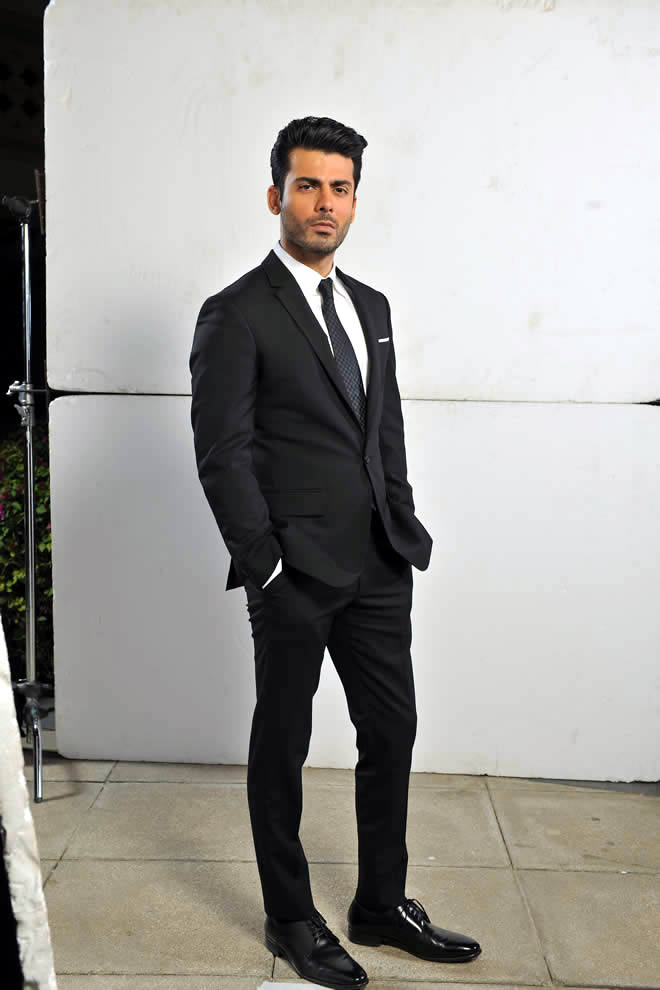 Fawad Khan has recently won an award at the Vogue Awards in India and Samsung Pakistan is proud to take him along as their brand Ambassador to attend the Note 5 Launch in New York.
Fawad Khan commenting on the forthcoming launch said "Samsung keeps raising the bar and innovating with every new product. Galaxy Note series is by far an industry leader. The fifth generation of Note is something I am personally looking forward to and as the Brand Ambassador of Samsung I am excited to unveil the new Note."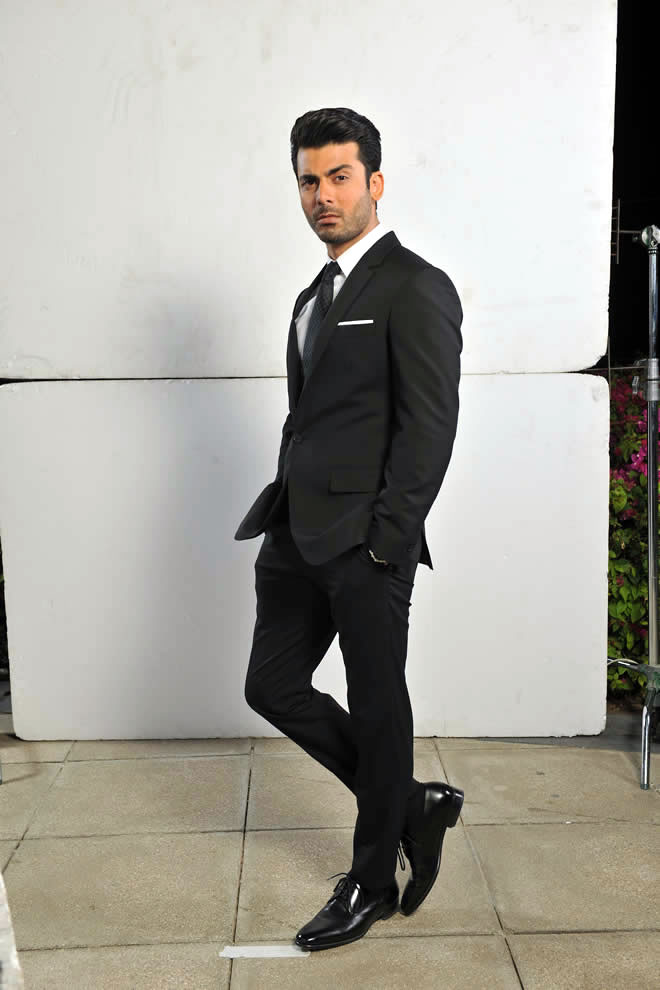 Mr. Farid Ullah Jan – Head of Samsung Mobile Division for Pakistan & Afghanistan, stated that "Samsung has always been at the forefront of mobile industry and continues to maintain its leadership through innovation, and being the first to market. We created the Note category. The original Galaxy Note large screen and the iconic S Pen set a new standard in smartphone culture."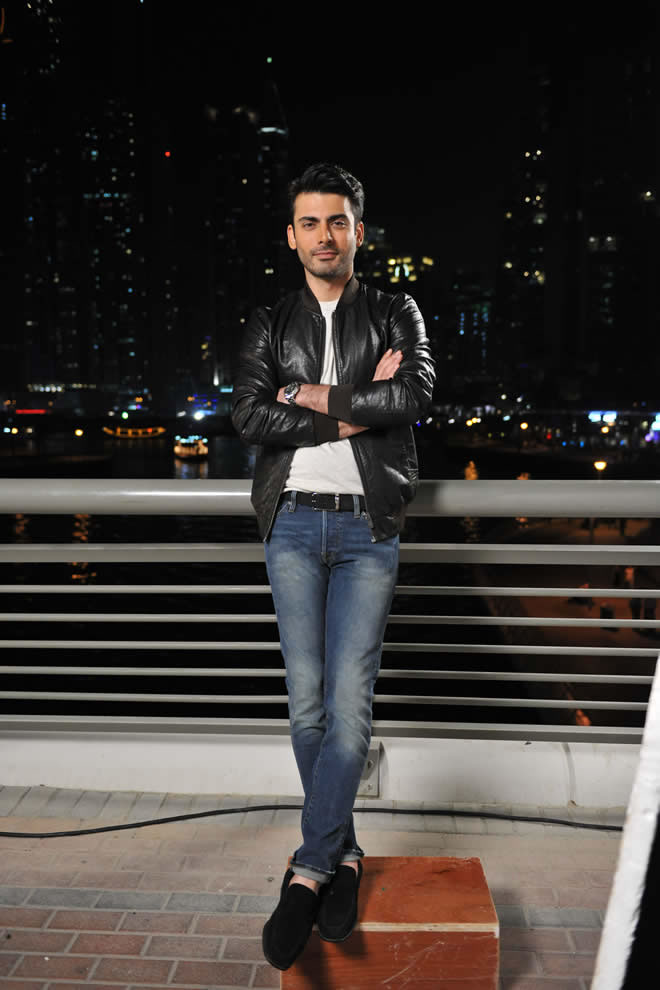 Apart from Fawad Khan a few other celebrities will also be present at the Note 5 launch by Samsung in New York on 13th August at the Lincoln Center. It is a proud moment for Pakistan.