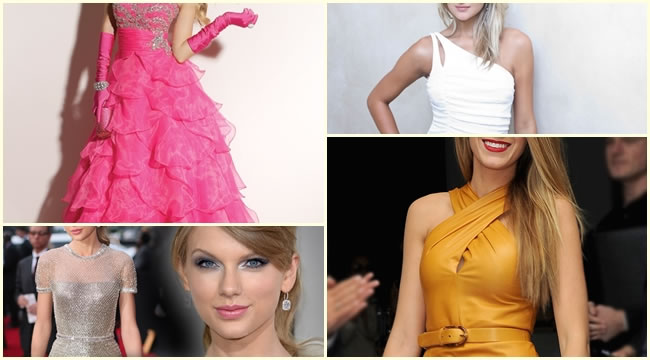 Blonde females have an entirely different look to them and in order to warm up the icy beauty in them, there are certain colors which make them stand out even more. It is often said that it is harder to dress as a blonde then as a brunette so, here are some ravishing colors to make you look stunning and flaunt your blonde hair in the most beautiful way.
White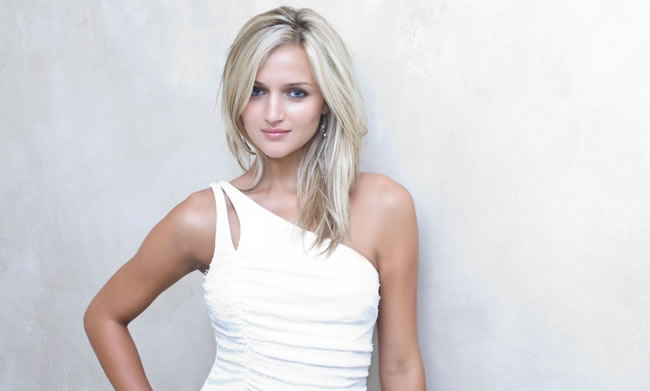 Yes, it is the color all your blondes need to wear a lot. You might be wondering how white color could give a warm look to a blonde but it could actually can. Blonde hair and white attire look ethereal. Do try and team this up with a sexy beach look and waves.
Metallic Colors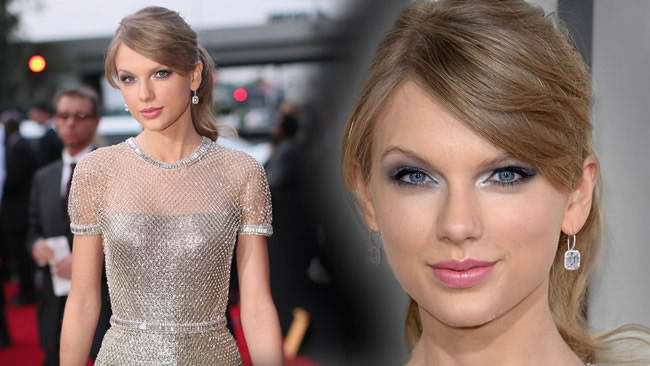 Dresses which have even the slightest tinge of any metallic color can make any woman with blonde hair look gorgeous. Even if you are wearing something which is not metallic colored, studs and metallic embellishments can do the work for you. Mini dresses in gun metallic or gold metallic are perfect for blondes.
Mustard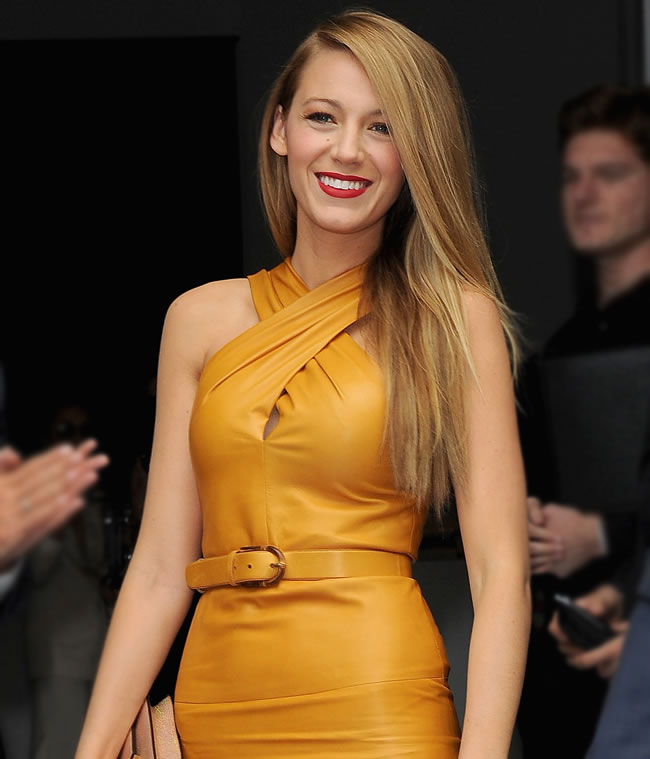 Mustard colored clothes (usually tops) make your hair look dimmer and you can team them up with a nice and sexy pair of leather jeans to complete the whole look. You are sure to steal the show and look ravishing.
Pink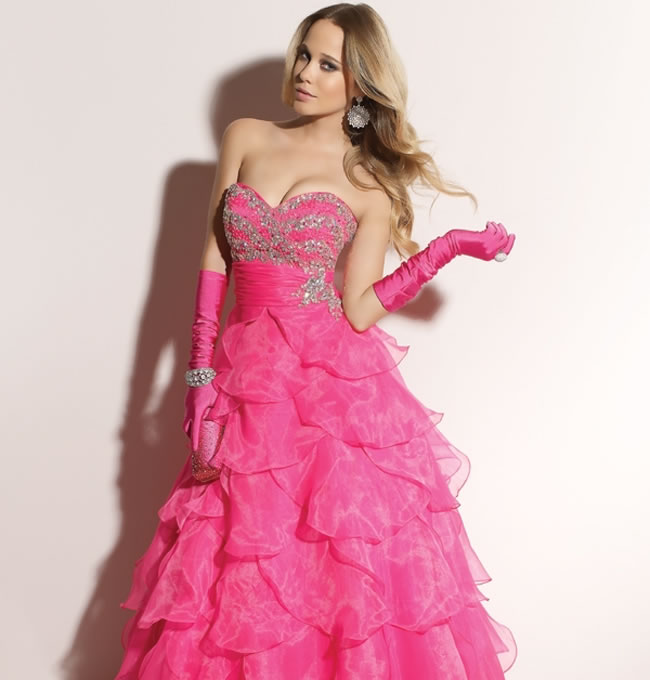 Pink is that one color that can look good on any female but, baby ink or powder pink are the colors just made for women with blonde hair. They pick out the best shades out of your hair and reflect the color of your hair in the best way.