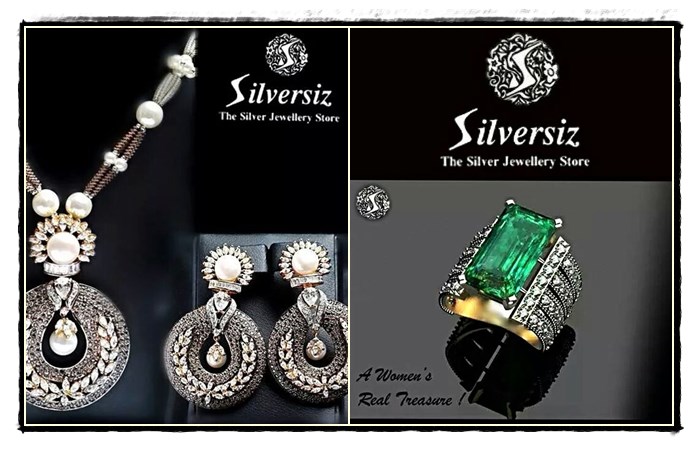 Silversiz – the silver jewellery store collections are available at Fashion Central Multi Brand store which we expect will be a source of delight for the large number of fashion shoppers who have already expressed desires to see her name on this shopping platform.
Fashion central bringing you the most quirky, fashionable jewelry that supports your values of being sustainable and budget conscious.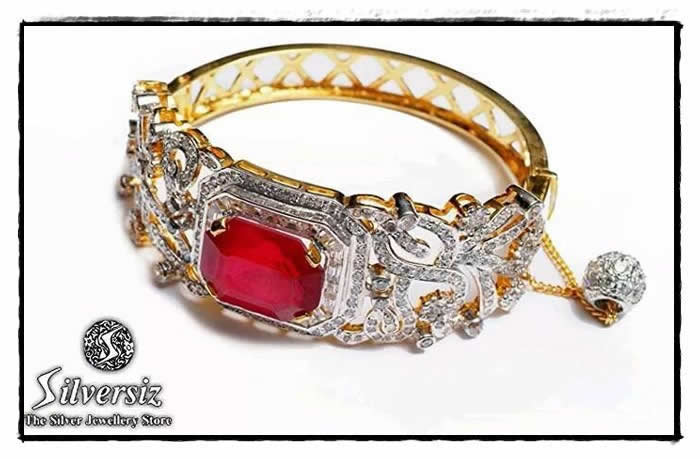 Each and every design by Silversiz – jewellery are designed and manufactured with crystal clear fine detailing and crafting of embellished stones. The cut, shape, designing and material is solid and best at quality.   A women's real treasure can be found in Silversiz custom-made wedding "day off" and bridesmaid jewelry.
[contentblock id=1 img=adsense.png]
The fashion items for women are studded with stones, zircons, chetm, ruby, emerald, Sapphaire and Champagne stone with thick gold and silver linings.
Re-sizing to fit the client, beautiful packaging, quick order processing, variety of available options and personal connection with clients are the key concerns for us to add pleasant shopping experience.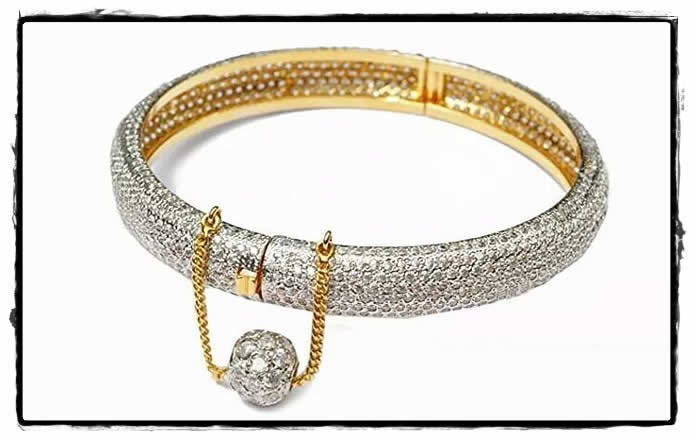 Silversiz jewelry can be purchased at the fashion central brand's flagship store on Fortune Mall, 20-A, Block C-3, Hussain Chowk, MM Alam Road, Lahore bringing the designers' unique and artistic hand crafted accessories to the area's shopping experience.
[contentblock id=2 img=adsense.png]
About Fashion Central Multi Brand Store
The Fashion Central Multi Brand Store has embarked itself as a luxurious and top class store in the most demanded over crowded zone of Lahore. It is a purpose-built facility with features like 3,300 square feet covered area, awesome interior, refreshing environment and the creations of 50 women's wear designers, 5 men's wear designers and 5 jewelry designers.
The operations at the store continue to touch a dynamic customer base, who in turn has responded by showing faith in us. Customer's reliance on the Fashion Central Brand is visible and what the most demanding customers like is a permanent presence, a focus on diversity and the accompanying needs fulfillment.
The Fashion Central e Shop aspires to create a platform where patrons are provided with a fully immersive shopping experience by keeping fashion enthusiasts abreast of the latest designers and trends in the fashion industry through the brand's popular online fashion portal. Aim is to provide a one-stop-shop for the diverse fashion needs.
For more information about fashion central, please visit us online at www.shopping.fashioncentral.pk , our social media pages
https://www.facebook.com/FashioncentralMultiBrandStore,
https://www.facebook.com/fashioncentralpk,
Twitter: https://twitter.com/fashion_central
Media contact:
Khawaja Pervaiz
Phone: +92-300-0800749, +92-42-35772252, +92-300-8480918,
EMAIL
OFFICE ADDRESS
Fortune Mall, 20-A, Block C-3, Hussain Chowk, MM Alam Road Lahore, Pakistan-54600
Contact via Email