Coconut oil is used in many natural beauty products, and for good reason: It's naturally antibacterial and antifungal, coconut oil for skin is an excellent moisturizer, it can penetrate hair better than other oils.
It is okay to use market-based products for very few selected things, but why spoil your health and beauty when you can simply gain natural beauty using some home remedies or simple kitchen ingredients to treat most of the diseases. Did you know that almost every item in your kitchen can be used as medicine or for this matter, as a beauty product, to make you more beautiful without destroying the natural beauty? One such ingredient is COCONUT OIL!
1. Get those luscious looking lips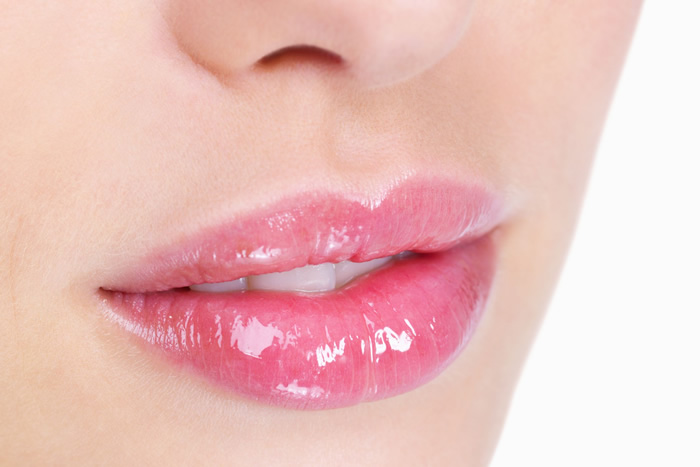 Chapped lips are a problem for every other person we know, but some use expensive products to treat them and some go for natural methods to turn them into soft and luscious. Coconut oil one of those natural ingredients that help regenerate or repair the dead skin cells on your lips to revive them, instantly. Simply dab a little coconut oil on your lips and see its magic work almost instantly.
Read Also: 8 Unknown & Effective Beauty Benefits Of Curd
2. A natural makeup remover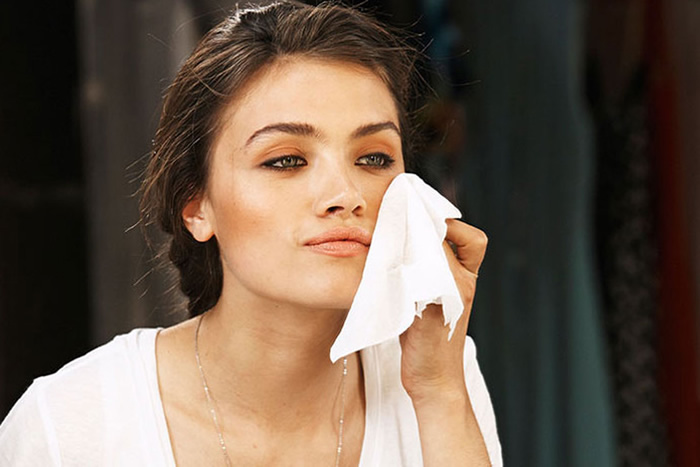 As much hard and time-consuming it is to apply makeup, it is equally difficult to remove it from the core as well. But, not with coconut oil, which not only removes your makeup easily but also leaves your skin moisturized and hydrating.
3. Bless those long tresses with oh-so-relaxing champi sessions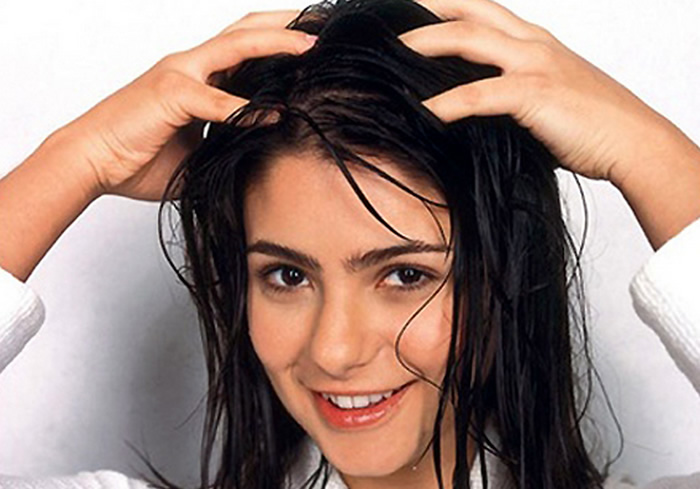 Massaging your scalp and hair with coconut oil will provide the essential nourishment to them and also boost up the growth. It also hydrates and moisturizes your roots for healthy hair.
4. White teeth are no dream now!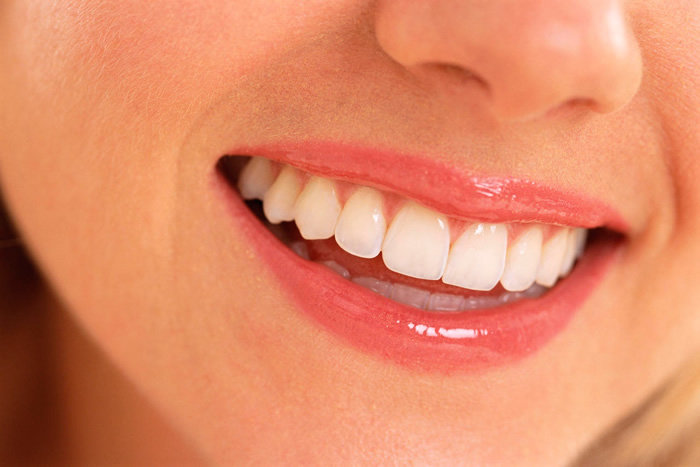 Simply rubbing a small amount of coconut oil on your teeth, for a few minutes van help you get whiter and stronger teeth, without having to spend thousands on some not-so-promising chemical treatments.
Read Also: 8 Pakistani Beauty Secrets Every Woman Needs to Know
5. Hydrated & moisturize your skin before bed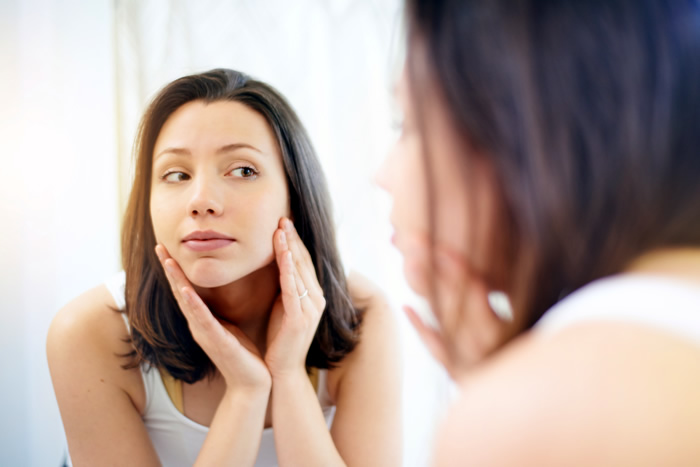 Antiaging, anti wrinkle and anti-acne properties are present in coconut oil. So what could be better than this amazing oil to get a well hydrated and moisturized skin without having to face the side effects of any chemicals in long term? Apply and massage with coconut oil on your skin (or all over your body including face) before going to bed at night, and you will wake up to a healthy and glowing skin the next morning.
6. Natural highlighter or chemical-based highlighter, which is the one or you?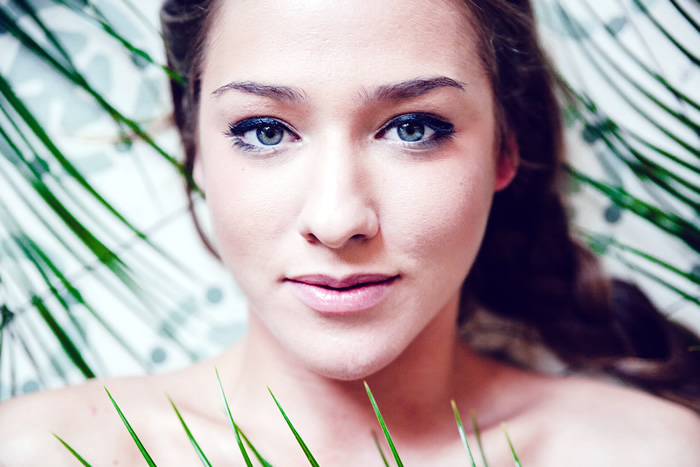 I think we all know what we mean with the term natural highlighter here! Yes, ladies, you can use coconut oil as a highlighter for your makeup that will not only give a natural glow but will save you hundreds of bucks as well.
Read Also: 7 Beauty Hacks Every Girl Should Know
7. A perfect aftershave for those smooth and itch-free skin!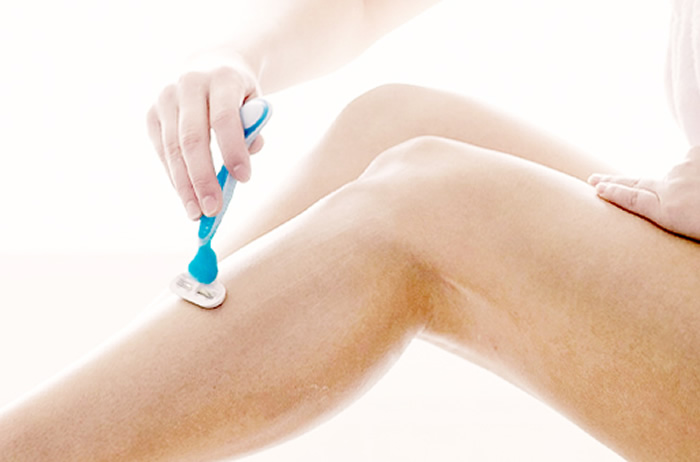 Most of you pretty ladies prefer shaving over waxing. It is for those beauties that coconut oil works as a magical balm to save you from that itchy skin and those annoying cuts you get while shaving on your skin. It also leaves your skin smooth and glowing afterwards. Simply massage gently with some coconut oil after you are done shaving on your legs or any other area of your body, and leave it on to get absorbed in your skin.
8. Nourish those cuticles after the shower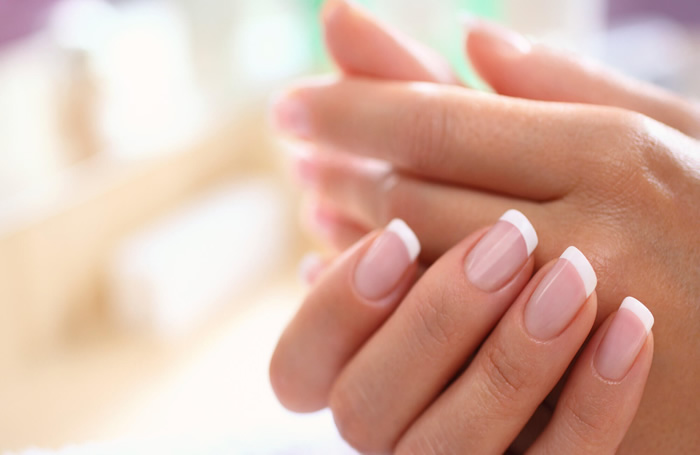 The skin of our hands and our nails are the two things that go through so many rough things and bear the harshness of water almost all day long! But you can pamper your nails with this simple trick that includes coconut oil and a little bit of your precious time to relax them. Massage your nails or cuticles with coconut oil right after you come out of the shower, which will retain the moisture and nourishment that your nails have lost after so much hard work.
9. Best night cream to treat those stubborn patches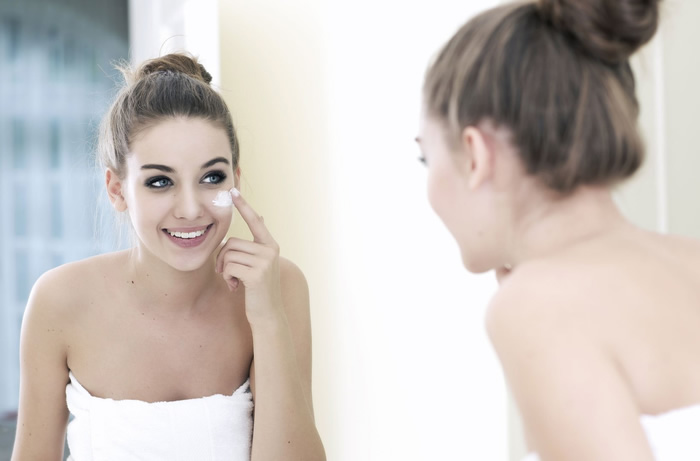 You must have heard it a million times, that coconut oil can do wonders for your skin! But have you ever really tried to reap the great benefits of this magical ingredients? We think not. Because if you had used it, then you won't be wasting your money on those not-so-amazing chemical-based beauty treatments. Coconut oil is the best natural ingredient that you can use to get rid of those stubborn patches on your skin, without any side effects. Simply massage gently with coconut oil on the problem area like dark elbows, chin, under eye dark circles, cheeks, or any other patchy area, right before going to bed.