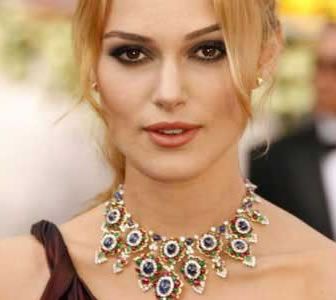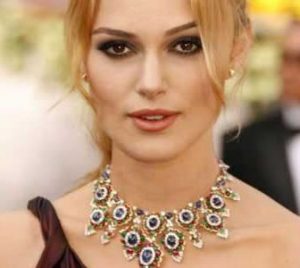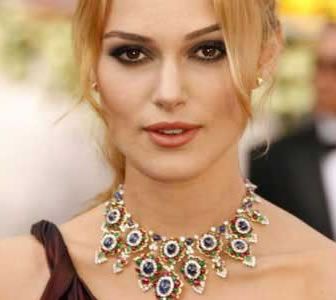 Smoky eye make-up is on its bloom, since the time this trend has emerged.
So many ladies just love to have smoky eye make-up, especially in night functions with the touch of glitter.
The smoky Eyes make-up gives you the classic look, especially when you want to give you the high glamours & romantic look. Feature gorgeous silver gray smoky eyes, or luscious eyes with the silver touch is perfect as a dazzling evening look.
Now we will tell you some important tips for perfect smoky eye make-up.
The major step towards a perfect smoky eye make-up is proper blending. You need to make sure that all the colors are blended finely to give you a balance eye shade. Also it's good if you'll pair light base color with rich dark colors. There are so many ways of color blending or mixing, like champagne base with bright blue and peach base with green hue, and soft gold base with deep purple on top etc.
One important tip to avoid melting of eye shadow with your eyelid is to keep eye lids, oil-free. To avoid from melting, it's better if you will use 'primer', an eye shadow base.
Typical smoky eye make-up includes black, brown and gray colors. Applying thick eye liner, especially on the middle of the eye gives it a finishing look drawing on the upper lash line.
Also for giving lighter color at the bottom, you should use light eye liner. After applying light eye liner, smudge it. You can also apply an eye shadow to have a complete smudged look.
After completing your simple smoky eye make-up, if you want to give it shimmery effect then use glitter or shimmery eye shadow over the lids to your brow bone.