We have a few tricks that you can follow to get rid of those flyaway hair while you look stunning with every hairstyle you try.
Are you tired of your messy hair even after you have tried everything you know to keep them in place? Don't worry ladies! We have a few tricks that you can follow to get rid of those flyaways hair while you look stunning with every hairstyle you try.
First, it is important that you know what causes the hair flyaway is the combination of humidity and cold air, which ultimately leads to static electricity. Well, of course, this is no fun for any of us. So, to ease up the messy nature of your hair and statics, we are presenting you this article in hope of helping you to get rid of flyaway hair.
Here are 6 amazing tips to follow every day and get rid of hair flyaways in no time:
1. TAKE GOOD CARE AND A GOOD DIET FOR HEALTHY HAIR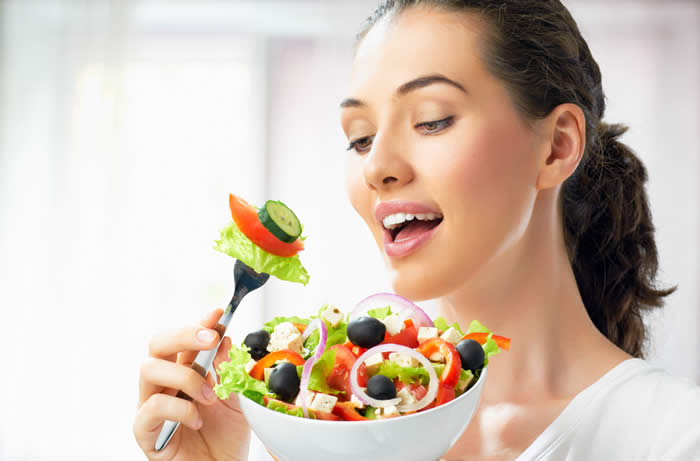 The first and the most important tip that you need to follow in order to get healthy hair is to treat them right. Meaning, intake of good diet which includes eating fresh fruits and veggies, and drinking plenty of water during the day. Also, use such hair care products that suit their type, and apply a nice hair mask once a week to moisturize your hair and scalp.
2. SAY NO TO PLASTIC COMBS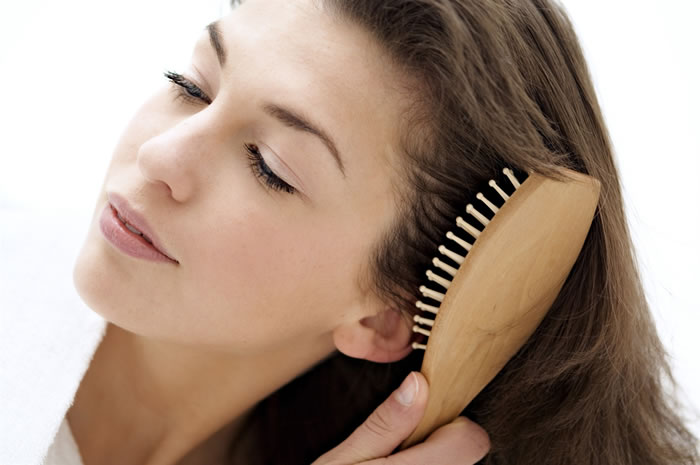 Plastic does no good to your hair, instead it makes them stand and because of friction in your hair, they end up flyaway. It's better to use metal combs or hair brushes instead of plastic combs. You will notice a visible difference in a week.
3. APPLY A SERUM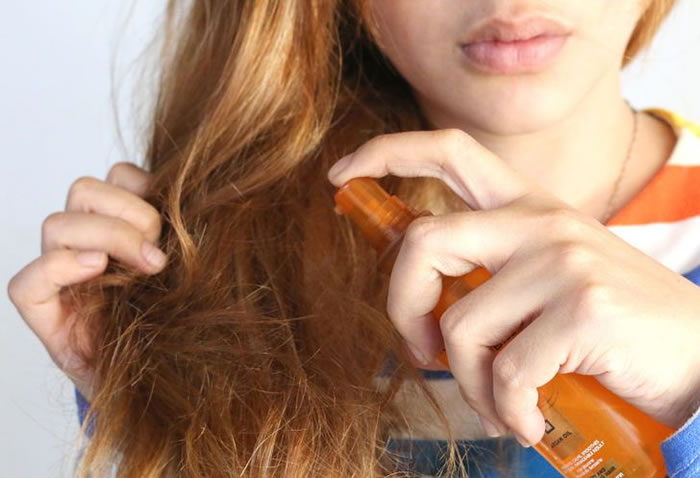 Applying serum to your frizzy and dull hair will not only make them bouncy, tangle-free and lifelike but also help you get rid of hair flyaway that has been bothering you for ages, leaving them smooth and glossy. You may use serums like Silk n Shine, L'Oréal Paris and Livon, and various other international brand serums if you like, to give your hair a new life.
4. USE WATER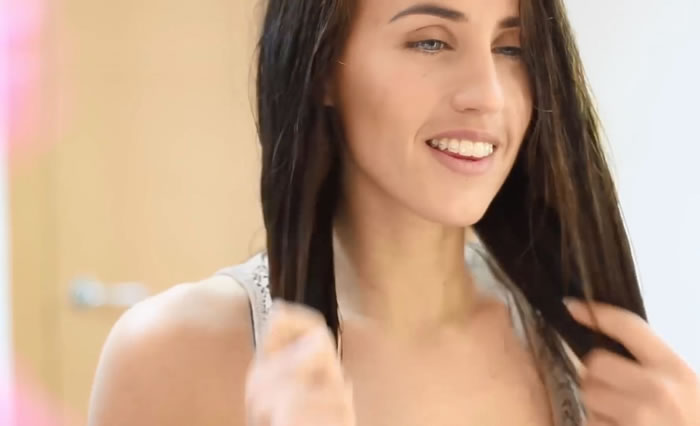 Don't be surprised ladies! As we have been telling you this for ages now, water has many wonderful and astonishing uses in improving your skin and hair's health. Water is indeed a magic solution for all your hair problems. Having a bad hair day, just pop into your bathroom and apply a little water to smooth those tresses of your hair and you are all set to go.
5. BRAID YOUR HAIR AT HOME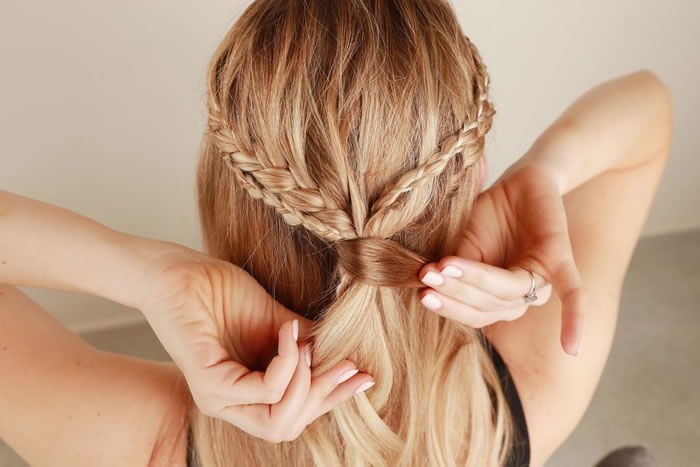 It's better to keep your hair braided while you chose to stay at home or at night time before going to bed. Leaving your hair open all the time, leads to a frizzy and tangled causing them to flyaway ultimately. Either braid them or plait them if you have thick hair, trying different hairstyles instead of just leaving them open is a great idea for a healthy hair.
6. PIN IT UP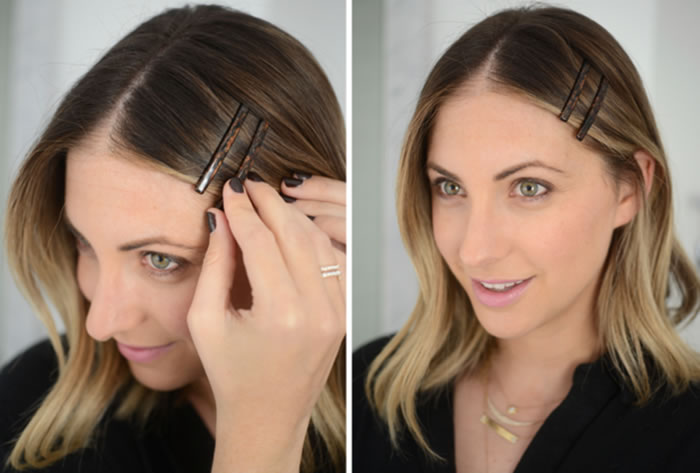 When you have that situation of a tiny new growing strand of hair, totally visible on the front side, gone wild. We have a simple solution for that, just grab a bobby pin and pin them down or back up your head and you are all set to go.