Oily skin is usually associated with clogged pores, blackheads, acne and greasy skin. If you're tired of this and no cream or facial seems to be cutting it, it's time to rummage through your kitchen and whip up some homemade face packs to tackle all these woes.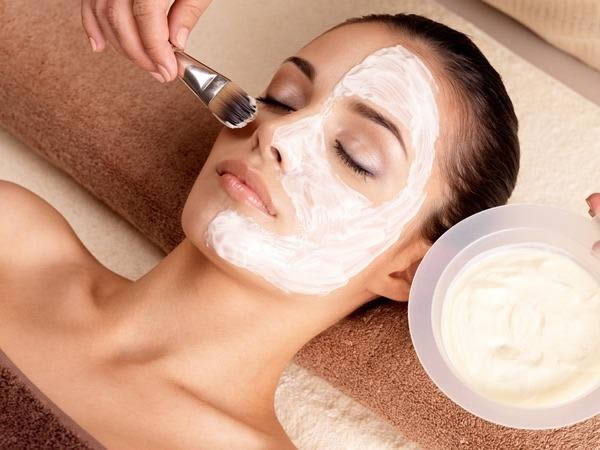 The DIY face packs will help brighten, tighten and improve your face.
1) Multani Mitti & Lemon juice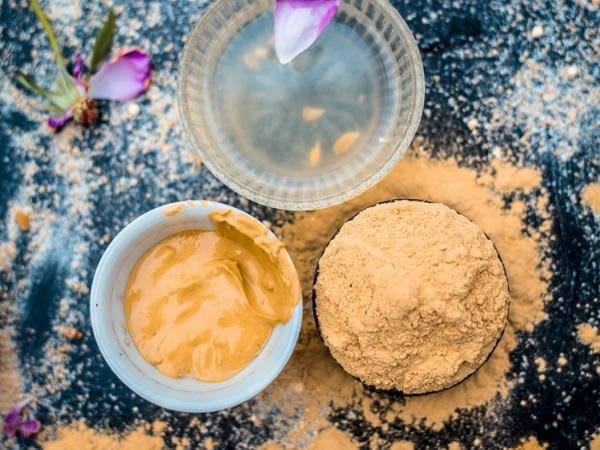 Multani mitti or Fuller's Earth is known for its oil absorption and the lemon juice is known to brighten the face and for its astringent qualities.
Mix 2-3 tablespoons of multani mitti, with a teaspoon of lemon juice and leave on for 10 minutes. You can alternatively use tomato juice instead of lemon as it has similar properties.
2) Besan and cucumber juice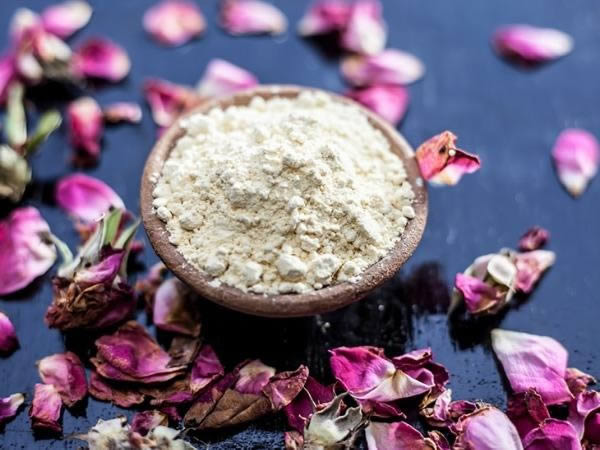 Besan or gram flour has long been used in homemade ubtans. It helps moisturise and draw out impurities from the skin. Cucumber helps soothe and hydrate skin.
Grate the cucumber and extract a tablespoon of juice and mix with 2-3 tablespoons of besan. For extra brightening properties, add a pinch of haldi to the pack.
3) Curd and Besan pack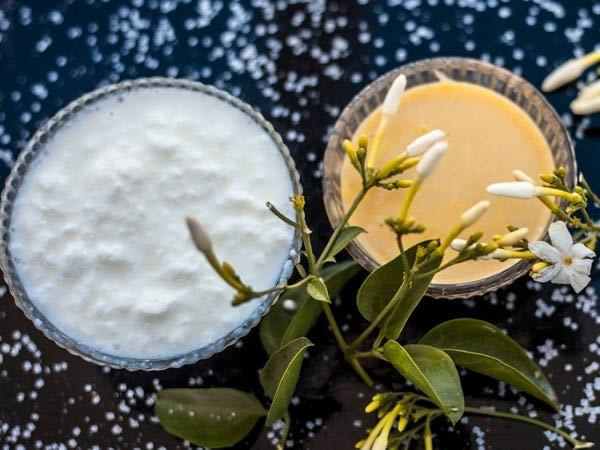 Perfect for the upcoming summer months, curd contains lactic acid which gently exfoliates the skin.
Mix a tablespoon of curd to 3-4 tablespoons of besan and apply. You can also add honey to amp up the moisturizing properties.
4) Egg white and honey face mask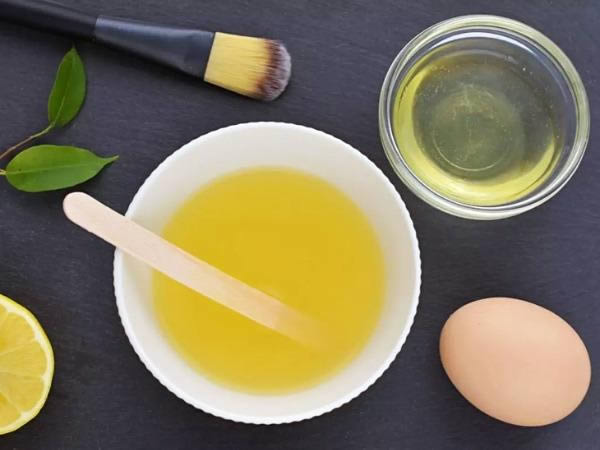 It might feel icky, but egg whites help with toning and removing blackheads. Honey on the other hand has antibacterial properties as well as helping moisturize.
Mix the white of one egg until frothy and then add a teaspoon of honey and leave on for 10 minutes.
5) Charcoal and aloe vera gel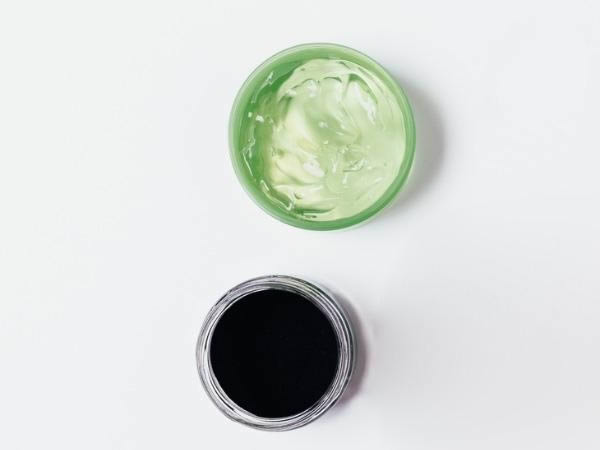 Activated charcoal is like a magnet for blackheads, and excess oil. But leave it on too long and it can dry the skin. Aloe vera is known for healing and moisturizing.
Mix half a teaspoon of activated charcoal, a tablespoon of multani mitti and aloe vera gel. Scrape from a leaf rather than add from a tube. Apply to the face for 5 minutes and boom! Better skin!