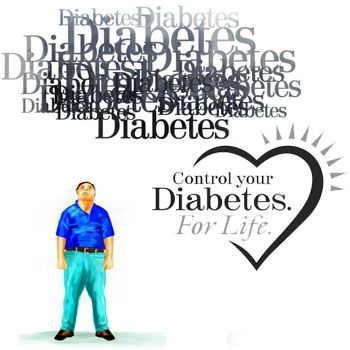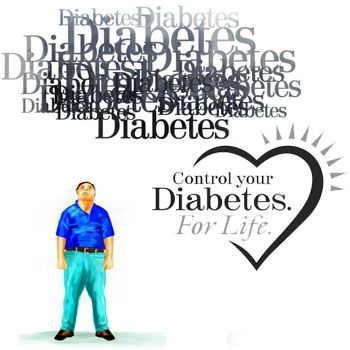 A serious medical condition is Pre diabetes which can be treated and overcome by paying serious attention. By using these tips for diabetes one can bring back the increasing glucose level in blood to the normal range.
There are many things that experts tell us to prevent diabetes. Choosing healthy meal and work out minimum thirty minutes daily is almost everyone have advised. It's not easy to keep you away from delicious foods in today's fast paced and fast food world. But enjoying healthy body which is free from diabetes is also very blessing which motivate us to remain away of these tastes.
Very useful tips for diabetes are discussed in this article to avoid and prevent this disease.
By choosing the healthy food and reducing the amount of food you eat will help you to loose your weight to be saved from diabetes.
Whole grain foods such as whole wheat bread, crackers, cereals, brown rice and small portions of heart healthy fats should be the part of your food.
Choose fish, lean meat and poultry without the skin. Eat foods that have been baked instead of fried.
Limit sweets and desserts because they usually contain a lot of fat and sugar. Have a small serving of sweet at the end of a healthy meal and not every day.
Exercise daily is a great source of avoiding diabetes and to remain active we should do following
Brisk walking is a great way but before doing it make sure that you have proper walking shoes.
Walk in safe places, such as indoor or outdoor walking paths, shopping mall, or a community center.
Dancing is also a fun way for diabetes patients to be active.
Diabetes patients should walk around the house while talk on the phone. They should take more steps by parking the car farther away from stores, movies, theater, office etc.
Don't forget to ask your doctor or health care team if you are feeling at a risk of pre diabetes. You should your self tell them that you want to be the active and are using above tips for diabetes. Let them know you want to be more active. In case of having physical limitations ask the physician that which activities will not be harmful for you.
Making a change in your routine for two weeks or a month does not mean that it is essential for whole life. It's so easy to come back to your old ways by practicing the new habits faithfully. It will take months before they become your way of life. If you don't achieved the desired targets by applying the tips for diabetes try it again to for further period of time