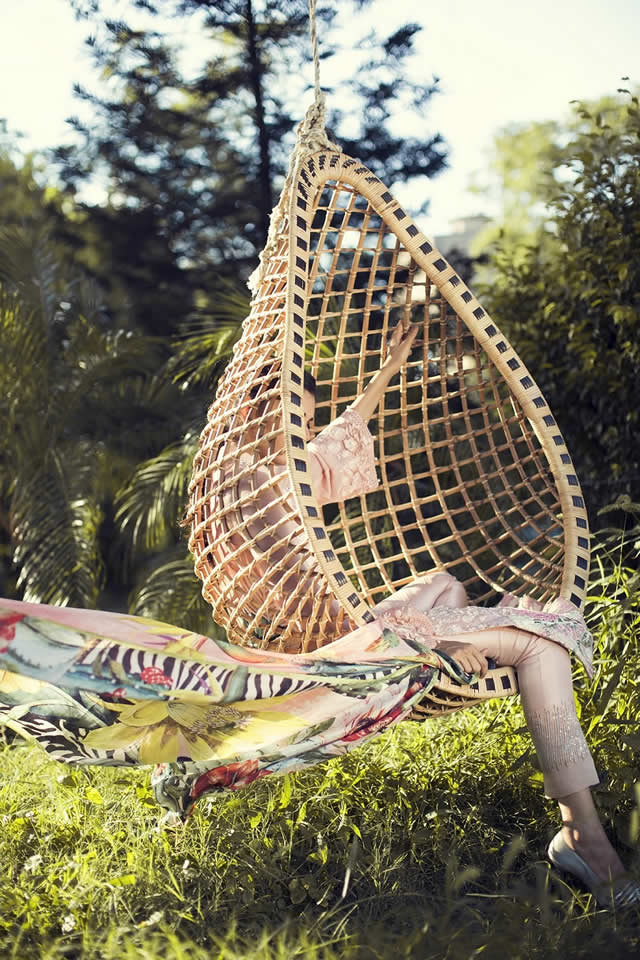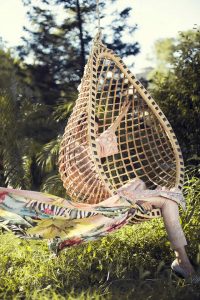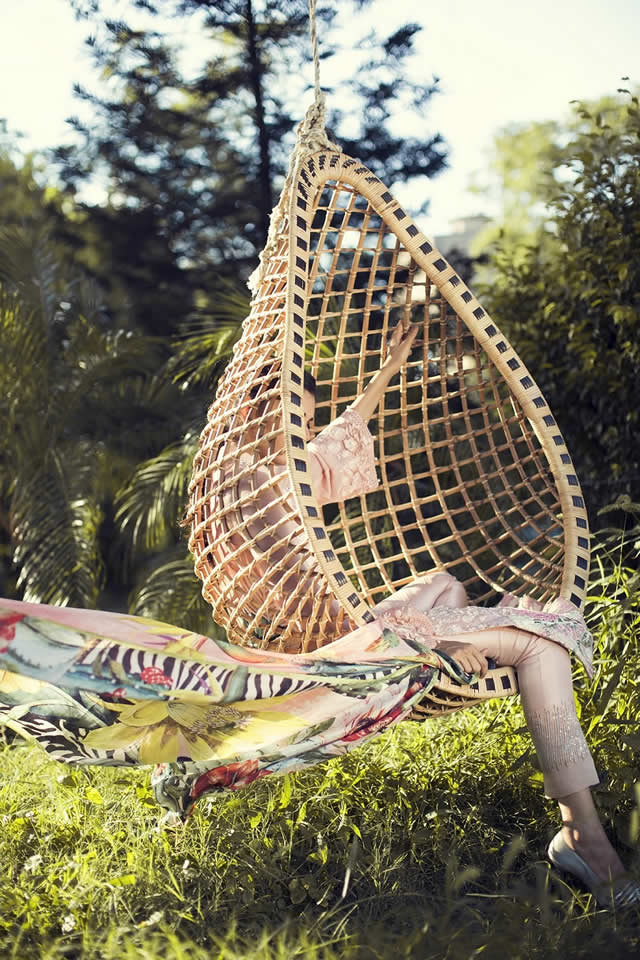 Crimson luxury dresses Collection 2016 by Saira Shakira includes beautiful colors and designs dresses.
Luxury fashion brand, Crimson is collaborating with designer duo Saira Shakira to present their collection Crimson Luxe featuring Sanam Saeed, one of the leading actresses of the Pakistani film industry, as the face of the campaign. This collection is set to launch nationwide at the end of August 2016.
Crimson Luxe by Saira Shakira features 12 unstitched designs on luxury fabrics such as chiffon, silks, hand woven nets, and organza with Saira Shakira's signature embroideries and intricate hand work embellishments. The latest collection features a variety of colour palettes including pastel shades and scarlet reds that resonate the true essence of summer.
Speaking about their upcoming collection, CEO of Crimson, Anum Javed Akram said: "We are delighted to collaborate with the talented duo Saira Shakira for our latest collection, Crimson Luxe. This collection remains true to our ethos, aiming to make the Crimson woman unapologetically beautiful, fiercely resilient and delightfully adventurous. We have maintained our signature state of the art production technologies for weaving, dyeing, embroidery and printing with a promise of quality for our clientele."
Commenting on this upcoming collaboration, the designer duo, Saira Faisal & Shakira Usman said: "Our debut unstitched collection with Crimson, Crimson Luxe by Saira Shakira, has been an incredible and enlightening journey for us. Our brand was founded with the philosophy of featuring edgy and intricate details in all our creations and in our upcoming collection we have kept that signature aesthetic alive."