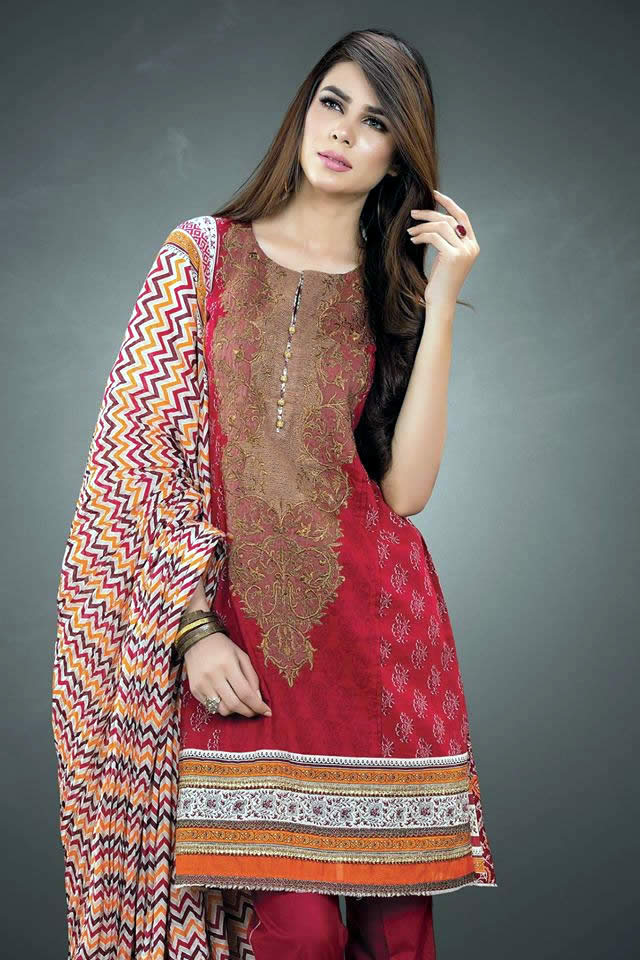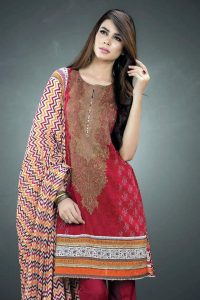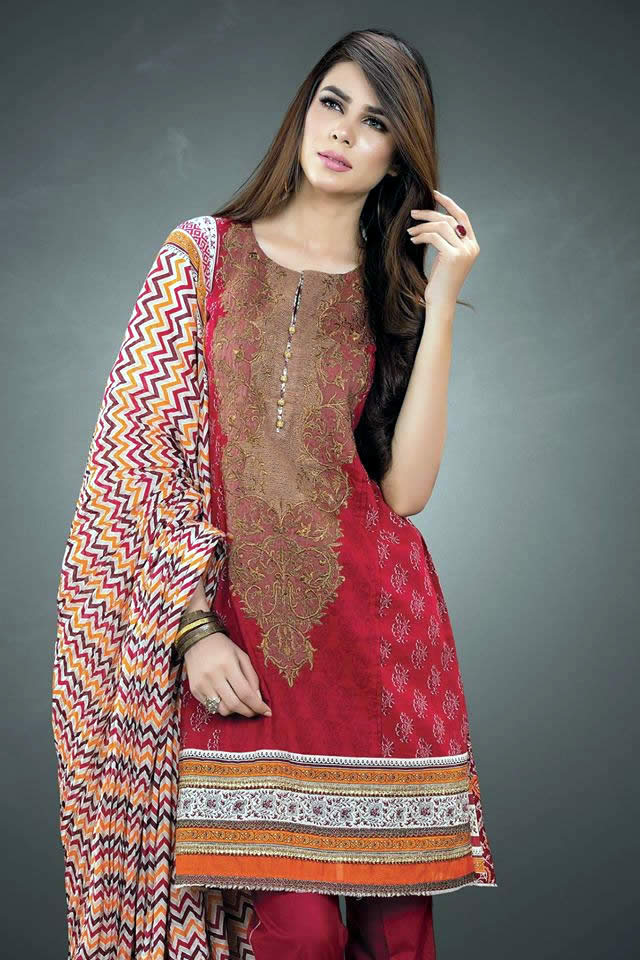 Pakistani clothing brand Kayseria Summer Unstitched Pure Harmony Dresses Collection 2016-2017
Kayseria pure harmony with unstitched fabric for women who are decorated with digital printing and embroidery. Kayseria brings an amazing assortment of eid ul Adha clothes 2016-17 for you.
In this latest eid ul Adha area 2 of Kayseria see beautiful stitched and unstitched clothes.