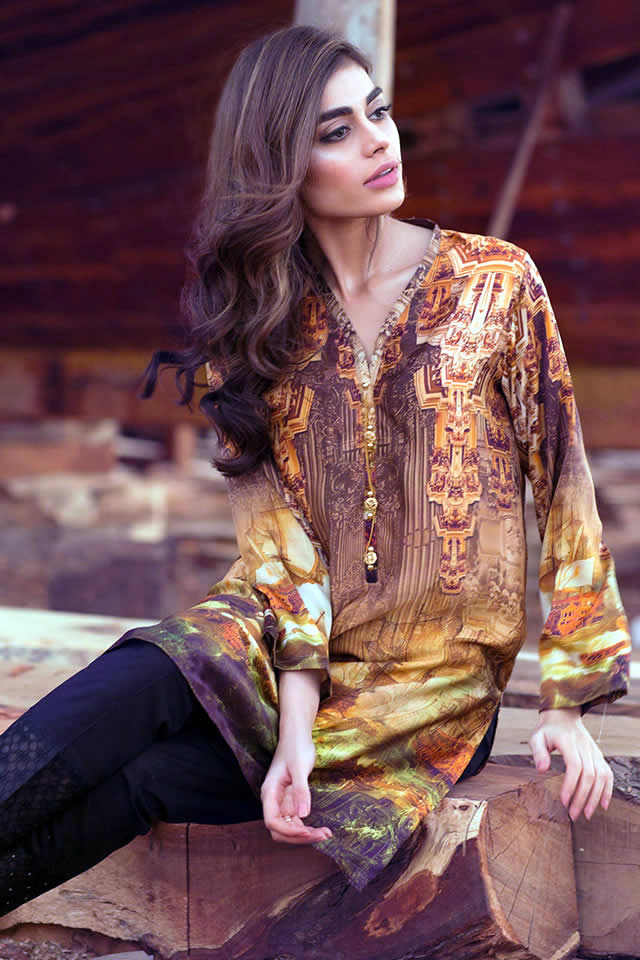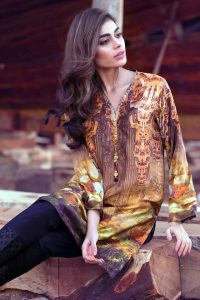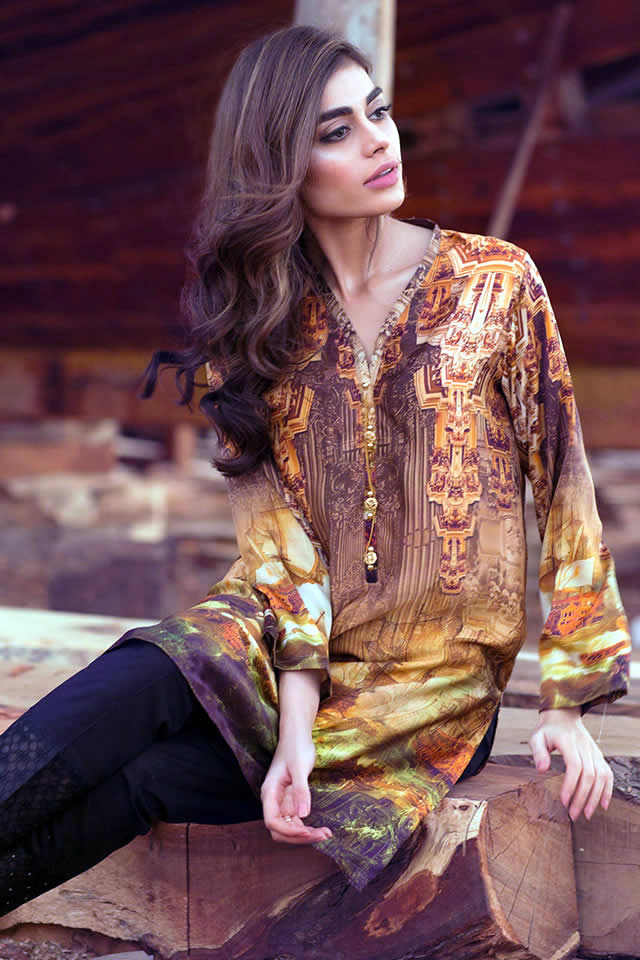 Ideas by Gul Ahmed launches new pret collection titled "Digital Dreams- Nautica"
IDEAS by Gul Ahmed, introduced a new pret collection titled "Digital Dreams Nautica". The new collection takes inspiration from the nautical and maritime elements, from ships, maps and more as well as from elements of marine life itself.
The colour palette for Nautica draws on deep-sea hues, fusing exciting textures across a diversity of 28 individual designs.