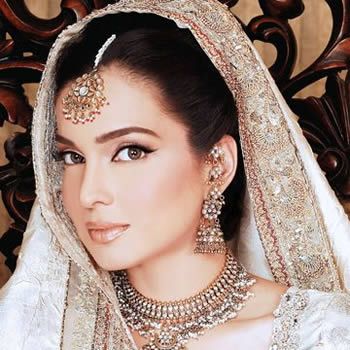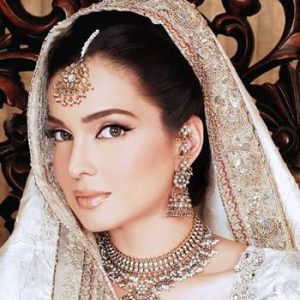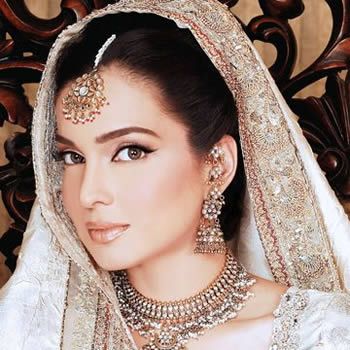 Pakistani known 'Aishwarya Rai' worked with so many renowned stylists and photographer like Athar Shahzad, Arshad Tareen, and Tapu Javeri etc. She has also give name to the so many designer's work like HSY. Most interesting thing about Aaminah Ha
One of the Pakistan's cream models, Aaminah Haq proves herself among other models, because of her stunning looks and ability to stand out in the fashion shows.
Other then shinning on the ramps and fashion shoots, she has also earned a good name in her.