When we thought social media was getting quiet again with those hateful comments, we were wrong. People on social media, also known as 'netizens' have always targeted celebrities for even the most stupid reasons.
This time as well, people on social media wrote bashful comments in this picture of Humaima Malik and tried to ruin the beauty of it.
The Pakistani actress was spotted on social media with selfies of herself in the car smiling as bright as the sun. If you don't agree, look at the pictures below. Her smile looks amazing and the pictures couldn't look any better than they are now.
Honestly, she looks more stunning than ever!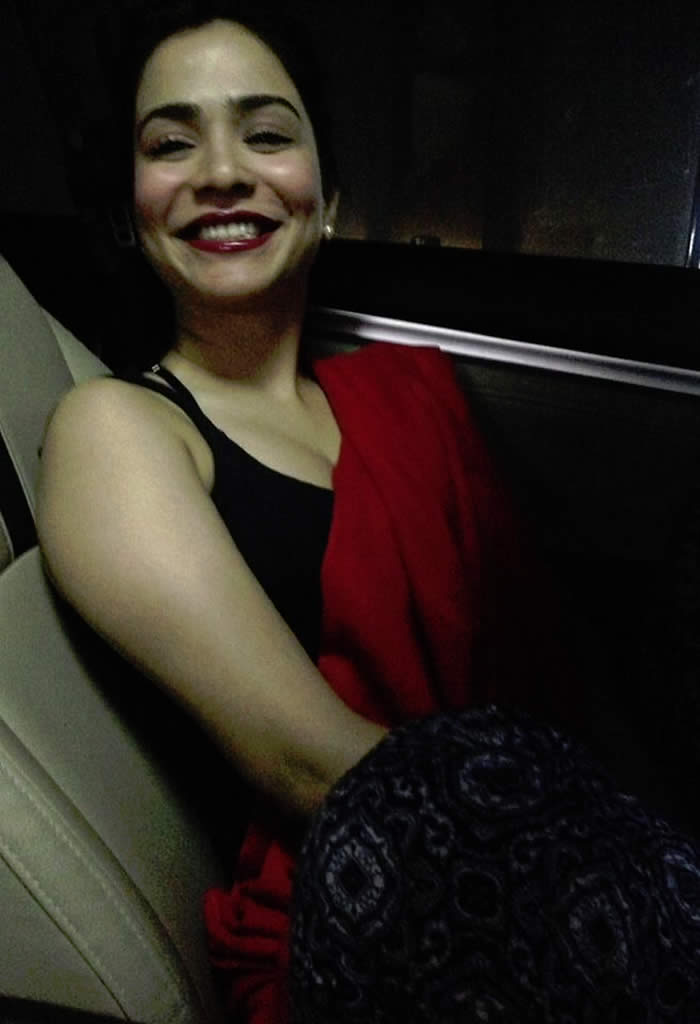 She even threw some sass on the way and nailed it.
However, some people have to be the ones to ruin such a perfect picture. People around social media have been claiming that she is wearing an inappropriate dress when honestly, that is not the case.