Nike has introduced a groundbreaking performance-apparel technology called Aerogami, designed to enhance breathability for athletes. This innovative system features a venting mechanism that autonomously adapts to the wearer's needs, delivering ventilation on demand. By utilizing moisture-reactive vents that open and close based on sweat detection against the body, Aerogami ensures optimal airflow during physical activity.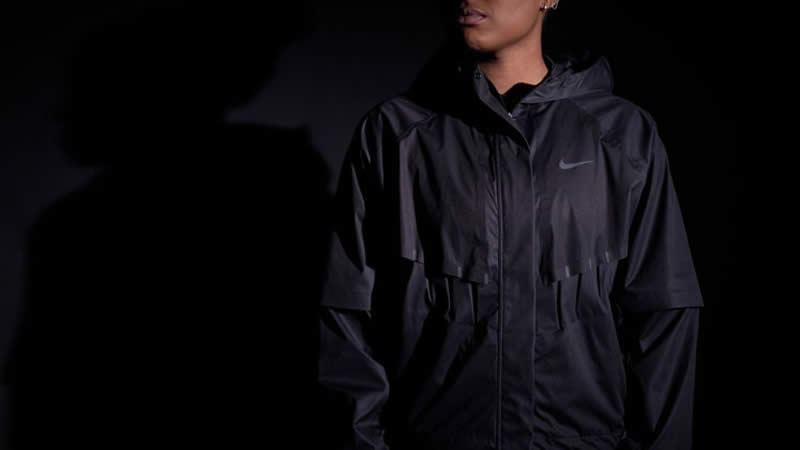 The Nike Run Division Aerogami jacket, specifically crafted to address temperature regulation challenges faced by runners, is the first product to incorporate this cutting-edge technology. Developed collaboratively by the Nike Explore Team (NXT) and the Nike Sport Research Lab (NSRL), Aerogami interacts with the wearer's body in real time. As sweat accumulates, tiny winged vents open up to facilitate improved airflow, and when the body begins to cool down, the vents close to maintain an optimal temperature.
The placement of these vents has been carefully determined through rigorous testing in environmental chambers and analysis of runners' heat and sweat maps, taking into account gender-specific needs. Additionally, the jacket utilizes Nike's Storm-FIT ADV material to provide protection against wind and rain.
The women's version of the Nike Run Division Aerogami jacket will be available starting in July 2023, while the men's version is set to launch later in the fall.